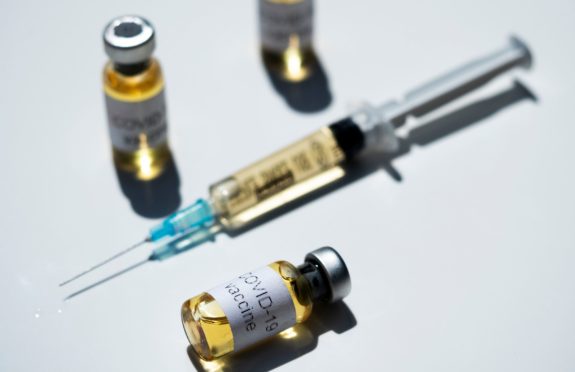 A vaccine for Covid-19 is unlikely to be widely available in Scotland until this time next year, one of the country's ­ leading experts has said.
Professor James Chalmers spoke after reports last week claimed a treatment could be available by Christmas.
Hopes a vaccine may soon be ready were raised after researchers at Oxford University, led by Professor Sarah Gilbert, said it could be available for "people in high-risk groups in the UK by the end of the year".
While Professor Chalmers played this down, he added a significant ­second wave of cases was "unlikely".
Figures ­yesterday showed no deaths in Scotland linked to the virus for a ninth day in a row, although a further 27 people had tested positive.
The Dundee University professor, who leads the Scottish part of a major UK coronavirus research project, told The Sunday Post: "My personal view is that having a vaccine available and proven to be effective by Christmas is very optimistic. I think this time next year is realistic in terms of the logistics of delivering a vaccine widely. It would be great if it was earlier.
"The Oxford vaccine has only just published early data. It's quite possible they will be able to say by the end of the year the vaccine has been effective.
"Even at that point, you have to scale up manufacture of a completely new vaccine and then make it available to the public. If I had to place a bet, I would predict this time next year for a vaccine to be ready to be deployed widely to people in Scotland."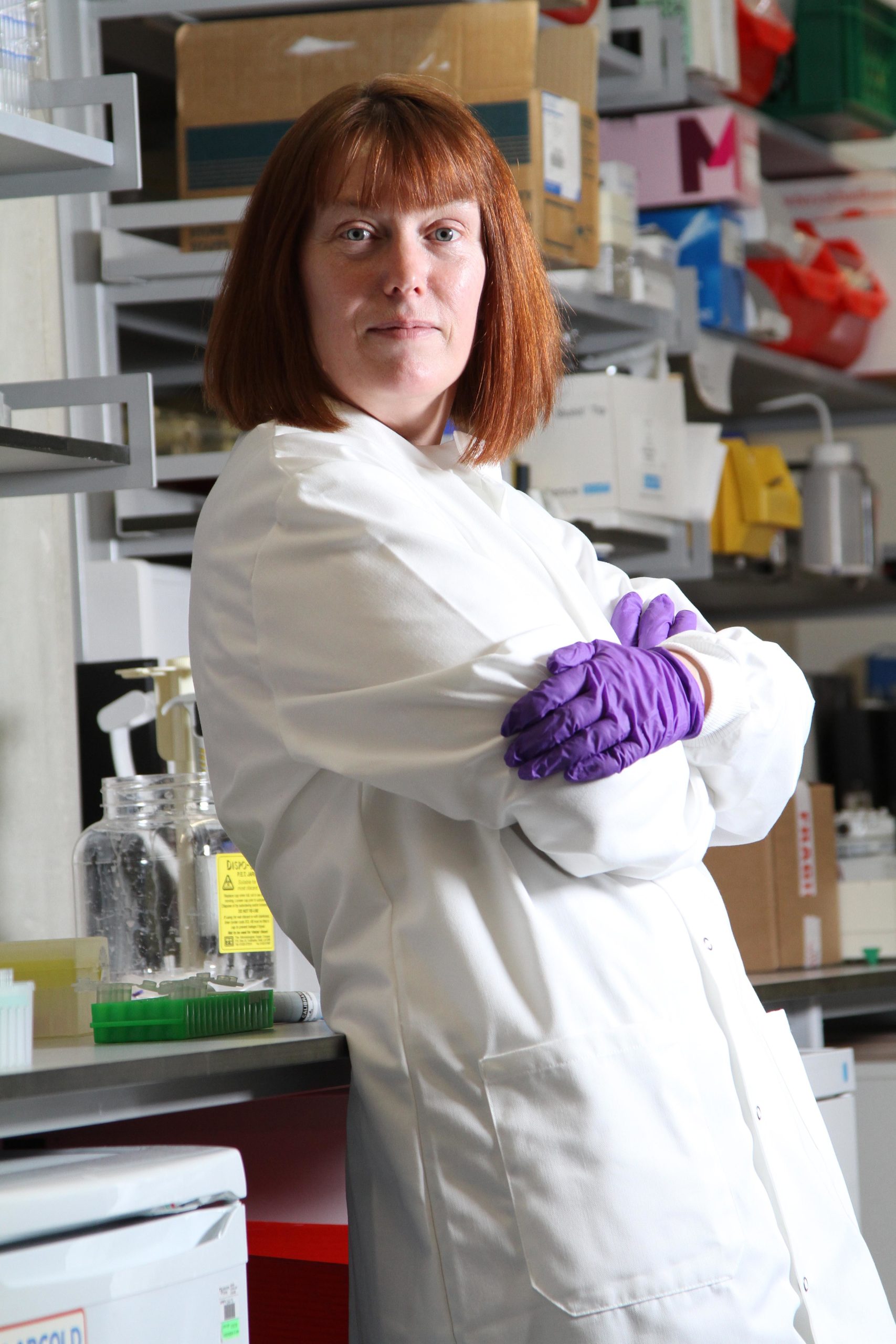 He added: "Rolling it out will be tricky as you are likely to require a vaccination then a booster. That's a huge logistical challenge involving so many people, so many needles, so many vials of vaccine and so many face-to-face visits wearing PPE to avoid spread of the virus."
Professor Chalmers and his team are involved in clinical trials to find treatments and to understand immunity to the virus. He said: "Understanding immunity is important as I don't think Covid is ever likely to go away. It's likely there will be sporadic outbreaks for many years to come.
"I personally think in Scotland we have been effective in managing the situation and will be able to avoid a large second wave. I do believe we will see localised outbreaks with clusters of cases and it will be worse during the winter when people are indoors more.
"I don't think we'll see anything like the numbers of cases we saw from March to May provided we continue to take measures such as social distancing and avoiding large public events."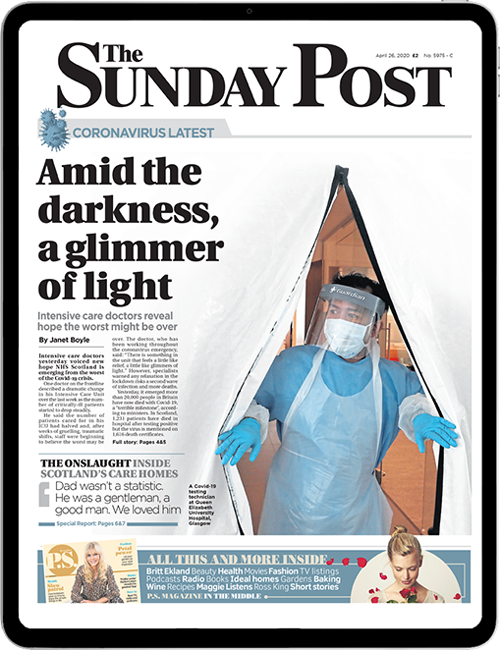 Enjoy the convenience of having The Sunday Post delivered as a digital ePaper straight to your smartphone, tablet or computer.
Subscribe for only £5.49 a month and enjoy all the benefits of the printed paper as a digital replica.
Subscribe