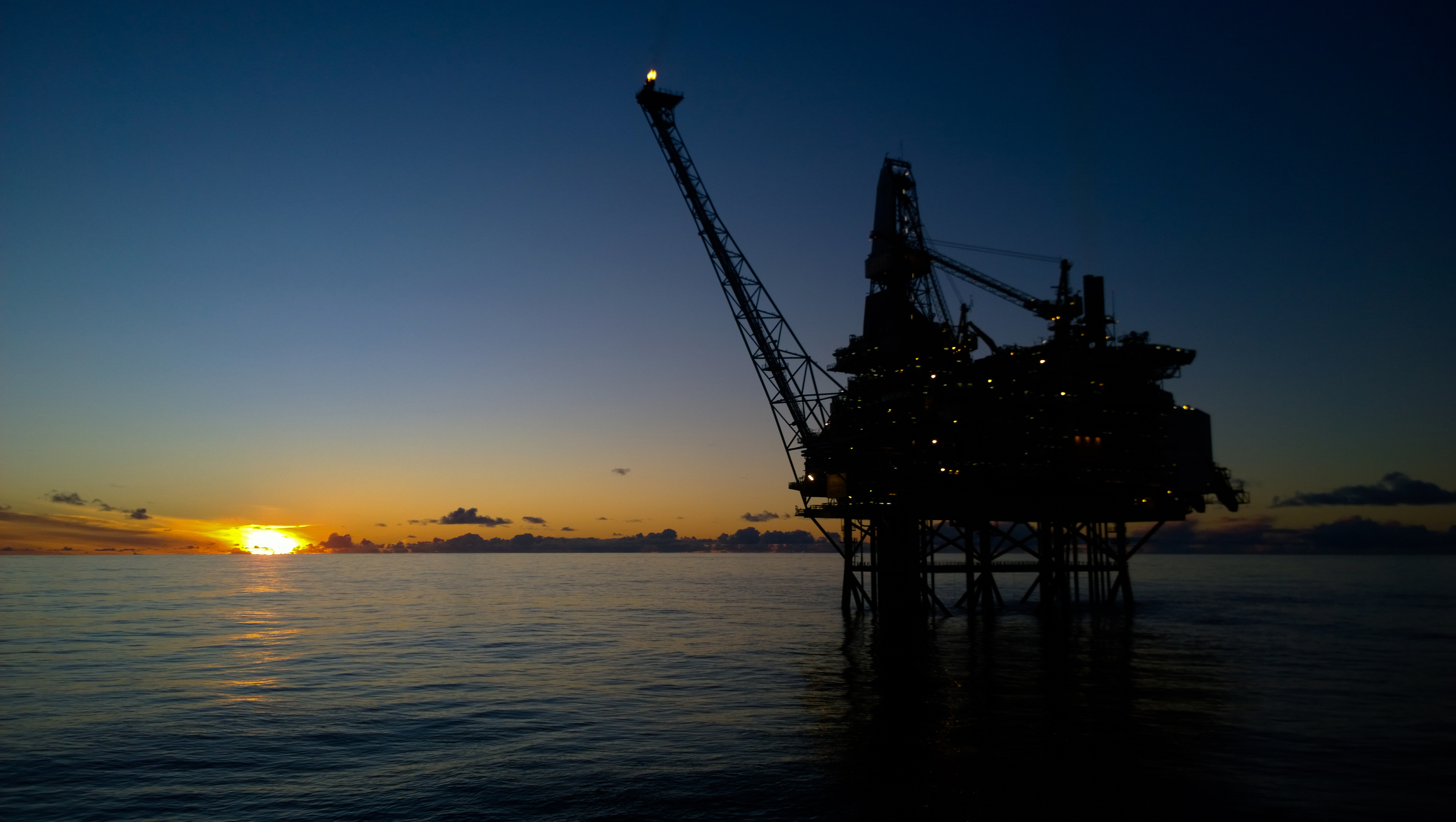 OLD oil fields in the North Sea could hold a key to turning down the heat on global warming, according to a world-leading expert.
Professor Jim Skea, one of the world's leading environmental scientists and part of the Intergovernmental Panel on Climate Change (IPCC), says the fields give Scotland a secret weapon in the battle to avert global catastrophe.
Professor Skea, originally from Dundee, has worked in environmental science for the past 40 years and is one of the world's foremost climate scientists.
Last week, Professor Skea and his colleagues launched a landmark report – billed the most important scientific report ever published – which warned that to avert catastrophe the world has to keep the temperature change to less than 1.5°C.
The report pleaded with the world to take measures like cut down on fossil fuels, switch to a vegetarian diet and ditch petrol cars in favour of electric ones.
However, Scotland has a special capacity to help heal the planet, according to Professor Skea.
Our oil fields could be used in a process called Carbon Capture, which takes harmful emissions and stores them under the ocean.
"Scotland is well-placed to put carbon into geological storage thanks to its oil and gas heritage," he said.
"Depleted fields can store carbon dioxide captured from power stations, and heat and power plants.
"If bioenergy is burned, carbon dioxide could be pulled from the atmosphere and put into storage. Scotland has an unusual combination of resources allowing this to be done.
"Exploiting oil and gas has made a big contribution to the Scottish economy. But reserves are depleting, and the IPCC report makes it clear that a massive shift away from fossil fuels is needed.
"The challenge now is to make the transition to a zero carbon economy in a way that respects people's livelihoods and considers the potential impact on communities."
It's not the only measure Scotland should take, according to Professor Skea, of University College London.
He said Scotland leads the rest of the UK when it comes to tackling climate change, but warned that telling people to change their mealtime habits isn't going to work.
"The big question is whether government, people and businesses are ready to do enough on the ground.
"There's been a lot made of how we should encourage people to switch to a vegetarian diet and to empty their plate. These measures can bring down emissions from agriculture and across the food chain – but simply telling people what to eat is likely to backfire.
"Advising people that they'll live longer with a healthy diet while exercising a bit more on a day-to-day basis – oh, and by the way, as a bonus it will help deal with climate change – is much more effective."
Transport is now Scotland's biggest source of emissions, and Professor Skea said more should be done to encourage drivers to switch from petrol to electric cars.
The report by Professor Skea and his colleagues has been seen as the most far-reaching call yet for world governments to act and cut greenhouse gas emissions and stop global warming.
So what is Carbon Capture Storage?
When fossil fuels are burned, harmful carbon dioxide emissions are created. Carbon Capture Storage is a process where these emissions are instead kept and transported via pipeline elsewhere.
One place these emissions could be stored is in empty oil fields in the North Sea. There are currently two projects – one at Grangemouth and another at St Fergus in Aberdeenshire – under development by energy firms to do this.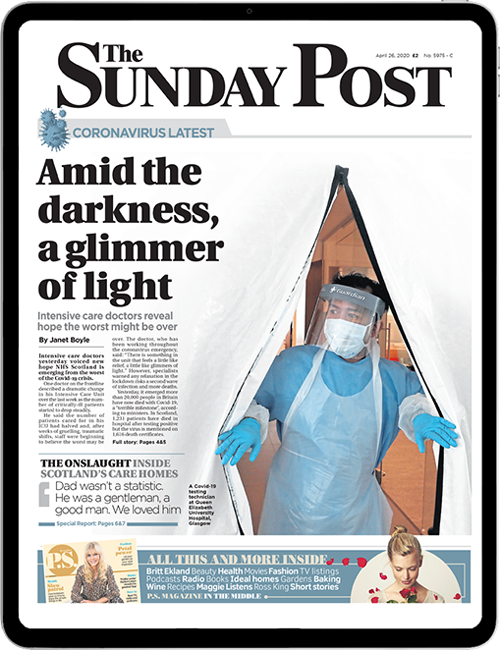 Enjoy the convenience of having The Sunday Post delivered as a digital ePaper straight to your smartphone, tablet or computer.
Subscribe for only £5.49 a month and enjoy all the benefits of the printed paper as a digital replica.
Subscribe