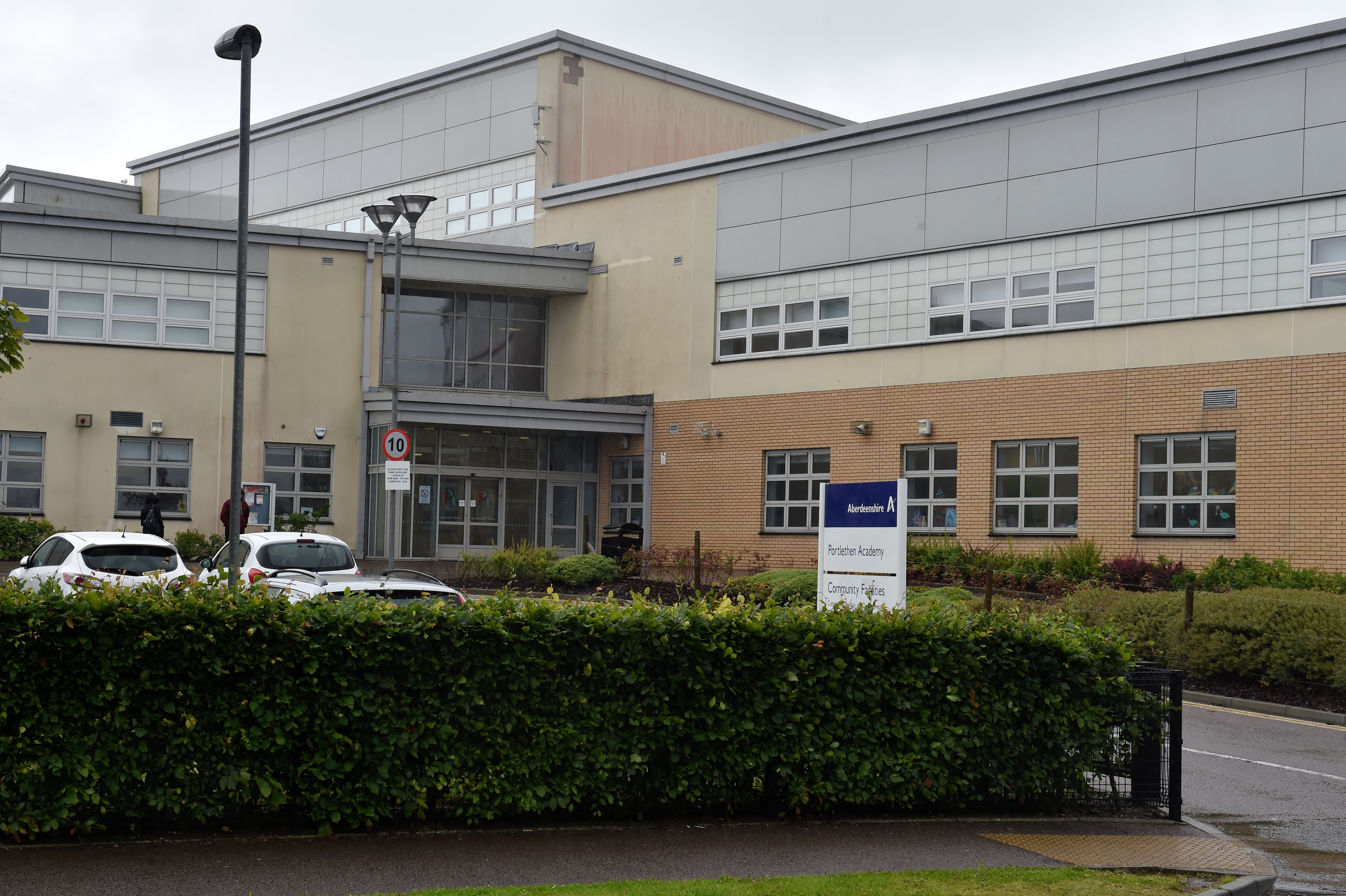 DOZENS of Scotland's schools have been built without proper fire safety measures, we can reveal.
Hundreds of safety defects have been uncovered in secret surveys of primary and secondary schools built using the controversial Private Finance Initiative (PFI) model.
The safety measures, which are a legal requirement, are designed to prevent fires spreading and allow for the safe evacuation of buildings.
But surveys obtained by this newspaper show a string of serious problems including safety walls not built to their proper height and holes in ceilings which would allow a blaze to spread. Experts last night said the building standards can be "the difference between life and death".
Schools in Edinburgh, Aberdeenshire and Dumfries and Galloway are among those where the problems were discovered.
However, the scale of the issue across Scotland remains unknown as some councils are refusing to release their surveys while others have yet to finish reviews.
There are 350 privately-financed schools in Scotland and fire safety issues have already been found at 25, with most of the problems stemming from when they were built.
Critics of the private-public partnership contracts have claimed contractors were left to "mark their own homework" during construction of schools with council chiefs admitting they were legally powerless to force them to make any changes.
Niall Rowan, chief executive of trade body the Association for Specialist Fire Protection, said the tragedy at Grenfell Tower in London when 80 people died in June, had put new focus on the dangers.
He said: "These safety measures are not things that are nice in theory but not essential. They can quite literally be the difference between life and death.
"You would be amazed how quickly smoke can travel through a gap in a ceiling and through a building, often getting quite far from the seat of the fire.
"Something like fire doors are relatively simple to fix but once you're in to the ceilings it gets messy and expensive. It can be 10 times as expensive to fix problems retrospectively than getting it right first time."
Fire stopping is the process of sealing any holes in walls or ceilings with fire resistant materials in order to prevent the spread of smoke or fire, and is a mandatory requirement of the Scottish Building Standards.
The issue of fire stopping only came about in the independent inquiry into unsafe walls at 17 Edinburgh schools last year.
The inquiry lead, Professor John Cole, flagged up fire safety issues in the capital and The Sunday Post then asked every council for copies of any fire surveys carried out in their schools.
Aberdeenshire Council released a report from August 2016 which outlined 251 fire safety issues at six of its PFI schools, 40 of which were described as "major non-compliance".
The school with the biggest problem was Portlethen Academy with 11 major issues among 87 defects. This included missing fire dampers, which close off ducts when there is a rise in temperature during a fire.
Independent contractor WSP described the problems with the damper and fire-break walls as stemming from the original construction.
Speaking to MSPs on Holyrood's education committee in June, Allan Whyte, head of property and facilities management for Aberdeenshire Council, explained the local authority's approach to PFI ahead of the six schools being opened in 2006. He said: "The property teams took a light touch approach.
"Our involvement was to oversee some of the design aspects – general aesthetics and so on.
"At that time, construction professionalism was almost out of favour in relation to input from the council."
Robertson Construction, which built the six PFI schools, last night confirmed "all remedial works in relation to fire stopping were completed in early 2017".
Critics say one of the problems with the fire safety issues, and other construction issues, in the first tranche of Scotland's PFI school was a lack of independent verification.
Falkirk Council has admitted that in its first batch of nine PFI schools, it was not possible for their clerk of works – a council-employed inspector who makes sure building standards are being properly followed – to intervene directly.
The clerk had to report back to the council who then reported to the in-house team. Crucially the council admitted in a letter to MSPs on Holyrood's education committee, "there was no obligation on the part of the contractors to take action".
This position was mirrored in Perth and Kinross, West Dunbartonshire and North Lanarkshire.
According to the reports released by Dumfries and Galloway Council, six issues have been identified during regular surveys at two of its PFI schools – Castle Douglas Primary and Moffat Primary.
They included missing cavity barriers within the ceiling, but all necessary repairs have now been completed, say the authority.
In Edinburgh, there were breaches of fire-stopping across all 17 of its first generation PFI schools – ranging from minor gaps around pipes and cables to some larger holes.
The city's council said a programme of remedial work is now under way and the schools will be completely safe to be used.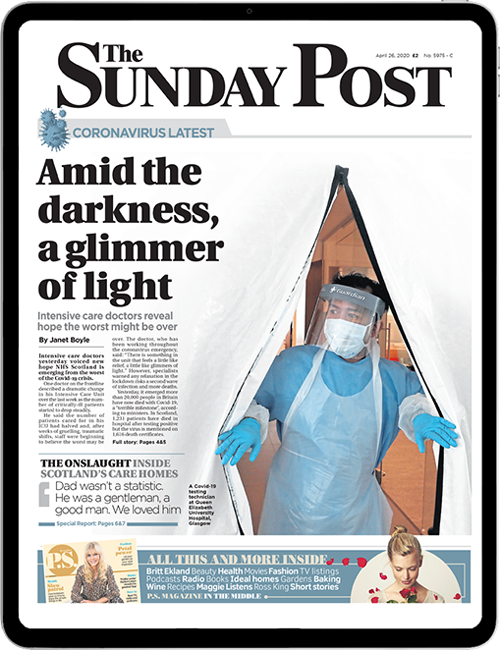 Enjoy the convenience of having The Sunday Post delivered as a digital ePaper straight to your smartphone, tablet or computer.
Subscribe for only £5.49 a month and enjoy all the benefits of the printed paper as a digital replica.
Subscribe