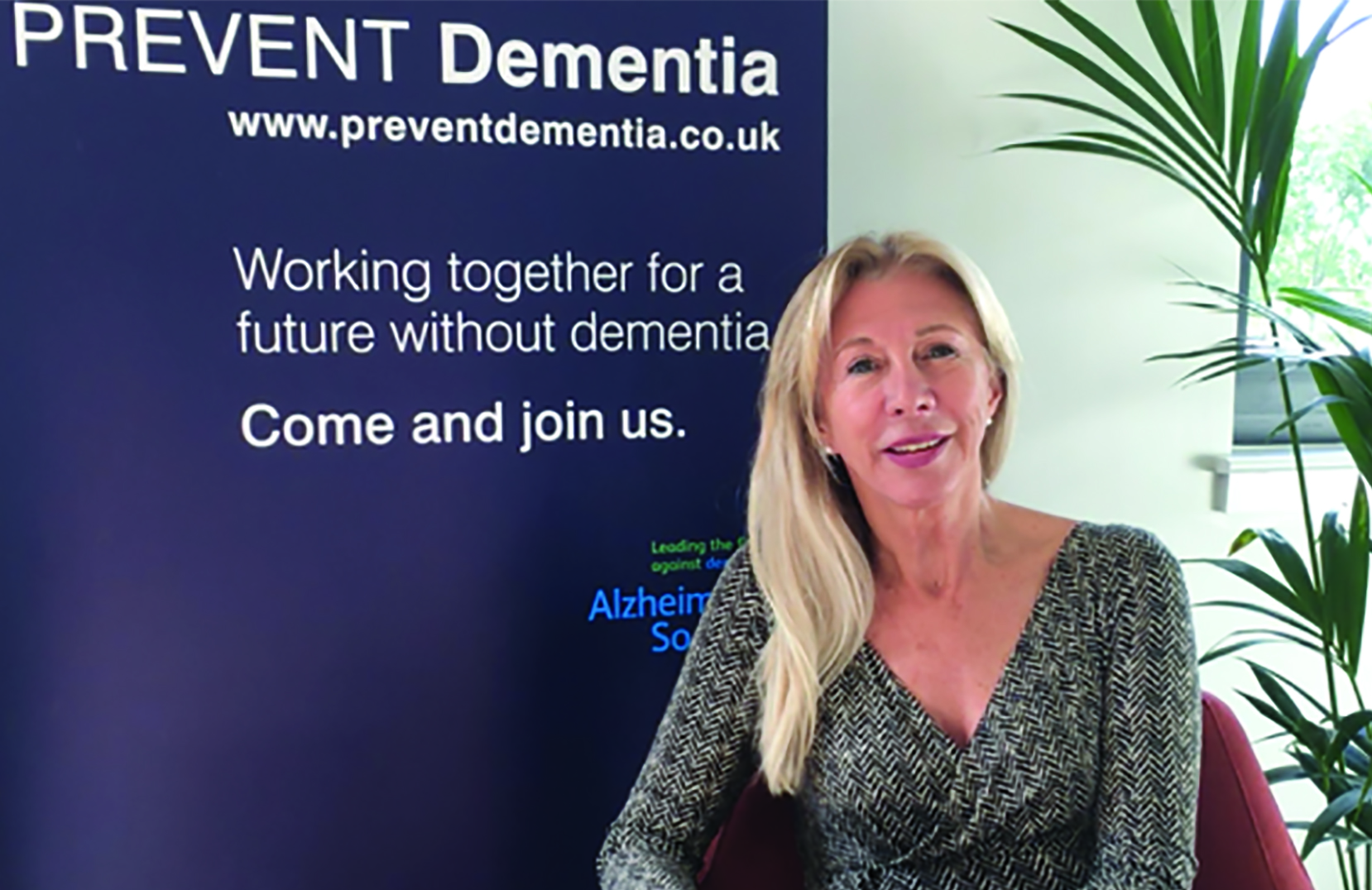 ALZHEIMER'S should be regarded as a midlife illness, rather than a condition that affects the elderly, according to an international expert.
Professor Karen Ritchie, one of the world's leading dementia researchers, says raising the alarm among 40 and 50-somethings will help slow the rising number of cases.
And Professor Ritchie, a visiting professor at The Centre for Clinical Brain Sciences at Edinburgh University, said until a cure or effective treatment can be found, the answer to reducing growing dementia diagnoses lies in their hands.
"This is a disease of the middle-aged and it is that age group we should be targeting," Prof Ritchie said, as charity Alzheimer Scotland warned 20,000 new cases will be diagnosed each year from 2020.
"It is in our 40s and 50s this starts, yet people in middle age think it's not something which affects them.
"But that is the time to monitor weight, exercise, blood pressure. People can't wait until they are 70, it's about doing it now.
"We shouldn't sniff at the effect changes in lifestyle can have on when the disease occurs.
"When there are stories about Alzheimer's in the media, it is always accompanied by a picture of a 90-year-old and we have to get away from that.
"In midlife, our lifestyle demands the diseases you get later in life. When you are young and eating burgers, it's only later in life you pay for it. While we are waiting on the ideal treatment coming along, in the meantime it's up to the individual."
Prof Ritchie will deliver the keynote address at Alzheimer Scotland's annual winter lecture on December 10, which this year takes place in The Old Fruitmarket, Glasgow.
The lecture is called Myths And Dreams, and it explores the assumptions made about Alzheimer's in the 20th Century and how these are being reframed in the modern day.
Tickets are on sale until Wednesday, available from alzscot.org/winterlecture