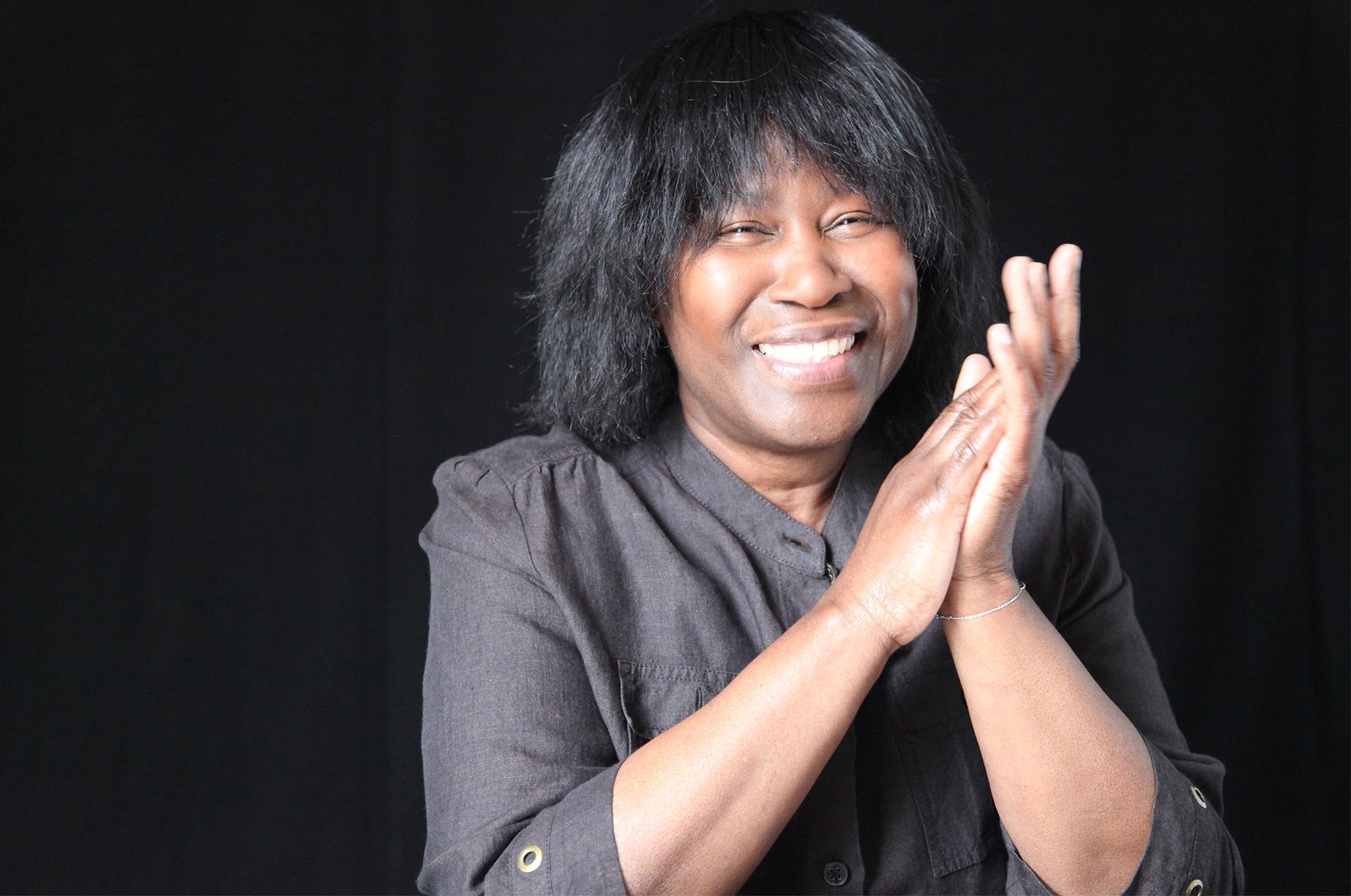 FOR decades she has been entertaining packed out venues all over the world.
But Joan Armatrading has told iN10 of the anxieties that still plague her – and how they are getting worse, despite all her experience.
"I get incredibly nervous before I go stage," said Joan, now 67.
"I've been nervous all my career and I thought I'd be less nervous now, but I'm actually more.
"Just because an audience is there doesn't mean they are going to have a great time or that when I finish a song they are going to applaud.
"And I worry about remembering all the songs and the chords.
"Sometimes the nerves will go the minute I put the first foot on stage, sometimes it's saying hello and at other times it might be during the first song.
"I'm surprised by how I still feel and I really wish it would get easier."
When she does get out there, Joan relishes every minute.
And she admits it is just as well she has that love of performing as she has been one of the most consistent, extensive touring acts for the past few decades.
Her last tour in 2015/16 took in a staggering 235 dates.
"You lose all track of time," concedes Joan.
"You don't know what a weekend is, you forget what city you're in and within a few days you can be in another country.
"I try not to think what I'm missing – which would be home – when I'm on the road as pining isn't healthy. That would make it harder and it's hard enough as it is.
"You have all the security at the airports, the travelling and the hotels.
"If getting on stage at night doesn't make that all worthwhile then you should just stop.
"Everything is about getting on for two hours at night, talking to people and singing the songs they love."
Having had such a mammoth undertaking last time out, Joan is scaling things back for her 2018 UK tour. It consists of a much more manageable 33 dates.
"I've always done long tours, this is about the shortest I've done. I'm still fit and feel good but I thought this would be a good time to start cutting down so I didn't get to the stage of thinking, 'Oh, not again'."
Joan will be playing both Glasgow and Edinburgh on this tour and, while she says some places can be a bit of a blur, north of the border doesn't fall into that category.
"I love Scotland and holiday there as well as touring," she says. "It's one of the most beautiful places I've ever been to.
"I've seen some beautiful landscapes in America when the leaves are turning in the autumn and you get those rich colours. But you still can't beat Scotland for that.
"I've even considered living there."
It's 42 years since Love And Affection helped make Joan a worldwide star, with Down To Zero, Drop The Pilot and Me Myself I a few of her other great songs.
She's more than happy to play her classics on stage, but she is forever writing new material and she recently released her 21st album, Not Too Far Away.
Tracks from that get an airing among many others from her impressive back catalogue.
"People want to hear the old songs but when they heard them for the first time, they were new," she reasons.
"When Love And Affection came out in 1976 it was fresh and the first time that people were hearing it. It wasn't a favourite in 1975 because it hadn't been written.
"You have to give artists the opportunity to play new songs, to give them a chance to become favourites."
Having started in music by teaching herself to play an old piano her mum got from a pawn shop, Joan has had Grammy and Brit nominations as well as a coveted Ivor Novello Award. And she was given an MBE in 2001.
But ask her what her ultimate highlight is and she instantly points to achieving a BA Honours in History from the Open University.
"I worked for five years to get that," she adds. "I've got lots of honorary degrees, which is really nice, but I had to pass all the exams and go and collect it with the other students who had done just what I did.
"That's my proudest moment."
Joan Armatrading; Glasgow Royal Concert Hall Sept 24, Edinburgh Usher Hall Sept 25; joanarmatrading.com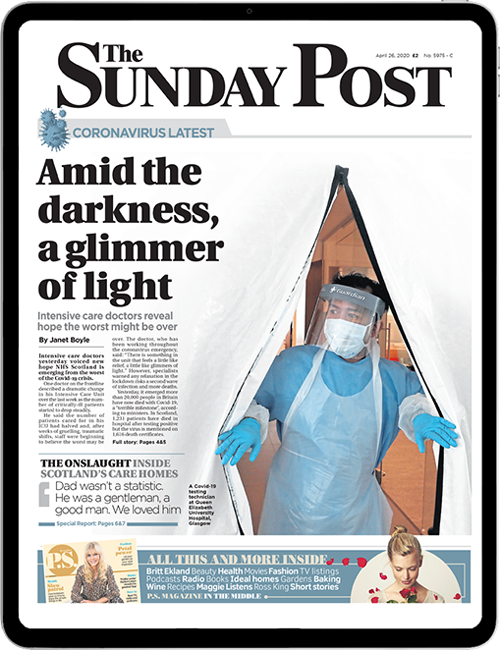 Enjoy the convenience of having The Sunday Post delivered as a digital ePaper straight to your smartphone, tablet or computer.
Subscribe for only £5.49 a month and enjoy all the benefits of the printed paper as a digital replica.
Subscribe