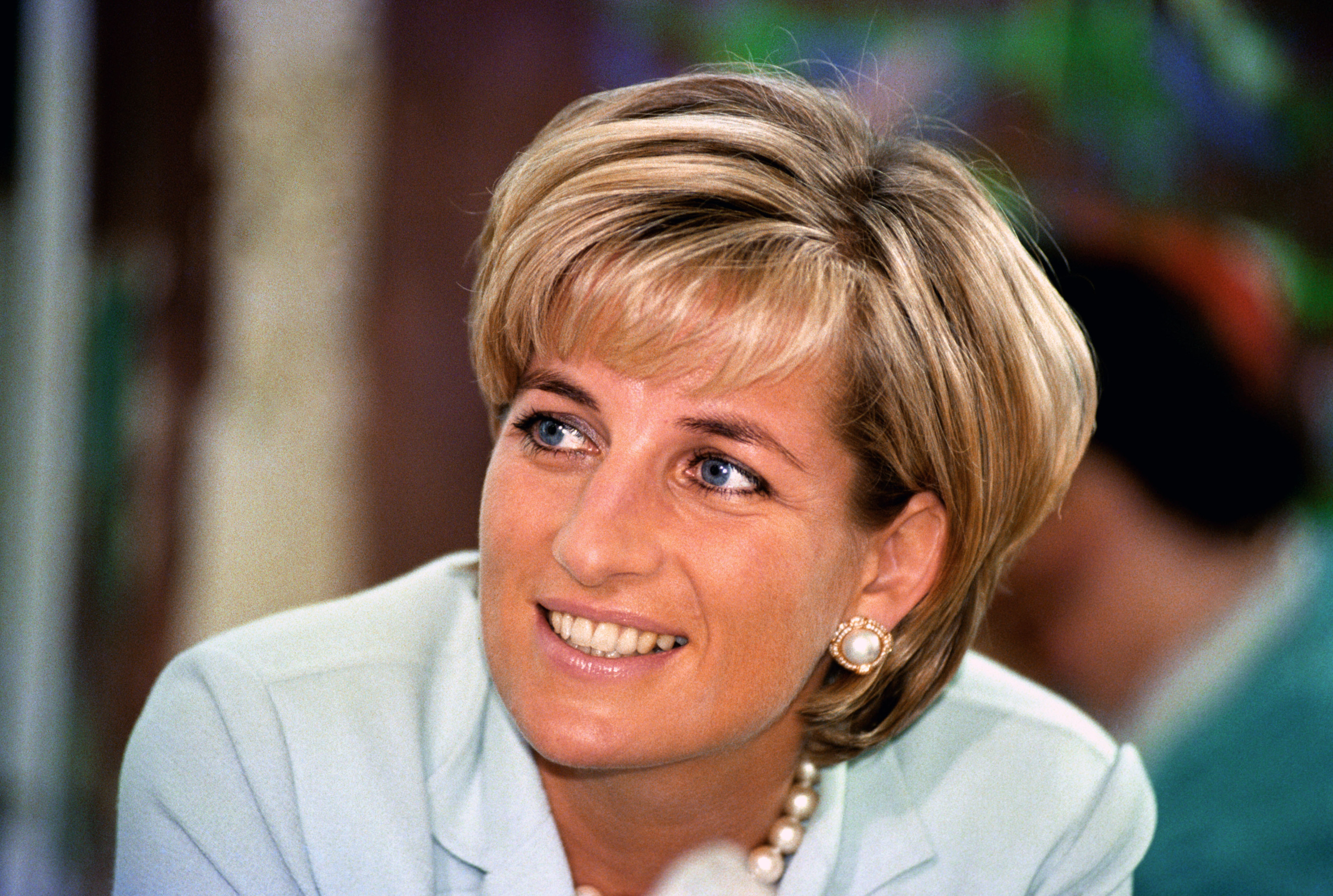 PRINCESS Diana was one of the world's most-stylish women.
So no wonder, 20 years after her death, there's still anticipation of a new exhibition at Kensington Palace celebrating her outfits.
Diana: Her Fashion Story tells of her evolution from Sloane-y "Shy Di" through power-dressing designer Princess — think the midnight-blue evening gown she wore to dance with John Travolta in 1985 — to the post-divorce Di, all sophisticated Versace.
Bruce Oldfield is the designer most associated with the early fashion stylings of the late Princess of Wales.
He persuaded her to ditch the Sloane trademark pearls, silk scarves and prim knits.
Oldfield recalls: "Diana first came to my showroom in 1981.
"She had travelled down from her honeymoon in Balmoral and was so charming.
"You forget how young she was, barely 20, but I was only 31 so we got on well.
"She went to an enormous number of events and the Press would critique everything she wore, so I always wanted to keep it simple.
"She didn't enjoy fashion at first, but then I think she learned how to make clothes work for her.
"They were not only an accessory, but also a serious part of her ammunition.
"She began to appreciate the power of a great frock, so when I made her a couple of backless dresses it was a revelation for her.
"But it worked because she had that everyman kind of personality that people adored — you felt you could reach out and touch her.
"She felt accessible in an era when aristocrats were not like that, and that translated to the fashion.
"At first, we did the fittings at my offices in Fulham, but the boys in the office opposite used to stand up and shout: 'Aye, aye, lovely Lady Di!' so after that, we would visit her at Kensington Palace.
"Her outfits never needed to be daft and outrageous or over-the-top.
"She always looked great in a well-cut suit, especially in blue or red.
"That's not to say she didn't have some disasters," reveals Bruce.
"Sometimes I'd see a photograph of her and think: 'Oh no, who was looking after her that day?'
"There was a particular moment in Melbourne in 1985 involving some wayward shoulder pads in a red dress that still sends a chill down my spine to this very day!
"But most of the time, she still rocked it."
Diana was also famous for her hair and Sam McKnight was her stylist in the 90s.
He remembers: "We were on a shoot for Vogue in 1990 and not long after that, I started doing her hair, which I continued doing for the next seven years.
"She taught me how to put on a tiara — they're fixed on at the back with ordinary elastic, nothing any more fancy than that!"
McKnight thought the Princess looked great in the paparazzi shots of her leaving the gym with her hair slicked back or ruffled but says: "She liked to look polished.
"I'd say to her: 'You don't really need me with you on this trip. You can just sort your hair out yourself.'
"But she said: 'You may like it like that and I like it like that, but when I go into schools or visit charities they don't want to see some messed-up hair coming out of the gym, they want to see the princess.'
"She knew the role she had to play.
"She had the body of a model, from those days at least — Amazonian, atheltic — and she was going from her 20s to her 30s, was single and had found the confidence of a woman comfortable in her own skin."
Diana: Her Fashion Story is at Kensington Palace from February 24. For more information, visit www.hrp.org.uk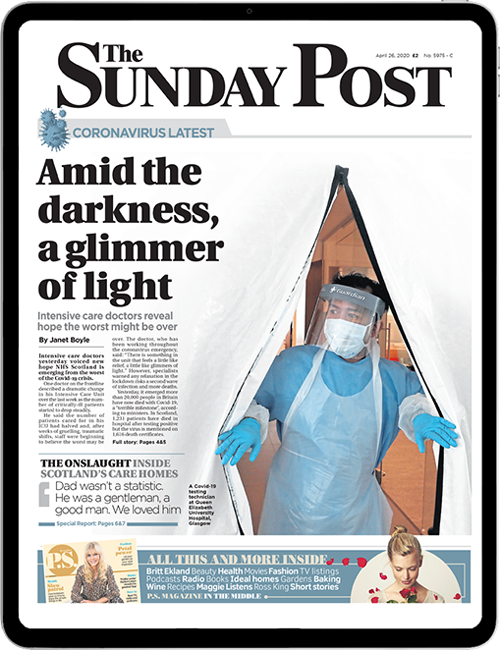 Enjoy the convenience of having The Sunday Post delivered as a digital ePaper straight to your smartphone, tablet or computer.
Subscribe for only £5.49 a month and enjoy all the benefits of the printed paper as a digital replica.
Subscribe