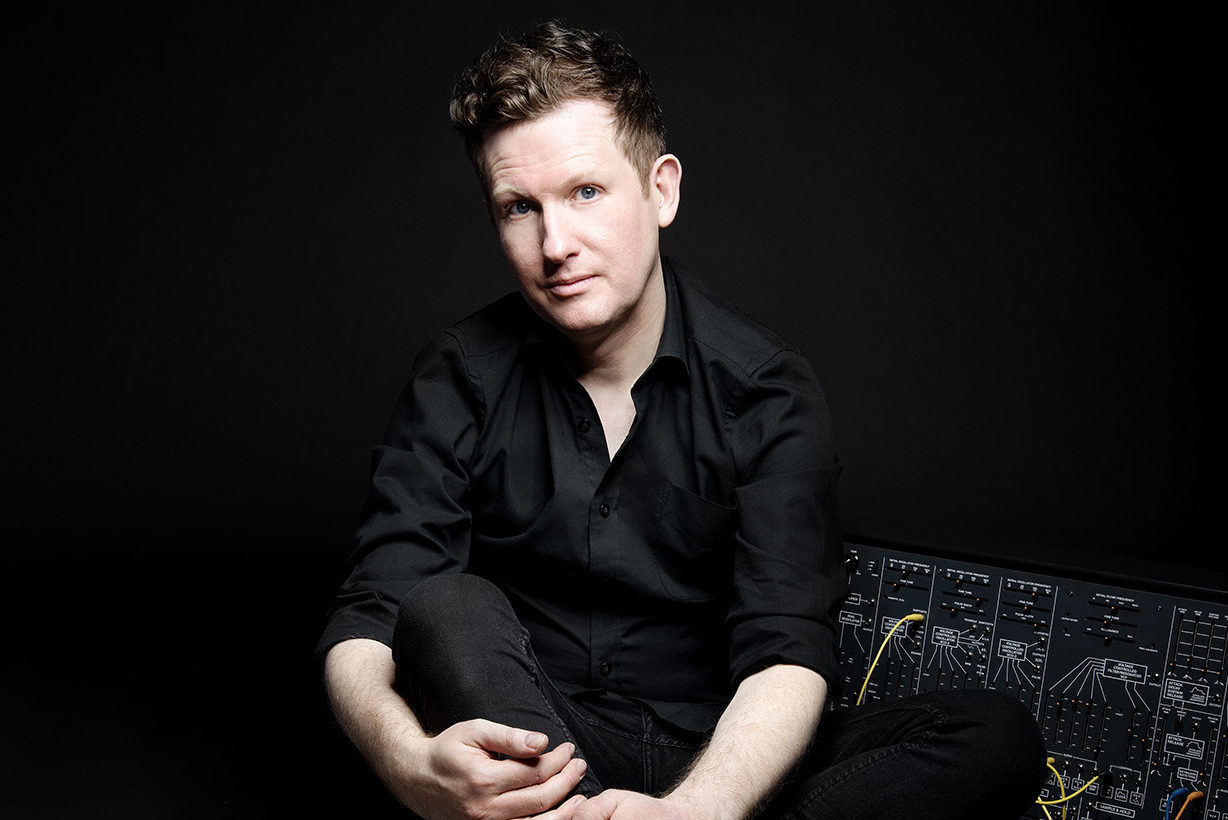 "ARE you sure you don't want to be a singer instead of a journalist?"
Those were the words of the late Bill Anderson, The Sunday Post's legendary editor, to a young Andrew Montgomery when he started out as a trainee at DC Thomson in the early 1990s.
The East Kilbride musician, who would go on to have Top 40 hits with indie band Geneva, had mentioned on his CV that he had been a singer at school shows.
And it was during his time as a reporter for The Courier and The Sunday Post, based in Aberdeen, that the band that changed his career path got going.
"I learned my trade from wise owls like Graham Symington and Alan Will," Andrew recalls.
"I was writing about anything from High Court cases and the oil industry to football matches and 'Can I help?´.
"The company was good to me and it was only the chance of a record contract with Geneva four years on that tempted me away.
"If you're up there listening, Bill, my apologies!"
Geneva received moderate chart success in the late 90s, signed to Nude Records alongside Britpop icons Suede.
Andrew's unique voice was a key component, and since the band's split he has worked on several other projects, solo and as part of new groups.
Now based in Sweden, next weekend sees Andrew returning home to play two shows in Glasgow – one looking to the past and one to the future.
On Friday September 14, he'll take to the stage alongside Leo Josefsson as part of electronic duo Us.
And the next day he'll be dusting down some old classics at StarShaped, a festival in Glasgow's O2 Academy.
"It'll be a bit hectic to say the least," he says, "but I'm very pleased to be playing both shows.
"The gig on the Friday at Glad Cafe is a chance to play music from my current project, Us, which I really enjoy.
"It's a synth-based sound, so there's a nice contrast with the Saturday gig at the StarShaped Festival where we'll be playing the more guitar-based Geneva songs.
"I'm grateful for both opportunities and I'm equally proud of both bands."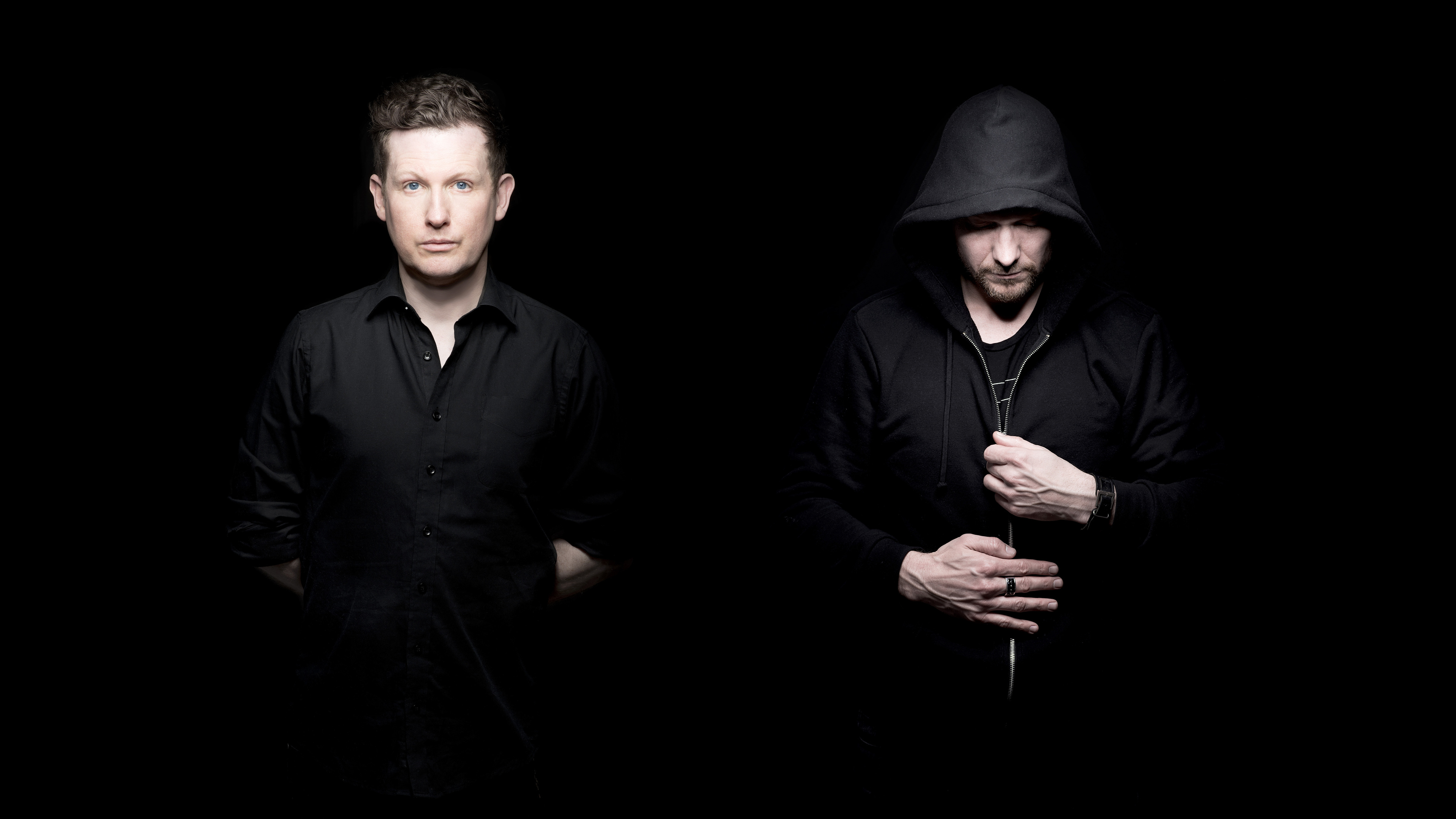 There's certainly lots to be proud of, with Us on the rise. The band have been picking up radio airplay on Sweden's P3 and Amazing Radio in the UK.
"The Glasgow gig is an important step forward for Us and we plan to do more shows around Europe in advance of putting an album out early next year," Andrew says.
"I'd describe Us as epic electronic music that's inspired by film soundtracks, relationships, dreams and nightmares.
"Ideally we'd be soundtracking a dystopian sci-fi movie, a documentary about space travel, or the movie of your life."
While they may be electronic in nature, the band actually owes its formation to country legend Glenn Campbell.
"I met Leo at a mutual pal's barbecue," Andrew explains. "One drunken karaoke rendition of 'Rhinestone Cowboy' later, we were making plans to write songs and it just flowed from there.
"Leo is a fantastically talented musician, producer and multi-media artist. It's brilliant working with him."
Andrew moved to Sweden in 2015 and has lived there ever since.
He says: "I'm a hopeless romantic and I originally moved because of a girlfriend, but it soon became clear that Stockholm has so much to offer. It now feels like my home from home for the foreseeable future."
The Glad Cafe show will see Us supported by Glasgow band Pelts.
"It's always good to come back to Glasgow," Andrew says. "I do miss home, family and friends, and it's really nice to be able to combine a visit to this incredible city with playing music.
"I've been friends with Graham from Pelts for a quite a while, and he's been saying we should do a gig together.
"I'm very happy to get the chance to play with Pelts as I really like their songs and they're definitely going places."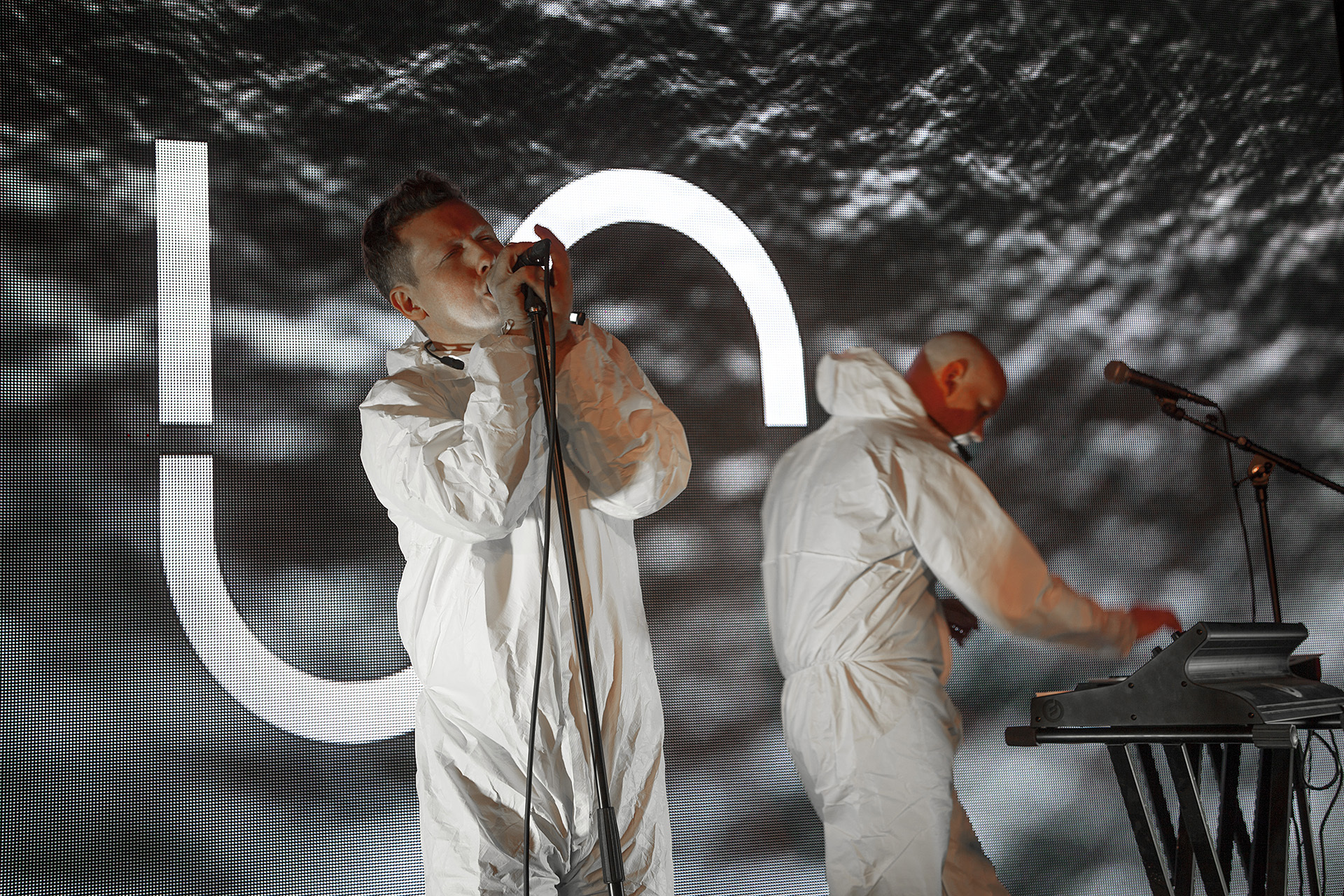 On the Saturday night it'll be back to the old classics from Andrew's Geneva days, with acts including Echobelly and The Supernaturals also on the bill.
And in recent interviews, Andrew's teased a potential full comeback for the band.
"I'm still in touch with the guys in the band, and we will hopefully get together at some point in future, when the moment's right," he says.
"In the meantime, it's just good to be offered the chance to play Geneva songs at the StarShaped Festival. Think of that as me testing the water…"
Us, The Glad Cafe, Friday September 14, Visit www.usmusicspace.com for more; StarShaped Festival, O2 Academy Glasgow, Saturday September 15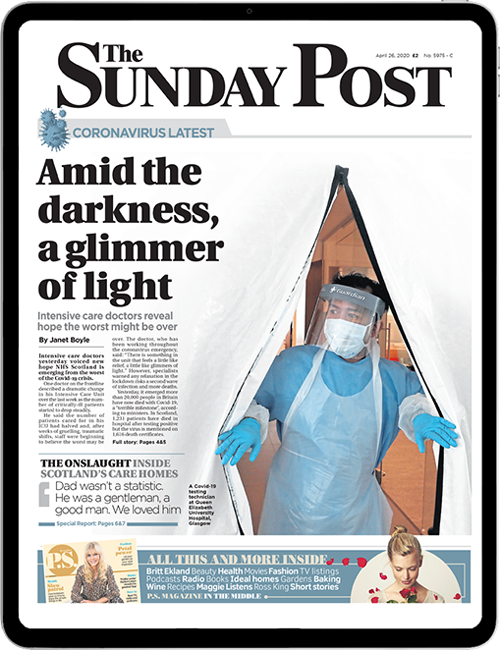 Enjoy the convenience of having The Sunday Post delivered as a digital ePaper straight to your smartphone, tablet or computer.
Subscribe for only £5.49 a month and enjoy all the benefits of the printed paper as a digital replica.
Subscribe