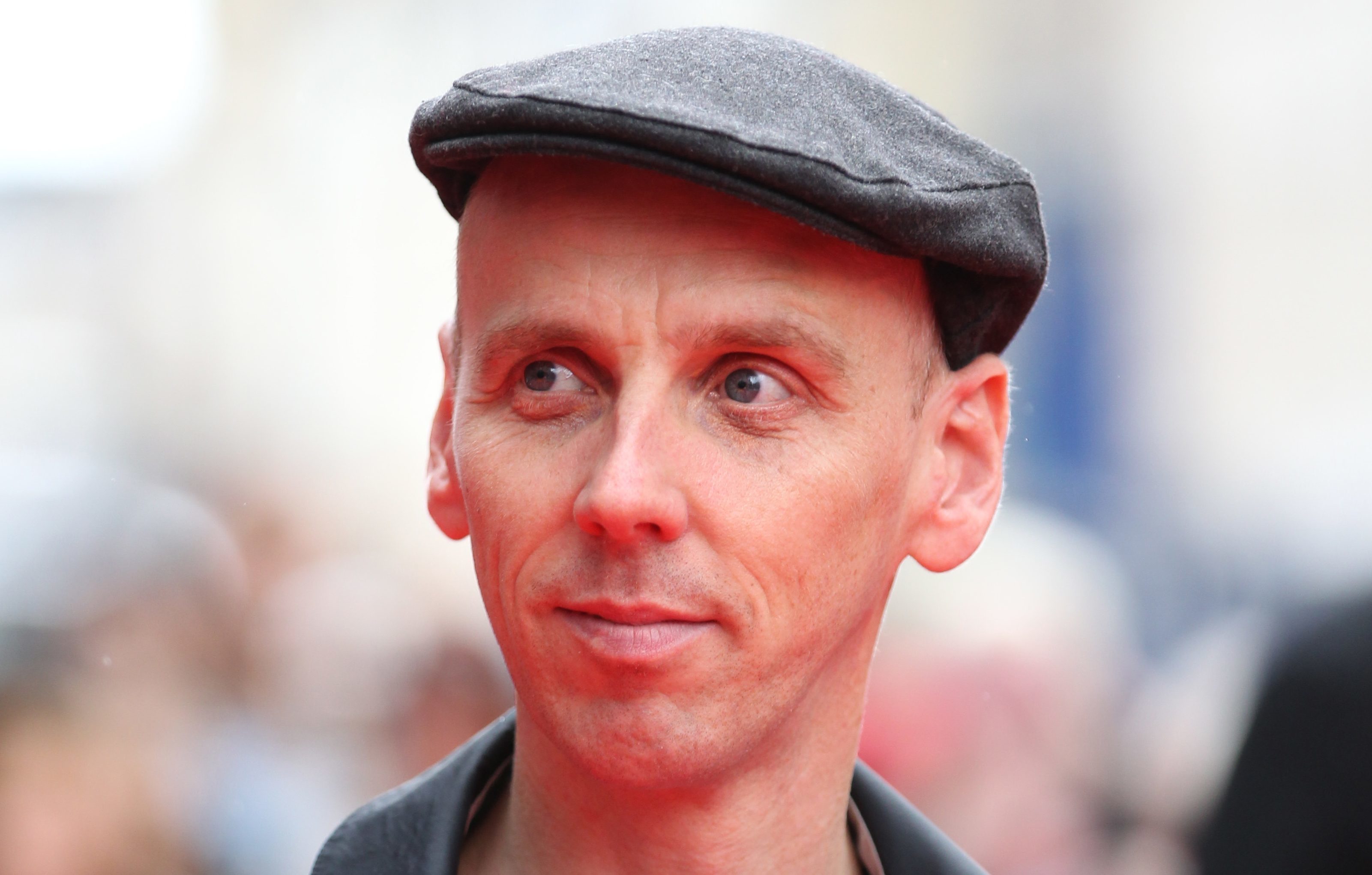 TRAINSPOTTING star Ewen Bremner has said he is enjoying working behind the camera after "accidentally" becoming a producer in a series of short films.
The actor said he does not know what a producer is supposed to do but he managed to bring together Japan-based movie No Song To Sing, which is being shown as part of the Edinburgh International Film Festival (EIFF).
He also turned his hand to composing music for the film, which he described as a story of "love and loneliness" based around a Tokyo telephone date club.
Bremner said: "We designed it as a zero-budget production so none of us got paid for it, we cast it all via YouTube and we had a minimal crew.
"We got on a flight to Tokyo and that was half of our budget, the other half was pretty much our Airbnb apartments which we sneakily used to double as locations and stuff as well."
The 45-year-old got involved after being impressed by debut director Lukasz Gasiorowski and screenwriter Maiko Takeda.
"I saw these two young people who are very articulate and have something to say and don't see any obstacles towards saying it." Bremner said.
"Everyone just wanted to make it and we made it happen. I became a producer by accident."
While putting the finishing touches to the short film and the score, Bremner was also working on Trainspotting 2, a TV series in Cardiff and Wonder Woman.
It is the third short film he has produced and he also has plans for a feature film with the same crew.
He said: "I never intended to go into production, I do not know what a producer does. I guess the producer makes it possible for the film to happen one way or another.
"It's a long road and I'm such a novice at producing and we have to learn as we go along.
"I totally enjoyed it and got a huge amount out of it. It's been a great education for all of us involved."
Bremner, who played Spud in Trainspotting, also said he is delighted the second instalment of the Edinburgh-based story is continuing to have an impact on people, and said he has been "overwhelmed" by the response.
He is taking part in a youth workshop to encourage the next generation of actors and film makers at EIFF.
He said: "I feel I've really benefited from films I've seen here in the city and I've always appreciated that.
"I'm delighted that Edinburgh has such a healthy festival and the programmers here care really deeply about cinema."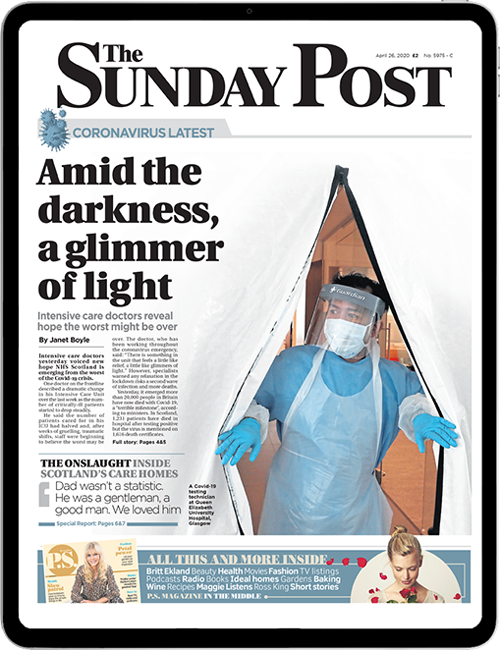 Enjoy the convenience of having The Sunday Post delivered as a digital ePaper straight to your smartphone, tablet or computer.
Subscribe for only £5.49 a month and enjoy all the benefits of the printed paper as a digital replica.
Subscribe