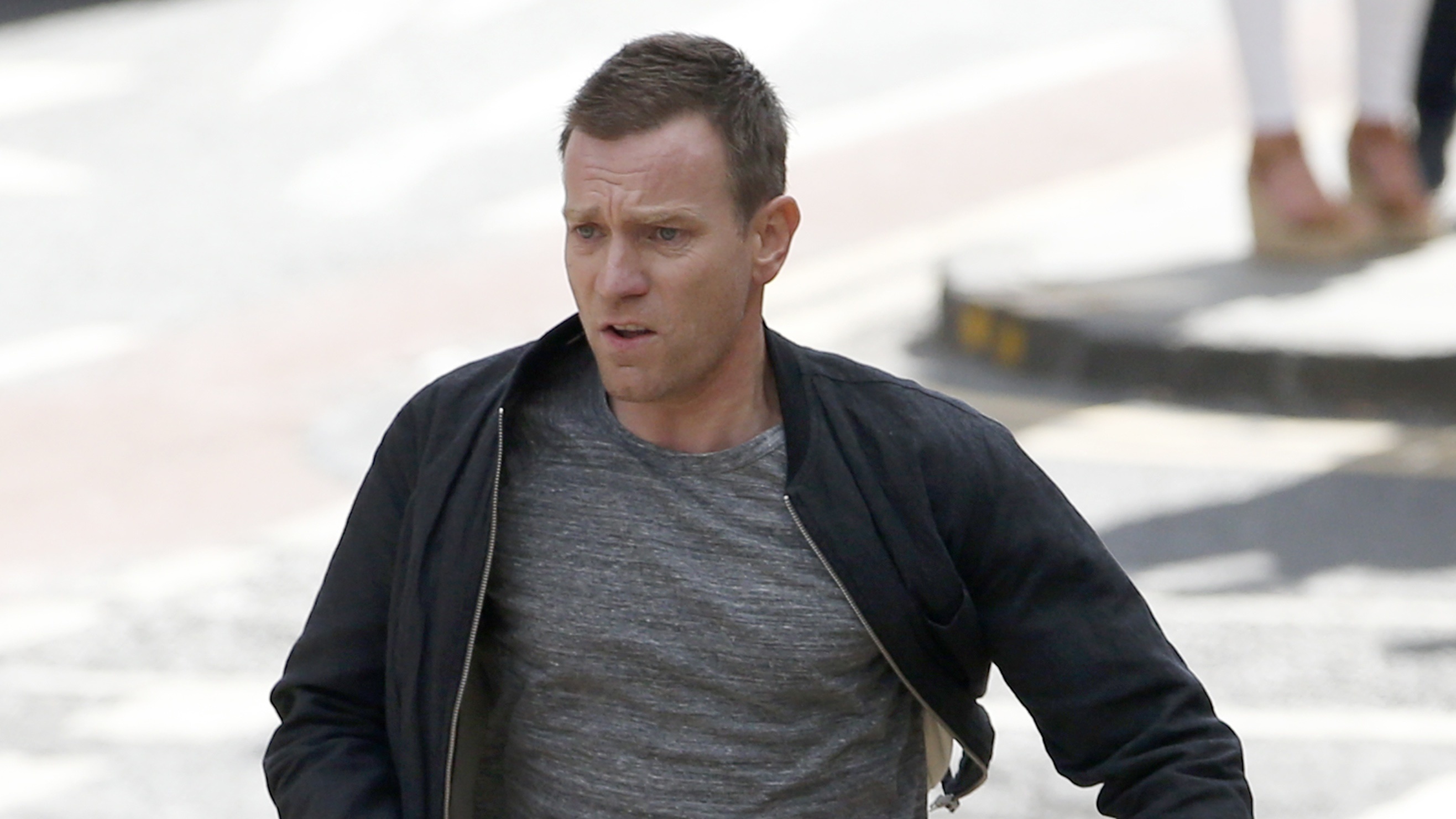 EWAN McGregor has said he feared he might not be "Scottish enough" to return to the role of Mark Renton for the Trainspotting sequel.
The actor, who has lived in Los Angeles since 2008 after a long stint in London, said he was worried his time away from his native Scotland might stop him from making a convincing return to one of his most famous roles.
Ewan, 45, reprises the part for the long-awaited sequel as Renton returns to Edinburgh after living in Amsterdam, and the star said this parallels his own life.
He told The Guardian: "I felt like Renton, going back. I had these feelings like, 'I haven't lived in Scotland since I was 17.'
"I moved to London to go to drama school, and I go home every year, because my parents are there, and my brother and his family, and I love it, but I haven't lived there, and … of all the characters I've played who've been Scots, Renton is the most Scottish of them all.
"And I suddenly thought, 'What if I can't do it? What if I'm not Scottish enough any more?'"
Before he began work on the sequel, Ewan had not seen many of his co-stars for years, including Robert Carlyle, who he had not seen since the premiere of Trainspotting in 1996.
He said: "And I don't remember the premiere for Trainspotting, so I don't know if I saw him there or not".
He had also avoided director Danny Boyle, his producer Andrew Macdonald and writer John Hodge for years after Boyle cast Leonardo DiCaprio instead of him in the leading role in his film The Beach.
"How many? Ten, maybe more? A long while," he told the paper.
Recalling an incident when he saw Danny seated at the same table in a members club where he had told him he was not needed for the film, Ewan said: "It was exactly like bumping into an ex. Because it was really a bit like that, a love affair.
"He'd been my first director, and my favourite director and I … I was in love with him, like, I really liked him."
Their relationship has healed since then and Ewan agreed to take part in the sequel after an initial reluctance stemming from the fact he had not liked Porno, Irvine Welsh's next book, as much as he had liked Trainspotting.
He said: "I wasn't touched by it in the same way, and I didn't want anything to tarnish the film…Trainspotting was the Oasis of the film world, something quite amazing."
T2 Trainspotting is released in UK cinemas on January 27.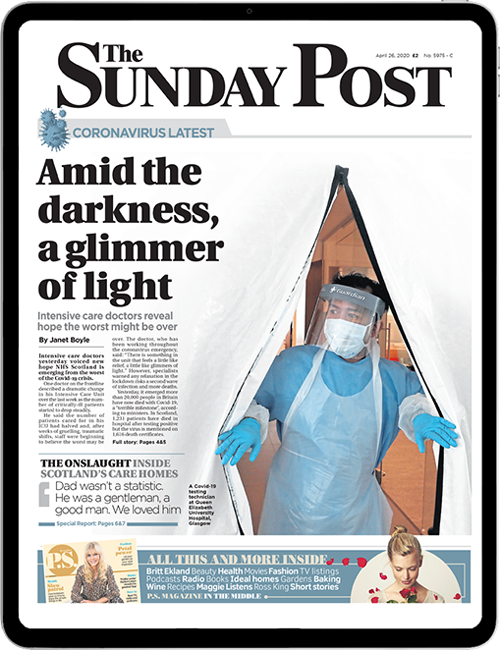 Enjoy the convenience of having The Sunday Post delivered as a digital ePaper straight to your smartphone, tablet or computer.
Subscribe for only £5.49 a month and enjoy all the benefits of the printed paper as a digital replica.
Subscribe