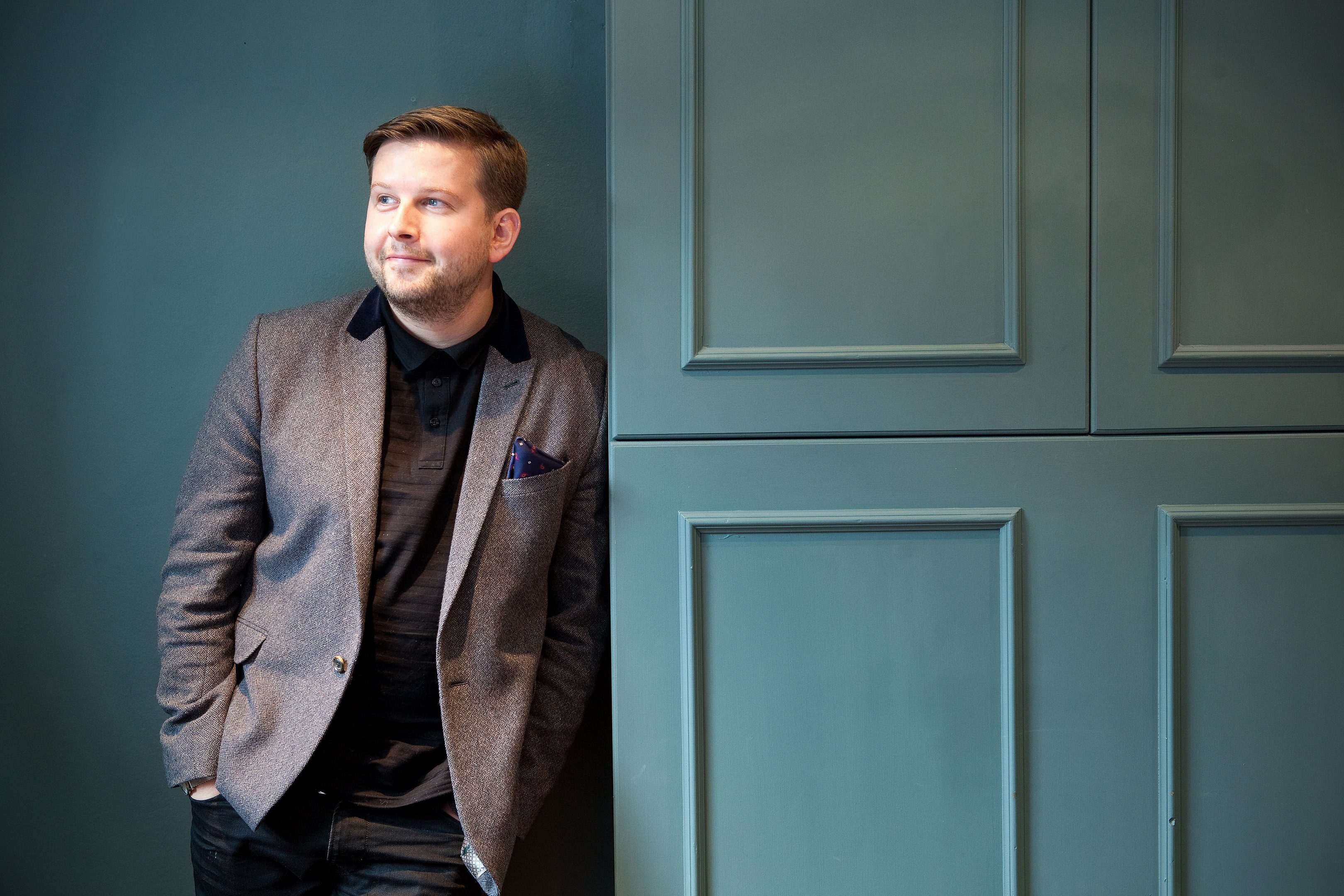 TEN years ago, an out-of-work actor supported people with autism by working alongside them in schools and colleges.
These days, Greg McHugh helps to tell their story on national television.
Greg, better known as the star of Gary: Tank Commander, has become an unlikely source of support to families who deal with the reality of life with autism every day.
The 37-year-old plays Eddie, the uncle of a young boy with the condition, starring alongside Scots actress Morven Christie and former Doctor Who Christopher Eccleston in screenwriter Peter Bowker's drama, The A Word, which returns this week for a second series on BBC1.
And the actor feels a familiar sense of fulfilment telling the story of life with an autistic relative to the one he had working in schools and colleges in London.
Greg, from Edinburgh, said: "At screenings for The A Word an audience member said the storyline accurately reflected the huge responsibility among entire families to become involved in the care of an individual.
Gary Tank Commander star Greg McHugh encourages people to talk about mental health as he shares his own experience with anxiety
"A condition like autism has a ripple effect on the rest of the family, and the scripts show that.
"But it also highlights how bad most families are at communicating.
"We like to put labels on things like autism, but we don't do the same in terms of examining our own communication difficulties.
"It shows how the very idea of 'normality' is actually a bit skewed."
Greg had never been trained in supporting people with autism when he took on temporary agency work between poorly-paid comedy gigs in the mid-2000s.
A Theatre In Education tour had seen him visit special needs schools as part of a troupe of performers, and piqued his interest in working with young people with complex learning requirements.
"I thought it was a good thing to do," he said, speaking from his home in Hove, Sussex, where he lives with wife Katie and their two young children.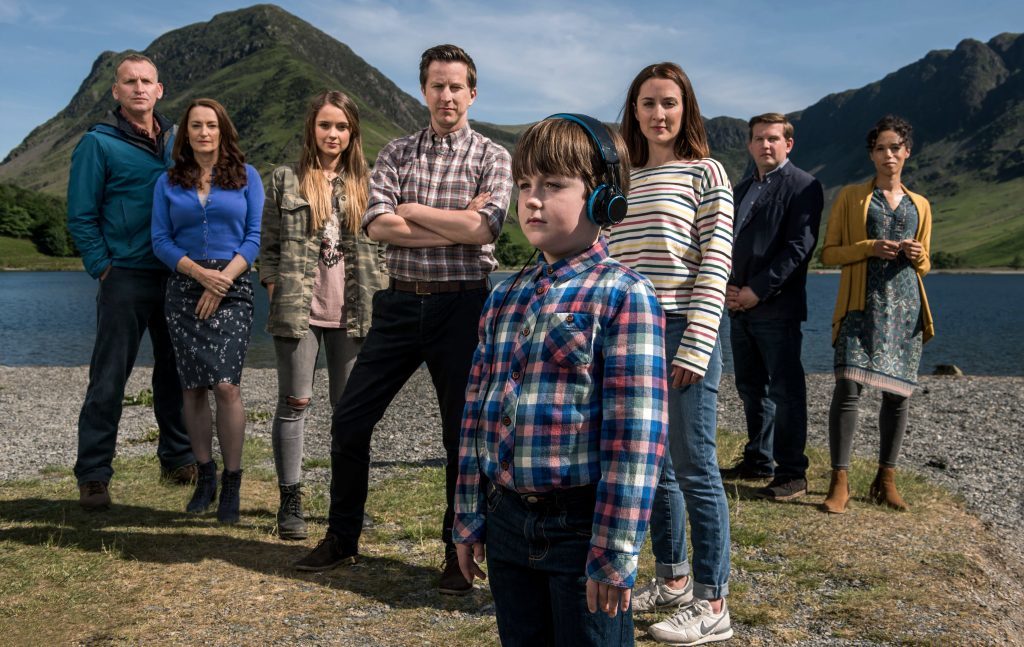 "So I ended up working in classrooms, in behavioural units and then in autistic college where the students had mixed needs, including autism and a whole spectrum of stuff.
"I got so involved that the headmaster called me in and offered me a full-time job.
"I had to decide what I was going to do at that point. Did I follow my dream or do this?"
Like other Scots actors who'd headed south before him, he chased his dream.
The entertainer has stealthily carved out a niche for himself as an actor with parts in football feature Marvellous and Channel 4 comedy drama Fresh Meat, while 12 months ago Gary: Tank Commander's live tour played to 30,000 people over three nights at the SSE Hydro in Glasgow.
Later this month, Greg will park his tank outside the SEC Armadillo as the surprise lead in Jack and the Beanstalk.
It's this work that has brought him full circle with his early days scraping together a living in London.
Morven Christie says shooting scenes for The A Word can be 'overwhelming'
He said: "I worked with ten to 18-year-olds, and then from 17-year-olds right through to people in their sixties. It was really amazing.
"But when I went to audition for The A Word, I didn't go in there and claim to be an expert. I'm not an expert.
"It was only after I got the part that I said I'd been working with kids with autism years before.
"Now here I am doing a show about a boy with autism that people are responding well to.
"And I've learned a lot more about it myself."
He has also learned a lot about his own mental health.
This time last year, Greg was sufficiently concerned about his state of mind that he sought the support of a psychotherapist.
An unremitting work schedule, coupled with the physical blow of a broken ankle which required two operations, left him unable to recoil from the tense run-in to the massive Hydro shows.
He said: "I felt a wave of stress and anxiety after the show finished.
"When it stops, your brain can't adjust.
"It was a real wake-up call to the fact that pushing yourself like that isn't always a great idea."
The A Word, BBC1, Tuesday, 9pm.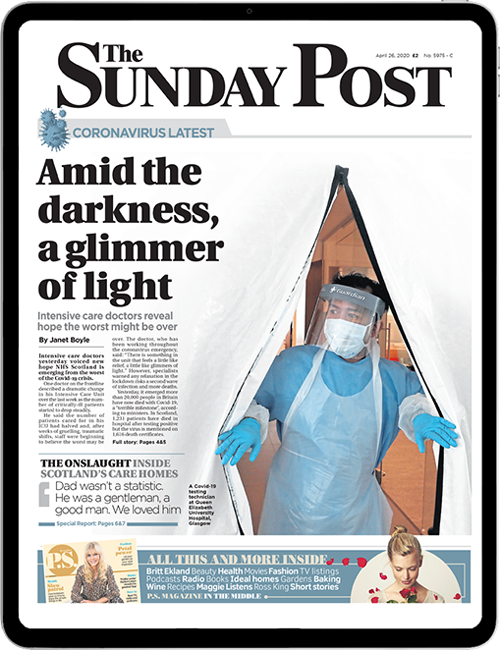 Enjoy the convenience of having The Sunday Post delivered as a digital ePaper straight to your smartphone, tablet or computer.
Subscribe for only £5.49 a month and enjoy all the benefits of the printed paper as a digital replica.
Subscribe