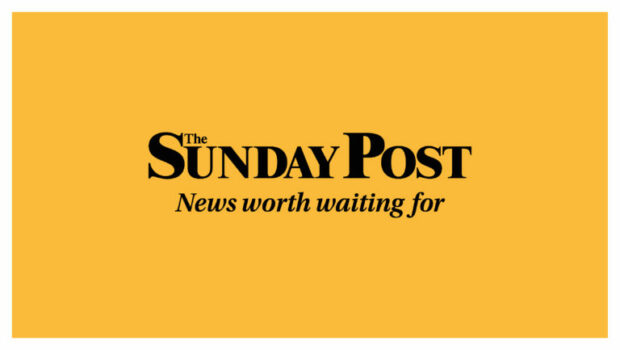 Writers and philosophers, comedians and poets have long grappled with the inevitability of death.
The United States' founding father, Benjamin Franklin, said there were only two things certain in life: death and taxes.
Shakespeare put it more poetically when he wrote: "All that lives must die, passing through nature to eternity."
Death was a recurring theme for comedian Spike Milligan who sagely observed: "All men are cremated equal." He got the ultimate last laugh with his epitaph, which reads: "I told you I was ill."
For most of us though, busy with the day-to-day business of living, death is something we would rather not dwell upon – unless we have to.
But this week the Scottish people are being asked to think very carefully about it, when a public consultation on a proposed new law to legalise assisted dying is launched.
If passed, the law would allow people with a terminal diagnosis to access medication to end their own lives. Scotland would then join a growing list of countries, including the Netherlands, Belgium, Canada and New Zealand in making assisted suicide legal.
The proposed Assisted Dying Scotland Bill comes as The British Medical Association (BMA) voted to adopt a neutral stance on the issue, after years of opposing it.
Campaigners seeking a change in the law welcomed the move as a "historic milestone". For others it is an aberration and a slippery slope towards a system that could be open to abuse, preferring more money to be put into bolstering our palliative care services.
It is indicative of the polarising and sensitive nature of the issue, that the BMA vote was almost split down the middle, with 49% voting in favour, 48% against, and 3% abstaining.
Whatever your stance, it is hard to ignore the growing calls for terminally ill patients to be given control over how, and when, they choose to leave this world.
People like Anne Logue who watched her 38-year-old daughter, Cathrin, die in "pain and fear" to a particularly aggressive and cruel form of breast cancer.
Anne is adamant that if given the choice, Cathrin could have chosen a more peaceful and dignified death which would have allowed her to say a proper goodbye to her own two daughters.
Anne says: "If there was a drug, Cathrin could have said her goodbyes, hugged her kids and drifted off peacefully in her sleep.
"It could have given her those last moments with her family that she and we all needed."
Anne's story is a difficult read. In fact for many of us it is easier to turn away. This week, though, she will add her voice to the argument for assisted dying to be made legal in Scotland.
It is right that we listen to those who can speak from bitter experience, but before we put that power into human hands, we must make sure every voice is heard.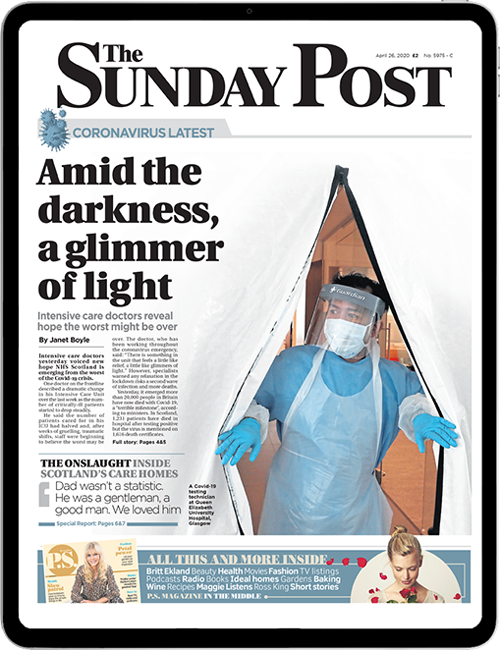 Enjoy the convenience of having The Sunday Post delivered as a digital ePaper straight to your smartphone, tablet or computer.
Subscribe for only £5.49 a month and enjoy all the benefits of the printed paper as a digital replica.
Subscribe