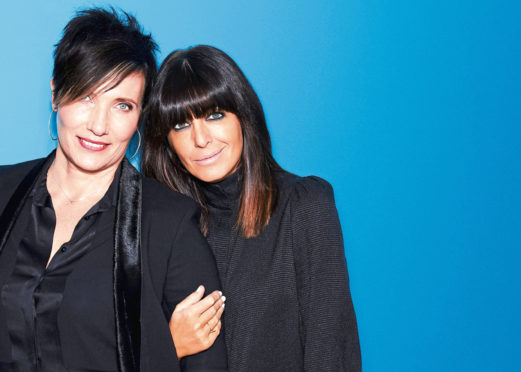 You can't fake chemistry between hosts. Some have it – like Denise and Johnny on The Big Breakfast – and some don't. Think Gregg Wallace and John Torode on MasterChef.
However, Claudia Winkleman and Tanya Byron certainly do have that chemistry.
Together they have a podcast called How Did We Get Here?, which is about therapy. People in therapy, to be precise.
Professor Byron is a psychologist and journalist and the clever conceit of How Did We Get Here? is she has a conversation with people about what's going on in their lives.
And the ever likeable Claudia is the Greek Chorus, asking Professor Byron what she's thinking and why she asked a particular question.
The subject matter is interesting but the chemistry between the pair is less like a journalist quizzing a Professor and more like two friends chatting.
Claudia and Tanya have been friends for a decade, and you can tell. The pair are so close, the idea for the podcast hit Claudia on Christmas Day, and she immediately contacted Tanya to excitedly pitch the idea.
"I had this insane idea for a podcast and called Tanya straight away: 'Tan, put the turkey down and step away from the bread sauce,'" says Claudia.
"I saw who was calling and let it go straight to voicemail," laughs Tanya. "It was Christmas Day! But I took no persuading. Who doesn't want to work with Claudia? Joking aside, there are lots of reasons we're friends, but also we're both really curious about people."
The podcast helps you think about why you think in certain ways.
"Tanya once said that we all know what we're doing wrong but most of us don't know why, which is a real nugget," says Claudia.
How Did We Get Here? (Apple Podcasts) 
---
Fiasco (Apple Podcasts)
Host Leon Neyfakh transports listeners into the day-to-day reality of the United States' most pivotal historical events, bringing to life the forgotten twists and turns of the past while shedding light on the present.
The first series dealt with the farcical 2000 US presidential election, the second was the Iran-Contra affair. This series looks at the attempt to desegregate schools in Boston in the 1960s.
---
Eventual Millionaire (Apple Podcasts, Spotify)
Well it's a new year so why not set your sights high? Each week, business coach Jaime Masters interviews a new business success story – someone who became a net worth millionaire through their business – to give you the inside scoop on how to make it to six figures.
You have to love the ambition of a podcast like this. Will you make a million pounds? Fairly unlikely, but a good listen anyway!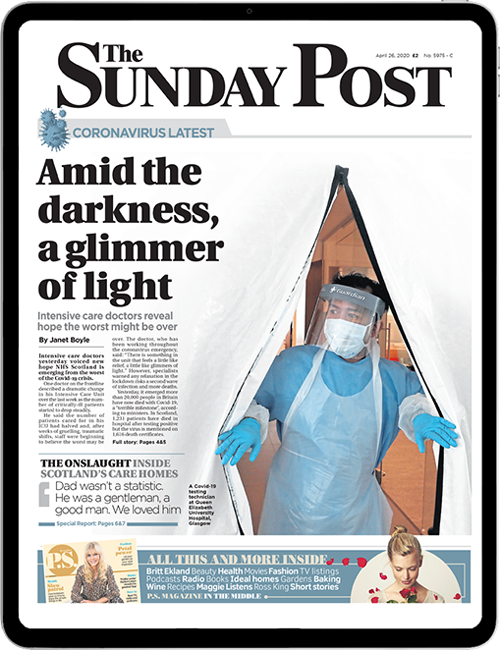 Enjoy the convenience of having The Sunday Post delivered as a digital ePaper straight to your smartphone, tablet or computer.
Subscribe for only £5.49 a month and enjoy all the benefits of the printed paper as a digital replica.
Subscribe