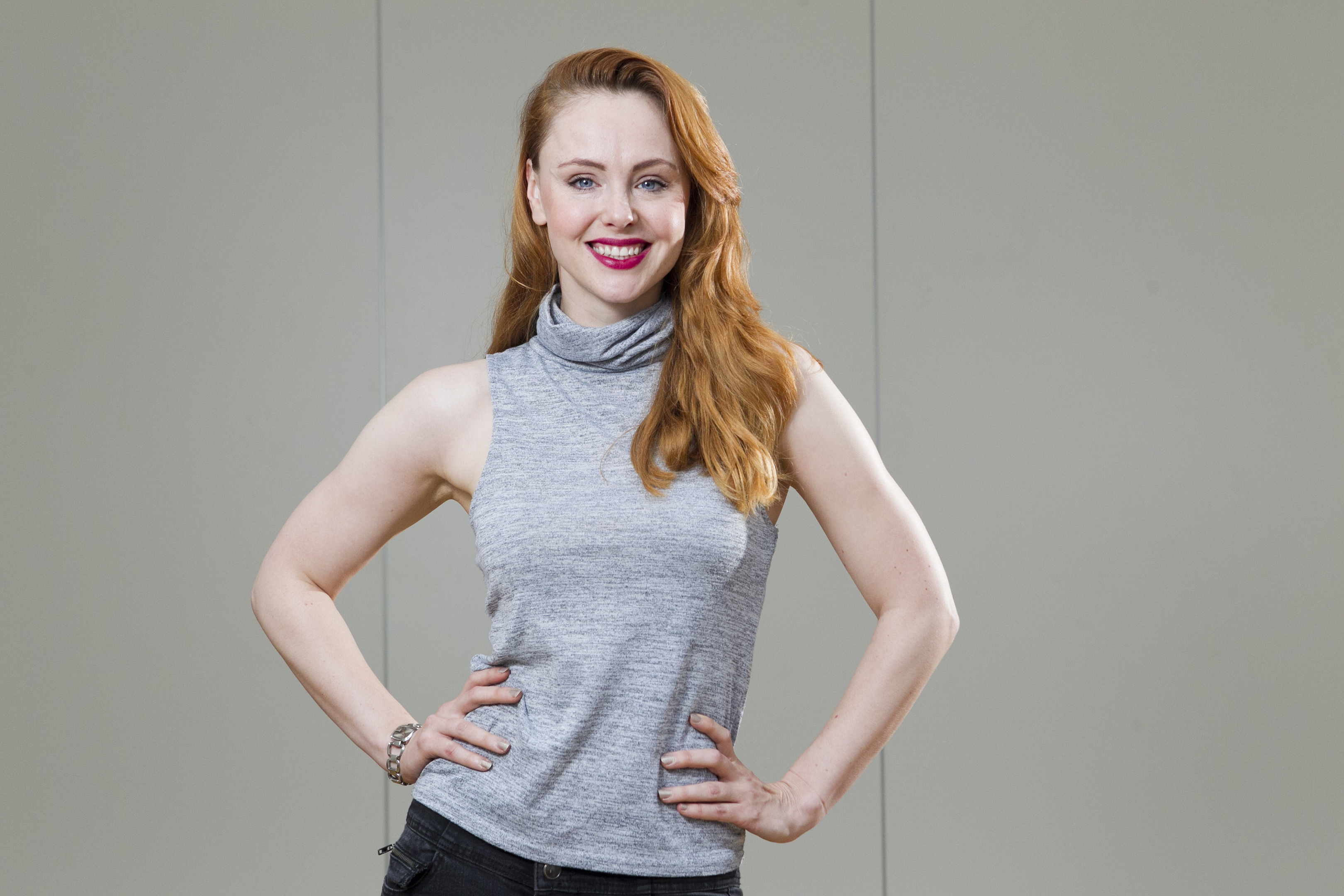 A TINY stage in a community hall can today be revealed as the launchpad for the successful careers of many of Scotland's best-known entertainers.
Some of the most popular faces from stage and screen are reuniting this week to celebrate 30 years since the first meeting of the community theatre group which changed their lives.
Toonspeak Young People's Theatre was established in Barmulloch, north Glasgow, in 1987 by social worker Stephen King and teacher pal Susan Hewitt, as an opportunity for kids in working class communities to access performing arts.
Since then Toonspeak has grown to 500 members, aged from eight into their twenties, and former students have forged successful careers in film, TV and theatre.
The duo behind BBC comedy series Burnistoun, Robert Florence and Iain Connell, met as kids at Toonspeak. Their co-star Louise Stewart is among the former members, with River City pair Stephen Purdon and Iain Robertson also tracing their roots back to the influential group, which will stage a reunion on Friday.
Founder Stephen was inspired by the words of radical Scottish educationalist AS Neil to establish the free group which children helped run themselves.
He said: "Susan and I talked about the pieces of theatre and music we'd been inspired by and felt having missed those opportunities ourselves that we wanted to create opportunities for young people in our communities.
"I'd read AS Neil's book A Dominie's Log, about encouraging young people to be proud of their community but to look beyond that, and themselves."
Stephen handed over the Toonspeak reins to a new team after 14 years in 2001, but the group continued and its Barmulloch headquarters are now a few yards from the site of their first meeting in 1987.
A recent production, Ma Bit, saw the group perform at Glasgow's Tron, led by former River City actress Libby McArthur.
Current general manager Alan Govan said that, although the faces had changed, the ethos remained the same.
"We prove that talent doesn't have class, gender, or a postcode," he said. "The results speak for themselves.
"Everyone at Toonspeak agrees that the more diverse voices we have then the better art will be for everyone."
As Toonspeak prepare to mark their 30th anniversary with a party at Glasgow's Cathedral House Hotel, we spoke to some of the group's famous former performers.
My first show was Bugsy Malone. I played Snake Eyes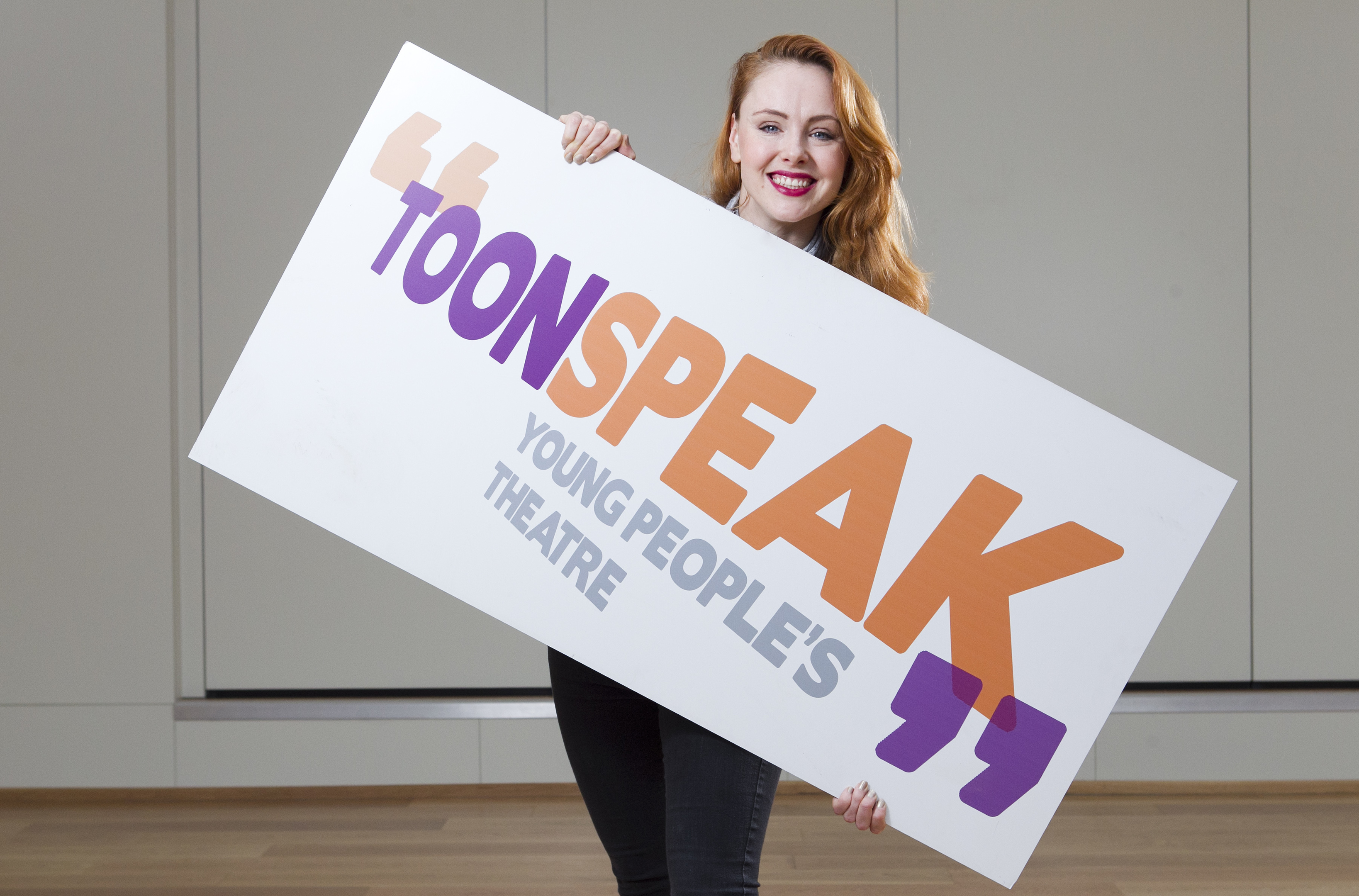 Louise Stewart, 33, went to Toonspeak because her mum said she should, because her sisters did, and because her uncle Robert Florence had. Now living in London, the Burnistoun star has worked with some of the biggest names in the business.
I went to All Saints Secondary, a good school, but when I first went to Toonspeak, when I was 13, I hadn't done any drama.
The first show I did was Bugsy Malone. Every girl wanted the part of Tallulah, but I played Snake Eyes. Then when I was 15 I did Peter Pan, with Stephen Purdon.
Toonspeak is free and that felt important, that people were given the opportunity to try it for nothing.
It was quite unusual that there were a lot of guys there. It was an important way for young guys to express themselves.
I recently had a part in Good Omens, the adaptation of the Neil Gaiman and Terry Pratchett book, and the first scene was with Michael Sheen and David Tennant, which was pretty amazing.
It was never really my intention to become an actor, but it has been really varied and interesting, and a lot of that's down to Toonspeak. It's great that it's still going.
The first thing I noticed? I noticed there were girls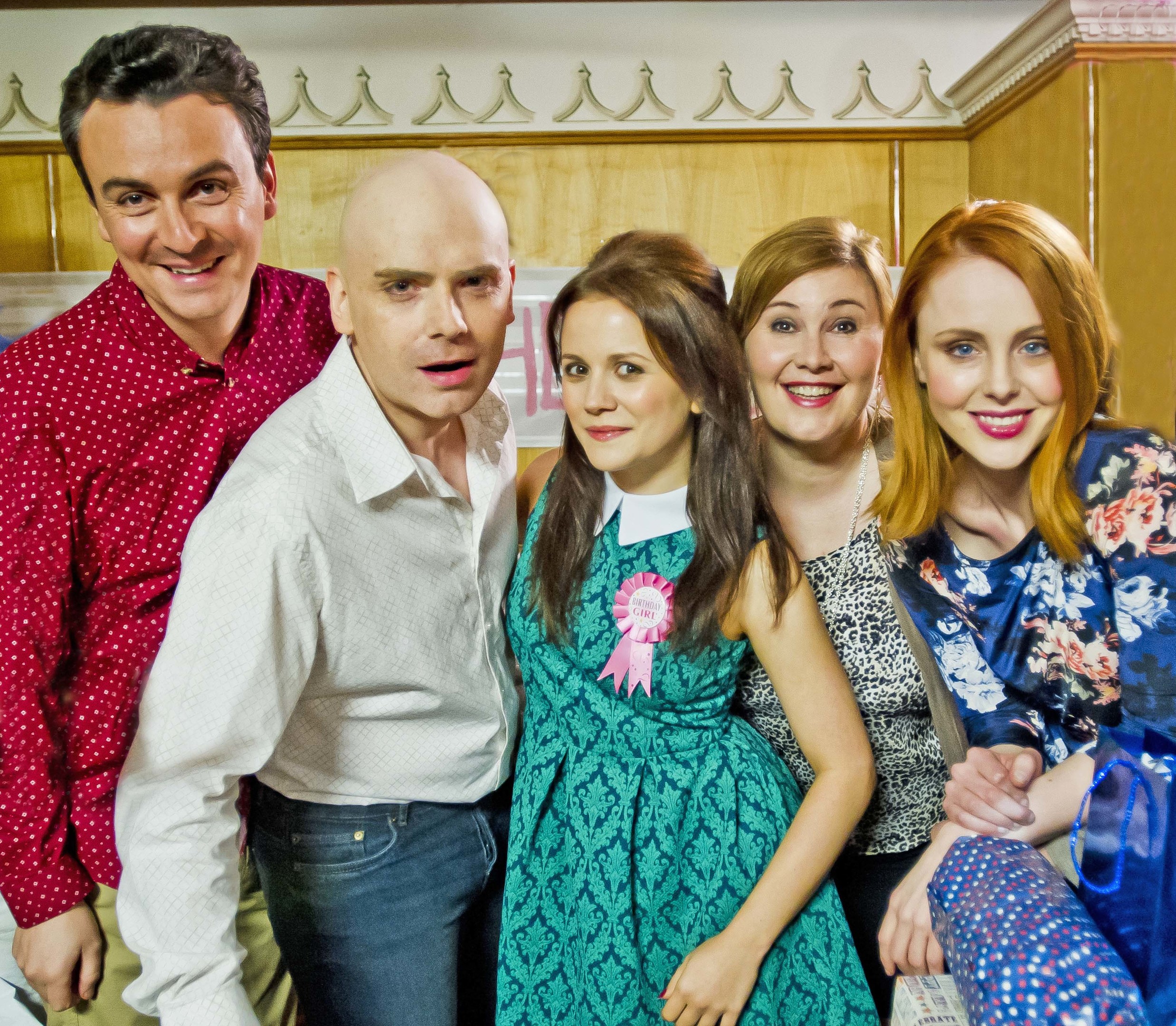 Growing up in Glasgow's East End, Iain Connell was more interested in football than the theatre until drama teacher Marie Birchard suggested he try Toonspeak. Now 40, he is one of Scotland's most successful comedy writers.
The first thing I noticed was that there were girls at Toonspeak, which was significant because there weren't many girls playing for my football team, Calton Boys Club!
Me and my pals did funny stuff, but we also challenged ourselves with serious productions.
We were invited to go to The National Theatre and met Ian McKellen, Anthony Hopkins and Nigel Hawthorne.
Through Toonspeak I met (Burnistoun co-star and writer) Robert Florence. We had a similar sense of humour. We both loved Vic Reeves and started writing sketches.
Toonspeak swerved my life in a completely different direction.
My life would be very different now if it hadn't been for this back then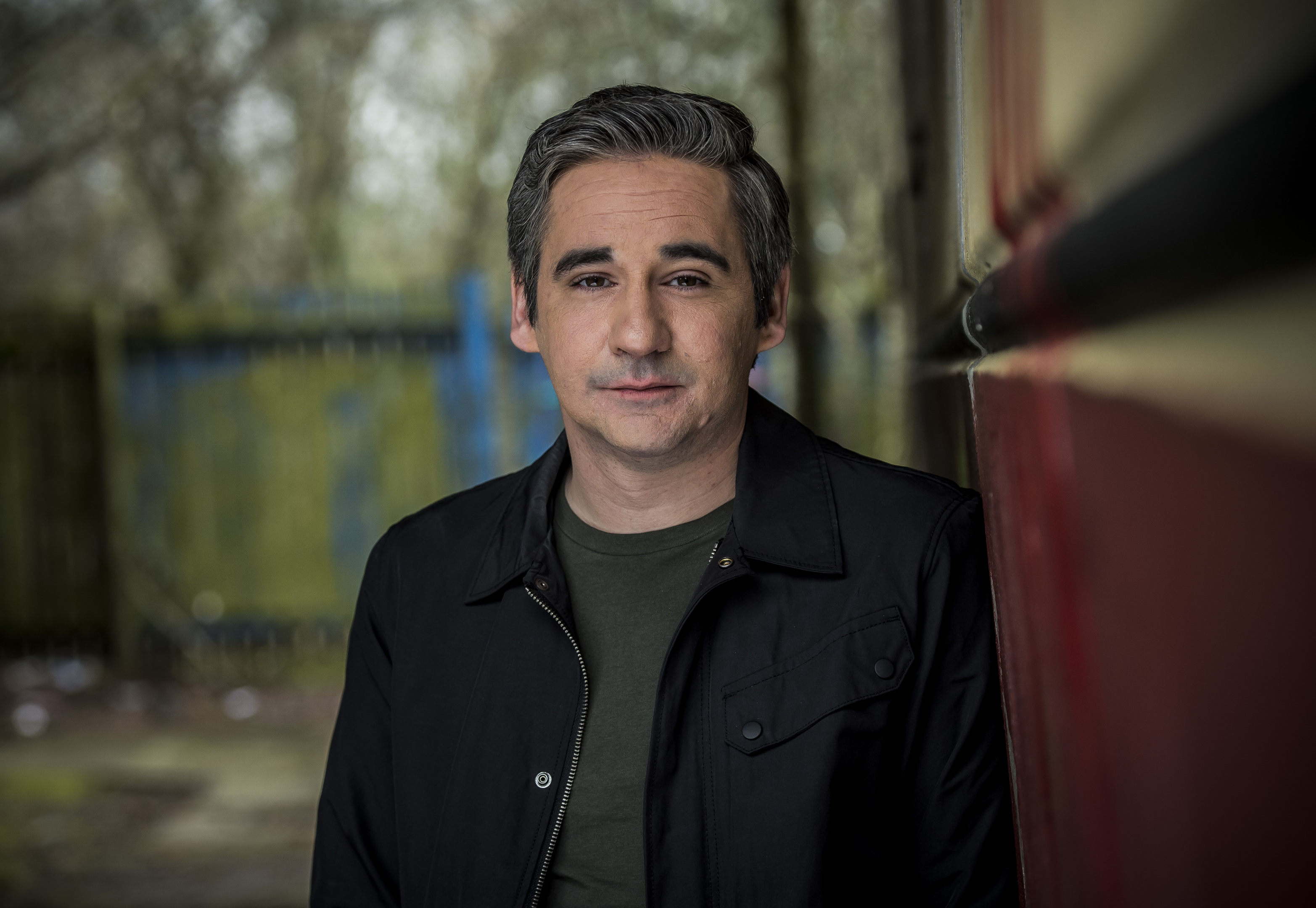 Iain Robertson has Toonspeak to thank for landing his breakthrough role as Lex in Gilles Mackinnon's Small Faces. Now 36, the River City star has just directed his first short film, Bridge.
I'd been at the Sylvia Young Theatre School in London, but had come back to Glasgow and gone back to Toonspeak, where I first went when I was 11.
Gillies was going around all the youth theatres in Glasgow, but when he came to us he found who he wanted to play Lex that day.
Toonspeak definitely helped people who otherwise might have taken a different road in life.
Stephen King believed in the idea of drama as therapy.
He wrote a powerful piece called Sprogs about kids who'd got themselves into bother and we toured it around schools and borstals.
Toonspeak was free, which the powers that be need to think about when they're cutting arts funding.
I met my two best mates there when I was 11 – one is a civil servant and the other is a deputy head teacher.
Toonspeak was a springboard, and without it my life now would be very different.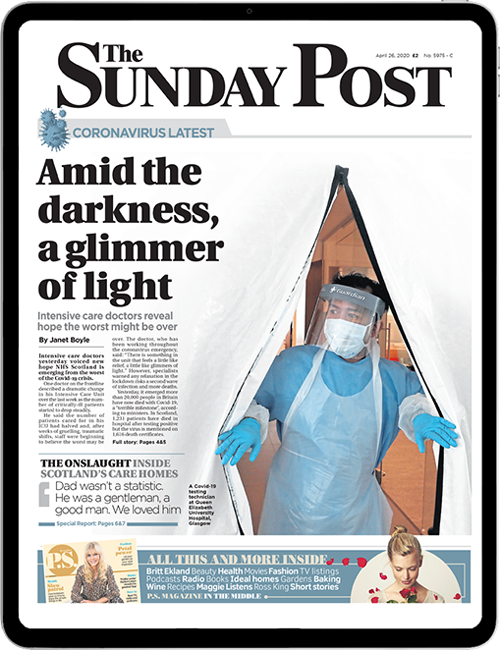 Enjoy the convenience of having The Sunday Post delivered as a digital ePaper straight to your smartphone, tablet or computer.
Subscribe for only £5.49 a month and enjoy all the benefits of the printed paper as a digital replica.
Subscribe