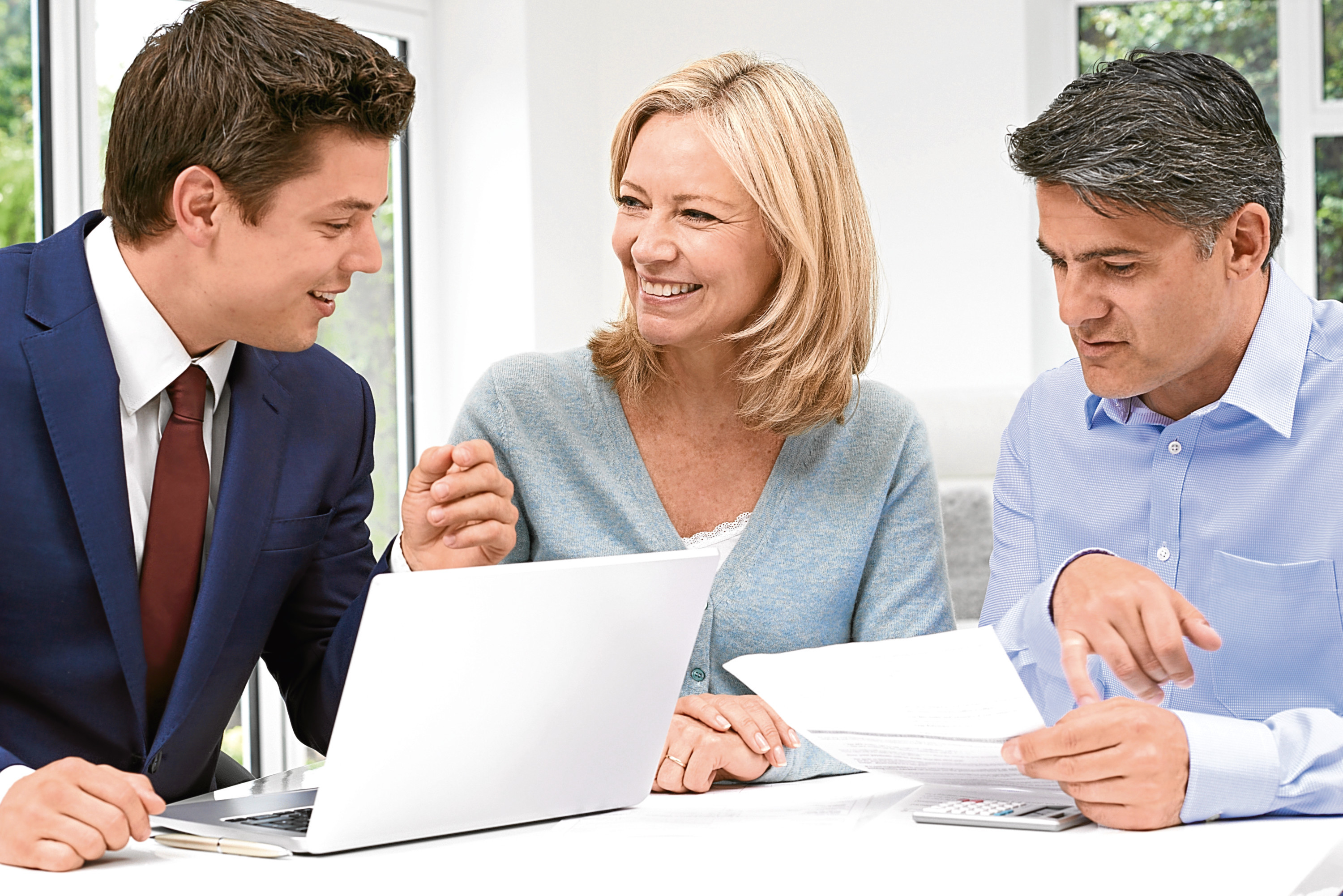 PAY packets may be looking a bit lighter for some people, as new rules have come into force which mean more cash is being funnelled into workplace pensions.
From this month, minimum contribution rates into workplace pensions have been increased.
It's part of automatic enrolment – the pensions revolution introduced in 2012 to encourage a greater retirement savings culture.
Here's a look at what the increases mean and how you could grow your pension pot for a comfortable retirement…
What's actually happening?
Minimum contribution rates are gradually being stepped up, to help nudge people towards saving more for their retirement.
Contributions are made up of money from staff, their employers and the taxman, through tax relief. Previously, the minimum rate was a combined 2%. Now it's 5% and in April 2019 the rate steps up again to 8%.
Will this be enough to meet retirees' lifestyle expectations?
If you're just saving the absolute minimum, this may be unlikely.
Alistair McQueen, head of savings and retirement at Aviva, said that, while the minimum was a "solid foundation", a 22-year-old saving the smallest amount throughout their working life could end up with the equivalent of less than half their salary to live on after they stop working.
As a general rule of thumb, someone aiming for a comfortable retirement which doesn't involve a drop in living standards, may want to aim for the equivalent of around two-thirds of their salary.
So how can I go about it?
Graduates setting out in their career may want to consider putting 12% of their salary into a workplace pension to achieve the goal of a comfortable retirement.
For those who are older who have not contributed to a pension previously, saving a salary percentage which equates to around half their age could help them secure a comfortable time in their post-work years.
For example, a 40-year-old may want to save 20% and a 50-year-old 25% – although again, this includes money from the employer and tax relief as well as the employee.
Alistair added: "The sooner you start saving, the sooner you benefit from interest and investment returns."
What if I'm thinking of opting out of my workplace pension?
While opting out is an option for some, Alistair argued it's like "turning their back on free money".
Pensions are flexible ways to save, and it's possible to vary the amounts you put in, depending on how your personal circumstances change.
What's the best first move?
A good starting point is to take some time to go through your annual pension statement. Many pension companies also have online tools and apps which can help.
You can also speak to your pension company for further guidance. Some people may also want to pay for advice about their contributions from a regulated financial adviser.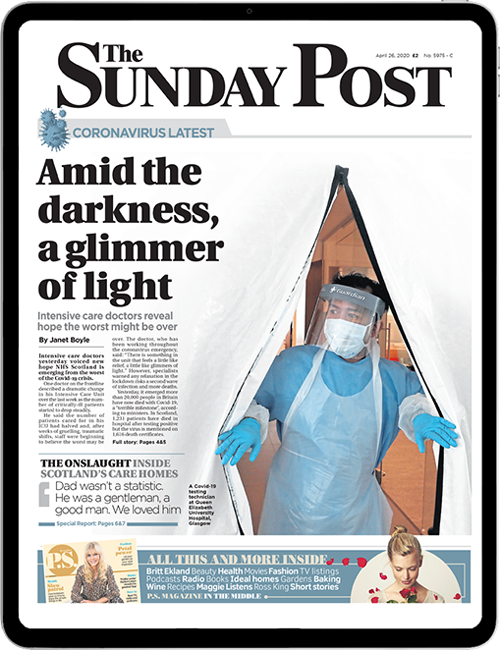 Enjoy the convenience of having The Sunday Post delivered as a digital ePaper straight to your smartphone, tablet or computer.
Subscribe for only £5.49 a month and enjoy all the benefits of the printed paper as a digital replica.
Subscribe