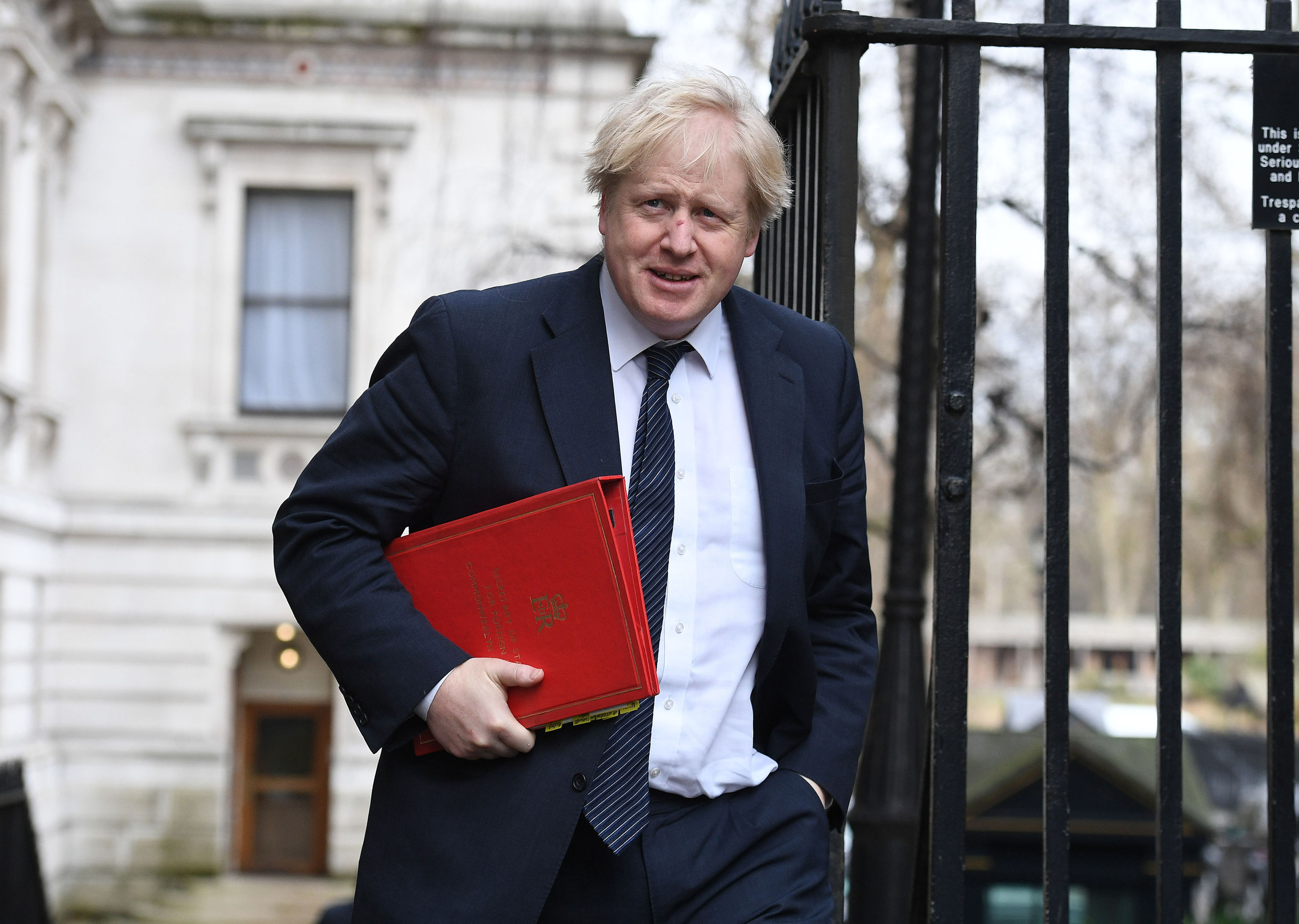 WHEN I was asked whether I wanted to go to the World Cup in Russia, I didn't have to think twice.
"No chance," was my answer.
After the latest disgrace involving the Russians on UK soil, I reckon England should give it the cold shoulder too.
It honestly wouldn't bother me one little bit if the FA pulled the team out of this summer's tournament.
In fact, it's probably the right thing to do.
It's not just about the shocking nerve agent attack on a former Russian agent and his daughter in Salisbury.
And it's not just about the political fallout that has followed.
It's also about FIFA's decision to award the World Cup to Russia in the first place.
We all know that people involved with FIFA in the bidding process for some previous World Cups have since been shown to be crooked.
Bribery and corruption was rife at the world HQ of the game. And questions raised about this year's tournament being awarded to Russia remain unanswered.
But that's only one aspect of what was wrong with Russia being handed the biggest tournament in football.
On a purely sporting level, there have been allegations of Russian state-sponsored doping stretching back decades.
Because of doping violations, Russia has been stripped of 41 Olympic medals since the 2002 Winter games.
That's more than any other nation – by an absolute mile.
They've handed back four times as many medals as the next biggest offender.
Why should they be rewarded for that with the World Cup?
Then there's the horrendous violence inflicted on England fans by Russian hooligans at the European Championships in France.
When I think back to the footage of hundreds of thugs with gum shields sweeping into that square in Marseille – leaving injured English fans in their wake – I'm more certain than ever that it was very well-organised. This wasn't a few drunk guys looking for bother.
This was a well-drilled force, who went in, committed horrendous acts of violence, then disappeared as quickly as they'd arrived.
We've all heard the stories of how some of those Russians made it back to their country by crossing various European borders on their way rather than heading straight home.
That incident, like so many others, just seems totally fishy to me.
It's fairly clear that Russia will behave however it wants.
It's certainly big enough to throw its weight around without much fear of a damaging political response.
But why shouldn't there be a sporting one?
England manager Gareth Southgate believes the clamour for his team to be pulled out of the World Cup should be ignored, and that he sees no problems ahead for his players or their fans in Russia.
And he had his answer ready when asked about Boris Johnson's firm stance on the issue, saying: "It's of little interest to me what the Foreign Secretary thinks about it."
Sorry, Gareth, you're wrong on all counts.
What happened to two exiled Russians on British soil earlier this month is bigger than football. For me, it was the tipping point for all the Russian wrongs I've already mentioned.
Pulling England out of the World Cup would be an impressive, and gutsy, decision by the FA – and I'd be saying the same about the SFA if Scotland had qualified.
President Putin wants the World Cup in Russia so he can try to show the world a positive picture of his country.
He shouldn't be allowed to paint that picture using football.