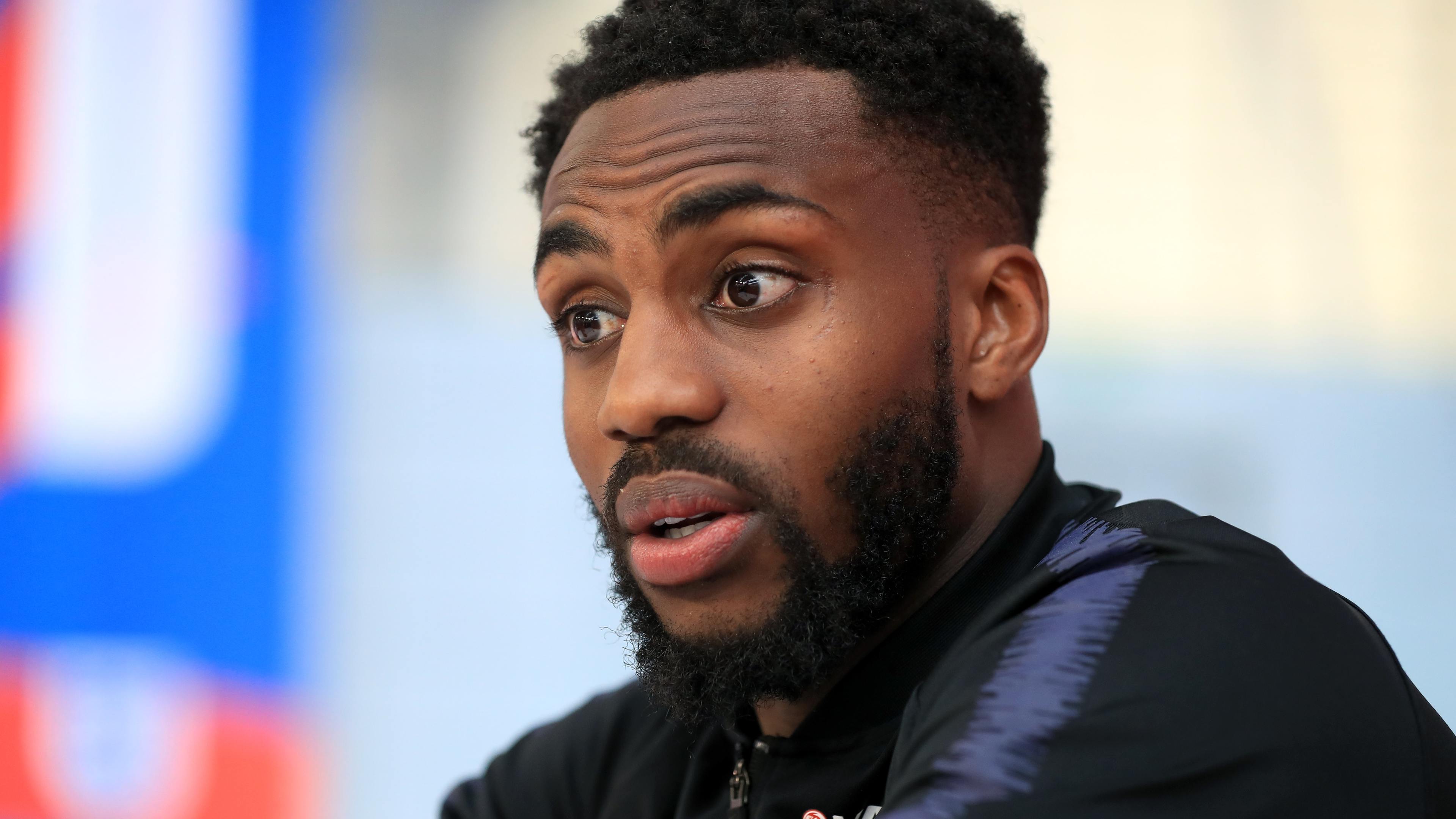 ENGLAND defender Danny Rose has candidly opened up about being diagnosed with depression which was sparked by a lengthy injury lay-off and a death in the family.
Rose was sidelined for more than eight months from January last year with a severe knee complaint, during which time he said his uncle committed suicide among a series of personal incidents.
The 27-year-old Tottenham full-back sought medical treatment for his condition, which he has previously kept quiet about, although he insists he is in a positive place ahead of the World Cup.
Just days before he travels to Russia as part of England's 23-man squad, Rose said in a frank interview with several national newspapers: "It's no secret that I've been through a testing time at Tottenham this season, which led to me seeing a psychologist, and I was diagnosed with depression, which nobody knows about, and I had to get away from Tottenham.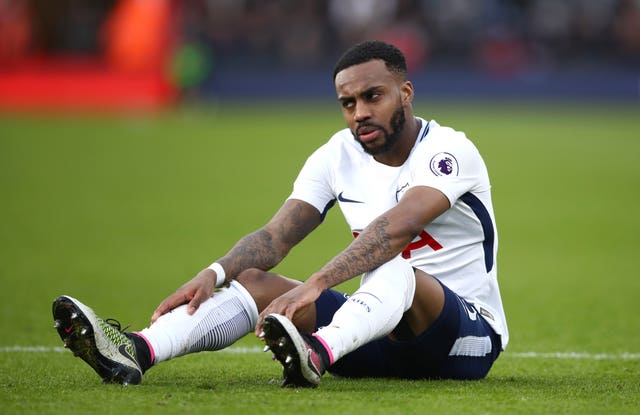 "Nobody knows this either, but my uncle killed himself in the middle of my rehab, and that triggered the depression as well.
"Off the field, there have been other incidents – in August, my mum was racially abused back home in Doncaster. She was very angry and upset about it, and then someone came to the house and nearly shot my brother in the face. It was a testing time.
"I'm lucky that England gave me that opportunity to get away, ­refresh my mind and I'll always be grateful to them. I was on medication for a few months – again, ­nobody knows about that apart from my agent – but I'm off the medication now, I'm good now and looking forward to how far we can go in Russia."
Asked whether he had revealed the extent of his anguish to England manager Gareth Southgate, Rose added: "No. I haven't told my mum or my dad, and they are probably going to be really angry reading this, but I've kept it to myself until now."
Rose charted the start of his depression back to his injury, which required surgery even though he was initially told he would not be required to go under the knife.
He said: "I was ­getting very angry, very easily. I didn't want to go into football, I didn't want to do my rehab. It all stemmed from my ­injury in January last year, when I was advised I didn't need an operation.
"I don't know how many tablets I took to try to get fit for Tottenham, how many injections trying to get fit for Tottenham. I had cortisone and platelet-rich plasma injections and I had to have an operation four months down the line."
Rose, who is expected to feature in England's final World Cup warm-up against Costa Rica in Leeds tonight, earlier revealed he had advised his family not to travel to the World Cup over fears of racial abuse.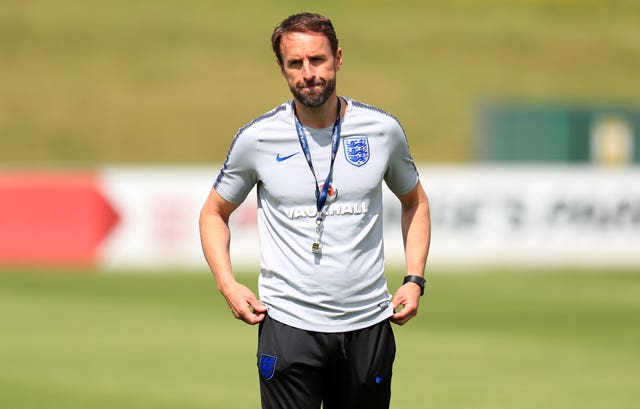 Southgate also spoke up on the issue of racism, making a strong case for the diversity of his squad but distancing himself from the idea of walking off the field should any abuse occur.
"People in an idealistic world would say you should do that, and it seems the realities are that you would be thrown out," he said.
"I don't think the players want that as they've worked all their lives to get to a World Cup. The ideal is we can raise the issue and confront the issue but we want to play in the tournament.
"I sympathise (with Rose) 100 per cent. None of us know what is going to happen in Russia, but if he feels that there is a possibility of something, he didn't want his family to experience it as it might distract from his football."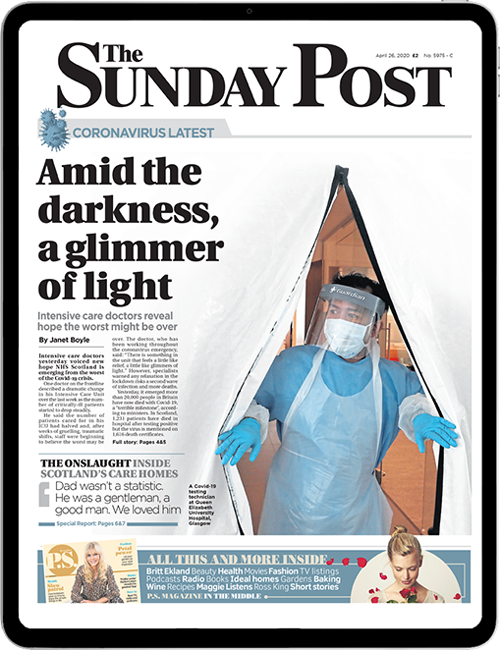 Enjoy the convenience of having The Sunday Post delivered as a digital ePaper straight to your smartphone, tablet or computer.
Subscribe for only £5.49 a month and enjoy all the benefits of the printed paper as a digital replica.
Subscribe