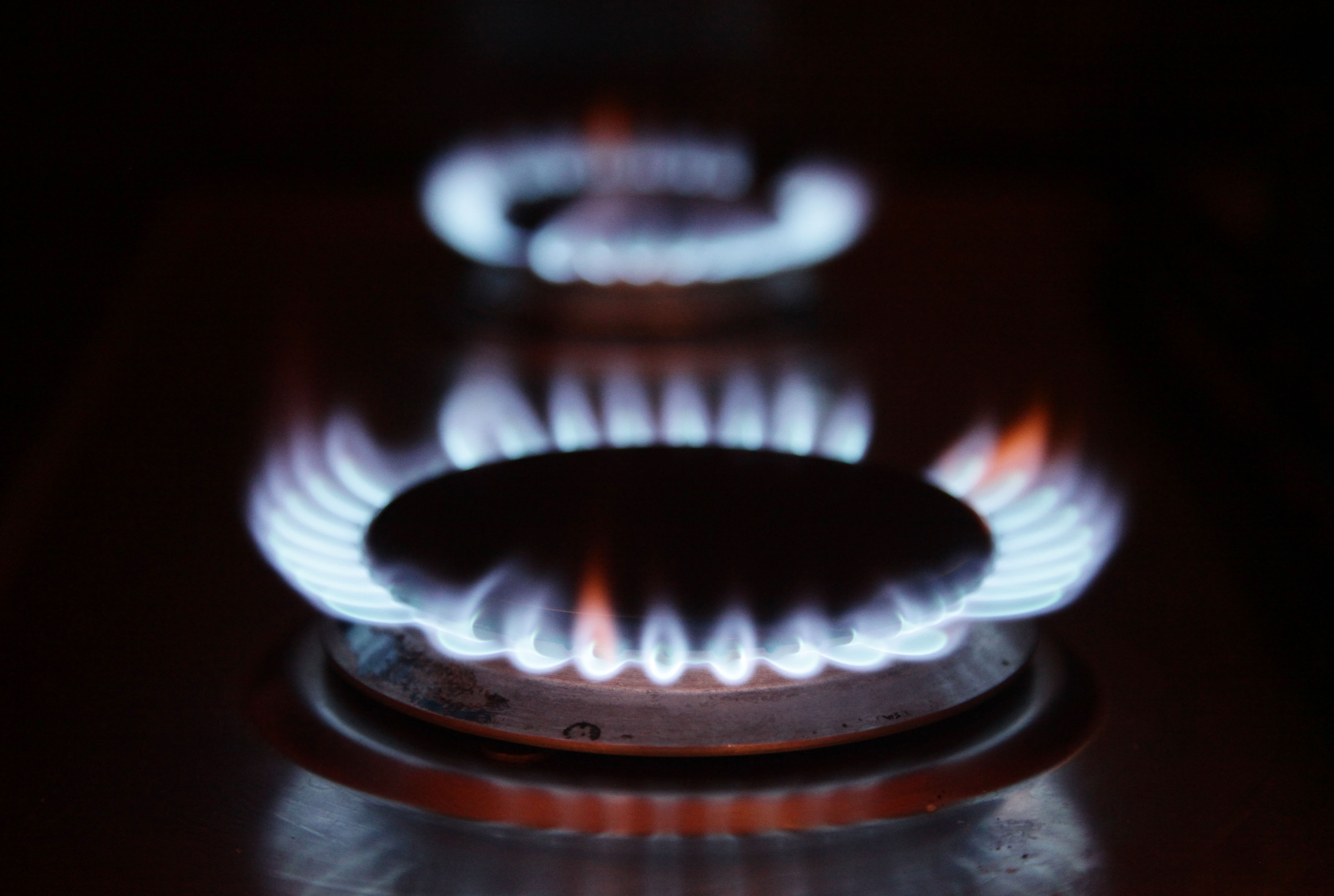 Energy providers could soon start pursuing customers for payment of unpaid bills again.
However, industry regulator Ofgem has warned against using aggressive debt collection practices.
Demands for payment were temporarily suspended during the early stages of the coronavirus lockdown.
However, Ofgem has now given the go-ahead for the restart of debt collections weeks after calling on energy suppliers to offer help to customers struggling financially during the pandemic by delaying or reducing bills.
Ofgem chief executive Jonathan Brearley has said in an open letter to providers that he recognised they couldn't extend unlimited credit to customers, and nor was it in the customers' interest overall.
He said he believed that suppliers would begin to restart debt management procedures that were put on hold during the immediate crisis.
However, energy firms have been told to maintain "strong support for those customers struggling to manage their energy costs".
They've also been advised to continue to honour previous agreements to continue the roll out of smart meters – even if going into other people's houses at the moment is problematic.
Consumer group Which? said: "This latest update from the regulator should not be an excuse for suppliers to start hounding customers who may not be able to afford repayments yet.
"We expect energy suppliers to adopt a flexible approach and work with customers to agree on a repayment plan they can afford."