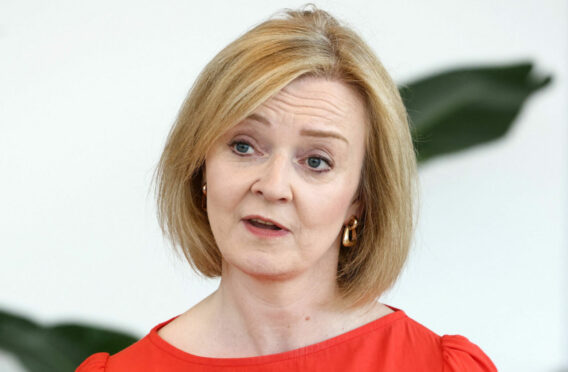 As Liz Truss parades around the UK pretending to be the next Margaret Thatcher, the parallels with the Thatcher era may be closer than she thinks.
If, as seems likely, Truss does become our next prime minister, she would be well advised to study the history of the poll tax riots which ultimately led to Thatcher's downfall.
With dire warnings that average household energy bills are going to reach £5,000 early next year, the legacy of the poll tax "can't pay, won't pay" campaign is looming large.
The poll tax was introduced by the Thatcher government as a way of funding local councils. It was supposed to replace the rating system. Domestic rates were basically a tax on the value of your home and were deeply unpopular with Conservative voters because they targeted properties rather than people.
Chris Deerin: The challenge is huge and neither candidate for PM seems remotely up to it
Thatcher decided to replace the rates with a flat-rate, per capita charge that would be levied on every adult and set by local councils. It was immediately labelled as a way of saving money for the rich and hammering the poor.
Thatcher's second big mistake was to order the poll tax to be introduced first in Scotland, ironically on April Fool's Day in 1989, and then in England and Wales a year later. This led to accusations that Scotland was being used as a guinea pig.
Things came to a head in January 1990, when Strathclyde Regional Council, the biggest local authority in Scotland, issued 250,000 summary warrants to Scots who had refused to pay the hated poll tax.
Those who ignored the warrants faced sheriffs' officers arriving at their homes and seizing furniture and belongings to auction in lieu of the outstanding debt. It caused outrage.
On March 31, 1990, the day before the poll tax was due to be introduced in England and Wales, a massive protest march was held in London. It attracted an astonishing 250,000 people, many of whom had been bussed in from around the country.
The police struggled to control the huge crowd and inevitably, clashes broke out. Mounted riot police charged into the overcrowded Trafalgar Square and the riot escalated. Shop windows were smashed, goods were looted, cars were overturned, fires broke out and there were mass arrests – 113 people were injured.
It was the beginning of the end for the poll tax and for Thatcher.
Paisley residents: 'Liz Truss might have lived here but she doesn't understand here'
With new forecasts that the price cap for household energy bills will reach £5,000 by April, the potential for mass non-payment campaigns, like the poll tax protests, have become a manifest reality.
Already a Don't Pay UK campaign has been set up, calling for a mass payment strike and urging protesters to cancel their direct debits on October 1. The group claims to have the support of over 100,000 people so far.
Thatcher famously said: "The wisdom of hindsight, so useful to historians and indeed to authors of memoirs, is sadly denied to practicing politicians". Truss should take note.
---
Struan Stevenson, a former MEP, is a writer and international lecturer on the Middle East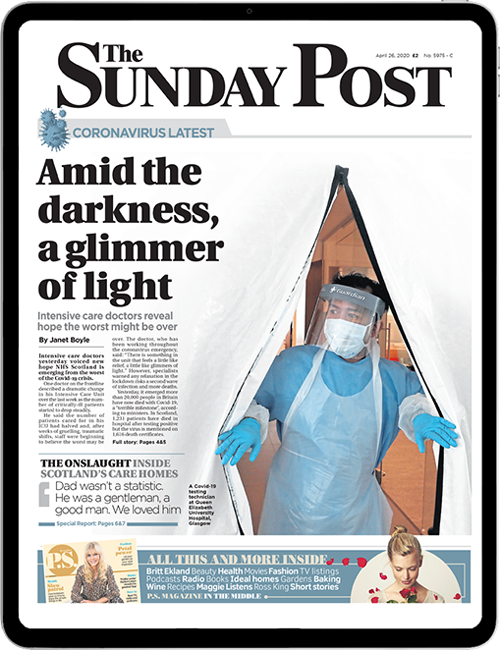 Enjoy the convenience of having The Sunday Post delivered as a digital ePaper straight to your smartphone, tablet or computer.
Subscribe for only £5.49 a month and enjoy all the benefits of the printed paper as a digital replica.
Subscribe