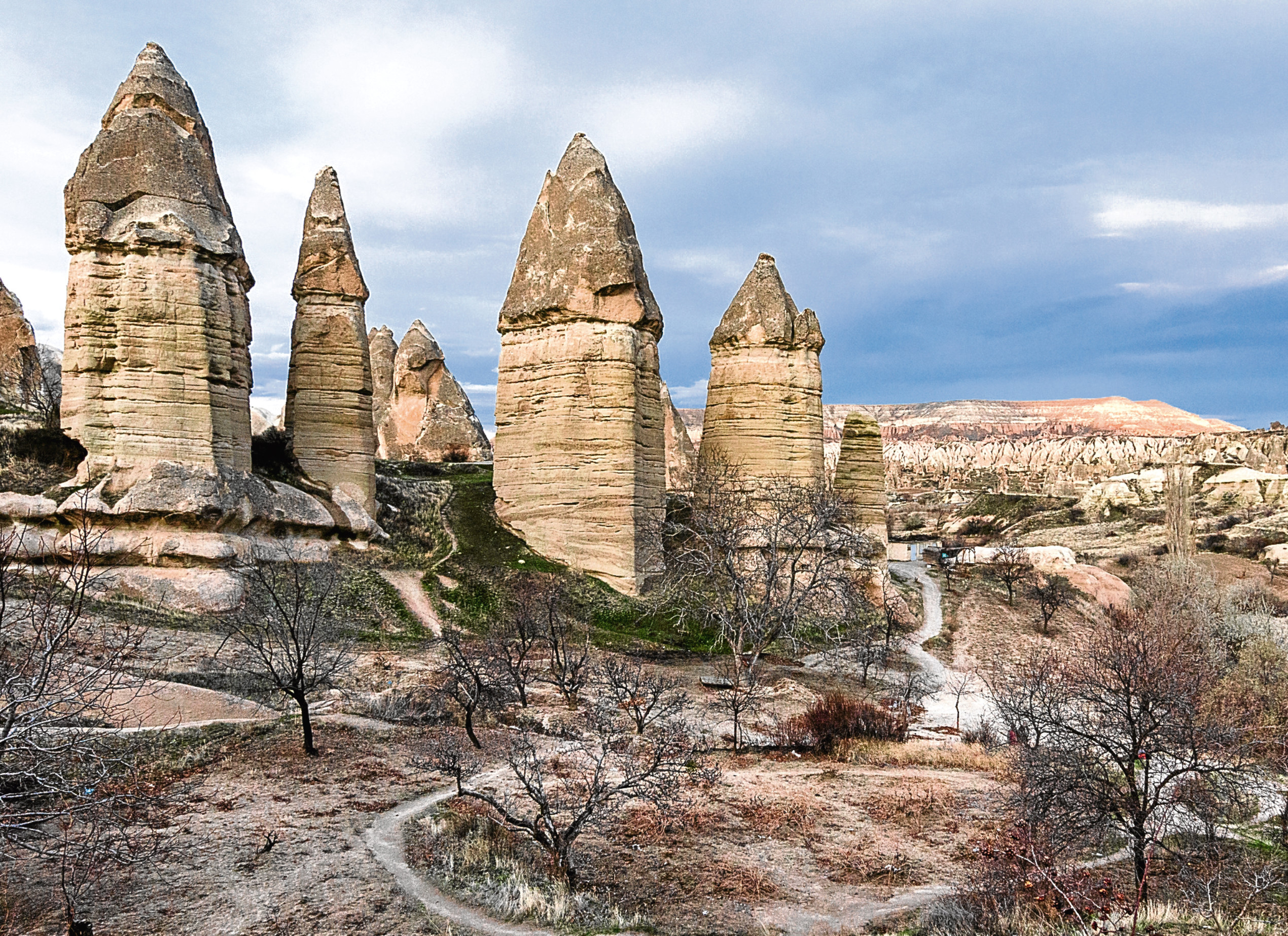 ELA LOURENCO is a Turkish-born writer now happily settled in Edinburgh.
She has two daughters, Larissa, 11, and Asena, nine, with her husband Paulo.
Eva, 38, who also trained in child psychology, has written four books, with the latest being the second of her fantasy Dragon Born series.
Child Of Fire (Sirens Call) is out on Thursday, priced £10.
---
ALTHOUGH I was born in Turkey I only stayed there until I was about one.
Since then I've lived in Saudi Arabia, Switzerland, Spain, France and England.
As soon as I came to university in Edinburgh, though, I fell in love with the place and this is very much my home.
But my upbringing means travel is in my blood and we had a brilliant road trip to Turkey 18 months ago.
I say "we" as there were nine of us – including my brother's family and my mum – packed into a minibus.
It was repeating a road trip I'd taken with my parents when I was about 11, and it was interesting how you see it from a completely different perspective.
We went to Cappadocia, which is known as "the land of the fairy chimneys".
They are huge stones which have eroded over time until they look like these odd chimneys.
And then you have these amazing ancient underground cities.
They were built to house 150,000 people. They go eight levels down and are just remarkable.
There are no package holidays there and no beach resorts, so it's still a bit of a well-kept secret.
The other place that's really close to my heart is Tuscany.
We were just there last Easter on another of our road trips and we lost count of the number of towers we climbed up.
Some of them had thousands of steps and they get so windy and narrow.
One of the places we loved especially was San Gimignano.
You can't even drive in, there are no vehicles allowed anywhere.
It's protected, so nothing can be built or changed and you walk everywhere feeling like every building is a work of art or a museum.
There is just so much to take in. And, of course, there's the wine tasting.
Lots of families own their own vineyards and they love to show you how they make it – as well as letting you taste it.
---
READ MORE
Paris is chef Julie Lin MacLeod's tastiest holiday hotspot
Travel writer Christopher Somerville picks his favourite holiday destination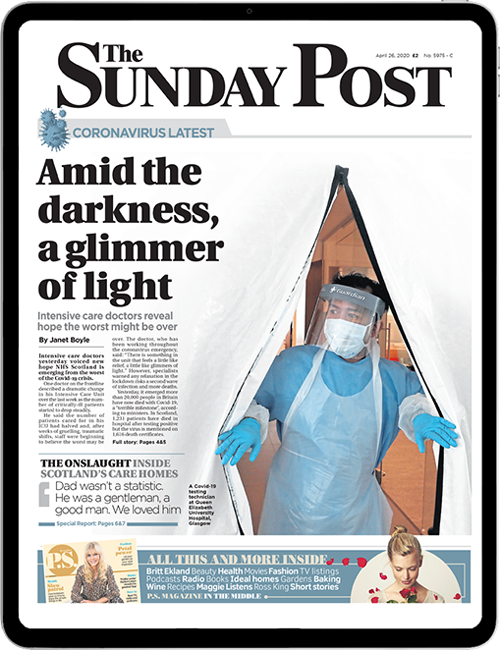 Enjoy the convenience of having The Sunday Post delivered as a digital ePaper straight to your smartphone, tablet or computer.
Subscribe for only £5.49 a month and enjoy all the benefits of the printed paper as a digital replica.
Subscribe