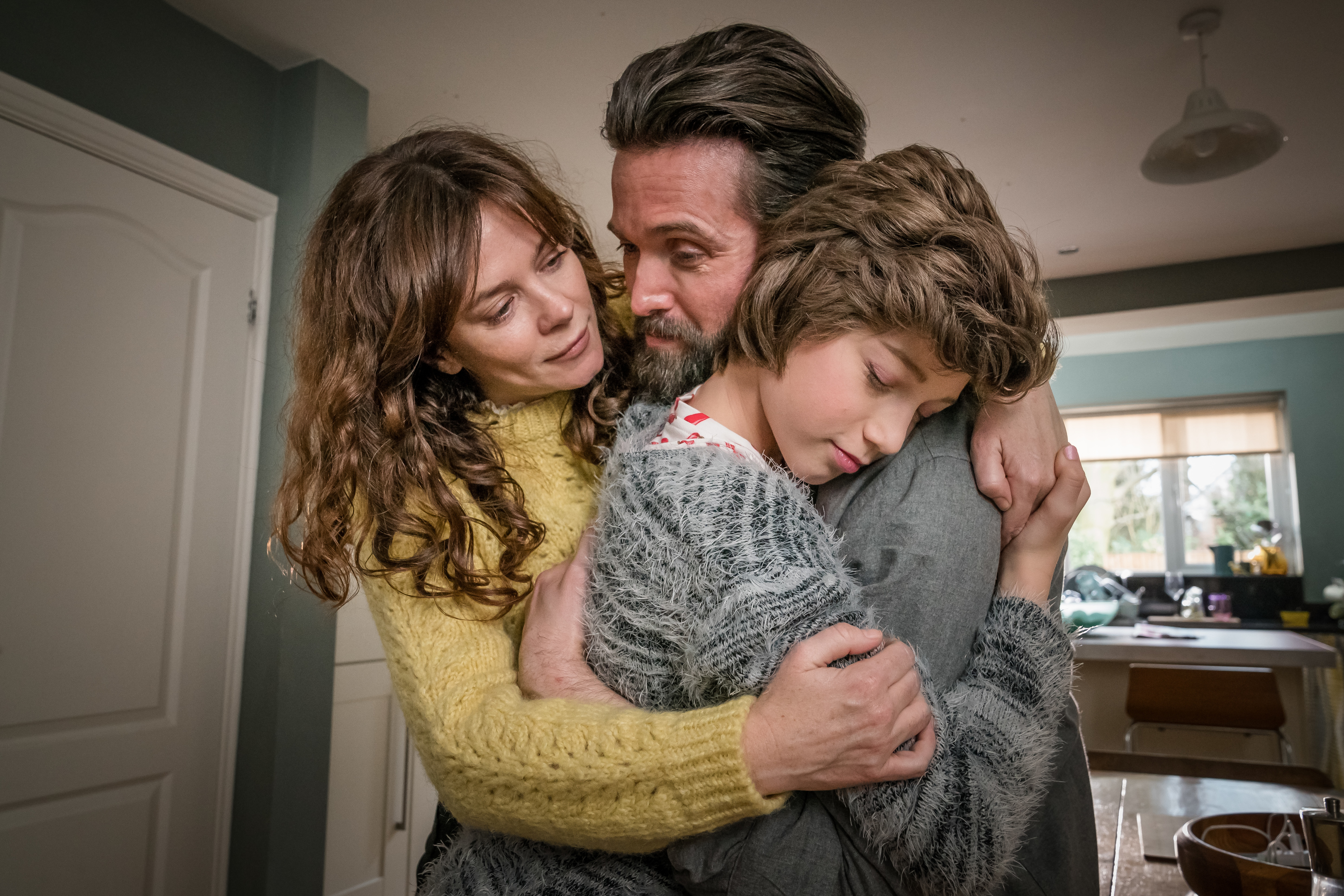 LEAVING a successful soap can either lead to an actor soaring into a range of very different roles – or slowly disappearing without trace.
And despite having a 12-month spell where "I couldn't get a yes to save my life", former Hollyoaks star Emmett J Scanlan has hit the post-soap jackpot.
He's co-starring with Anna Friel in ITV's big drama Butterfly as well as featuring in two other new series, Women On The Verge and Lore.
Butterfly, which starts tonight, is sure to be the big talking point.
The three-parter has Anna and Emmett as the parents of a transgender child, Max.
The relationship between them and their differing views on their 11-year-old son's wish to identify and live as a girl and call herself Maxine is at the heart of the drama.
"This hasn't been done before and I think it's very brave," said Emmett.
"More than anything, it's just so relevant. It's taken us until 2018 to be able to do a TV series like this.
"We're delving into a sensitive subject and it's one many of us probably don't know much about.
"I certainly didn't when I took on the project. I was pretty ignorant about it.
"But people have always been trapped in their own bodies and the fact that we are able to talk about it is important."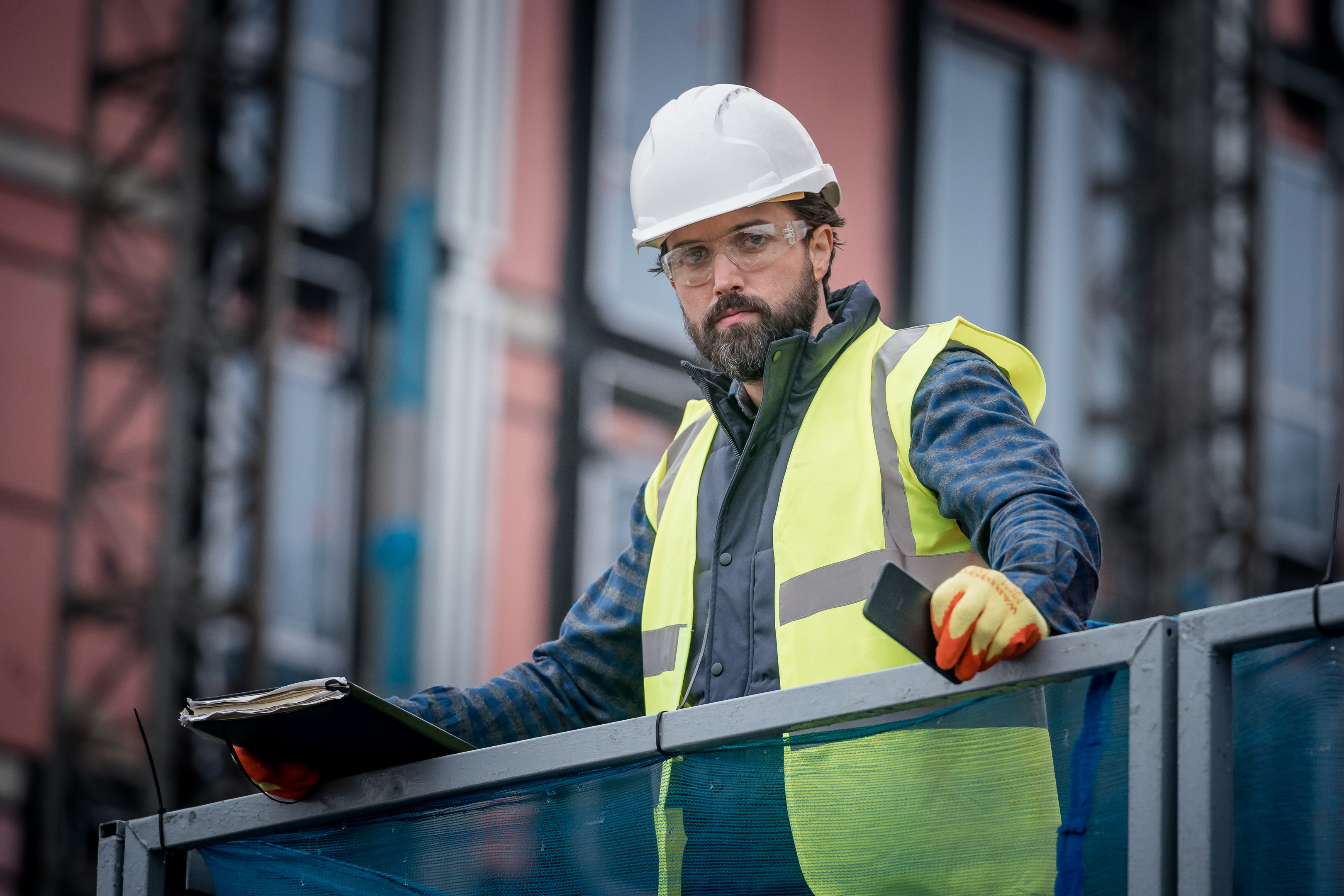 And if the series does indeed set viewers talking, that can only be a good thing from Emmett's perspective.
"Let's have a discussion," he said. "To my mind, this show couldn't NOT have been made.
"We need to be able to accept this as part of the wonderful energy that makes us all human."
Callum Booth-Ford plays Maxine and while Emmett says that he was blown away by the maturity and intensity of Callum's performance, it was a costly set to work on.
"Callum set up a swear box and anyone who swore had to put a pound in," said Emmett.
"He was donating the money to the Mermaids charity, which supports transgender children, at the end of the shoot.
"But I'm Irish and swearing is part of my language, so by the end of the first day I was in double figures.
"By the end of the second week I was going to set up a direct debit and just forward him my wages.
"He's amazing, though, so watch this space."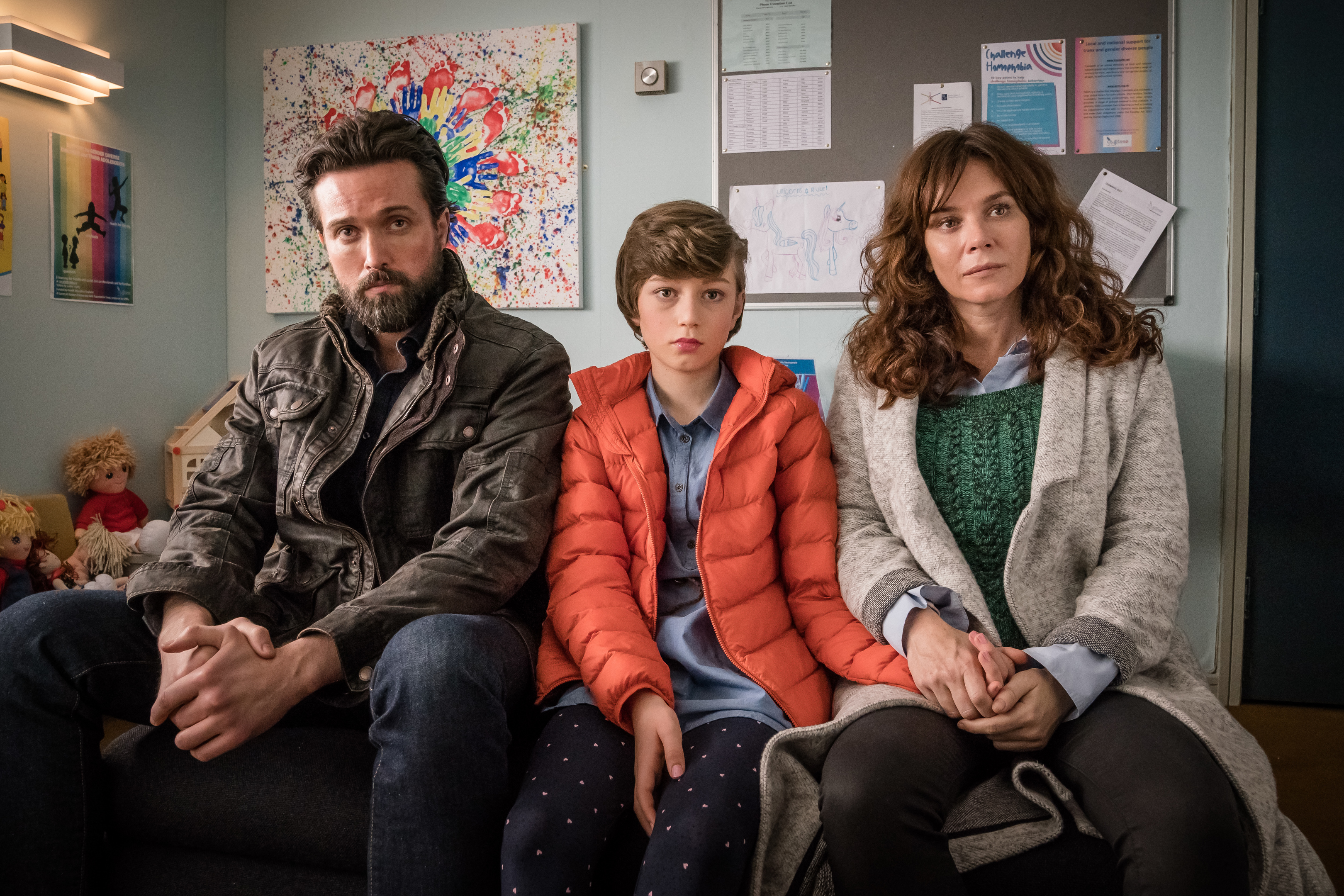 Emmett left Hollyoaks, in which he played much-loved baddie Brendan Brady, in 2013 and things initially looked rosy.
"Within weeks I'd left the streets of Chester behind and I was on the set of the big Hollywood movie Guardians Of The Galaxy.
"That was my first job, being in space with Chris Pratt.
"It was surreal but only when you look back on it. You think, 'Wow, I really did that and had fun'. But when you're in it, you're just in it and living that time."
Although he subsequently had some tough times, he's going through a real purple patch.
He was recently seen in both big ITV series Girlfriends and the tense Netflix drama Safe, which many lapped up in a box-set binge.
As well as his currently-on-screen triple bill, Emmett has been dotting back and forward to Rome – with a panic over losing his passport – and has also worked on a new Burke and Hare project for Amazon.
"My schedule has been really crazy as there are also some things coming up that I can't talk about yet," said Emmett.
"The past 12 to 18 months have been incredible."
With such a busy lifestyle and one that's dependant on what comes up, Emmett is at least in the fortunate position of having an accepting wife, actress Claire Cooper, whom he met on Hollyoaks.
"Claire is an incredible actress and I fell in love with her talent," he adds.
"She understands when things aren't going well and when they are.
"She helps out with tapes for auditions and we advise each other.
"We are very supportive of each other and I'd say it certainly helps having someone else in the business.
"But is it dramatic in our family? You can bet it is!"
Butterfly, ITV, today, 9pm.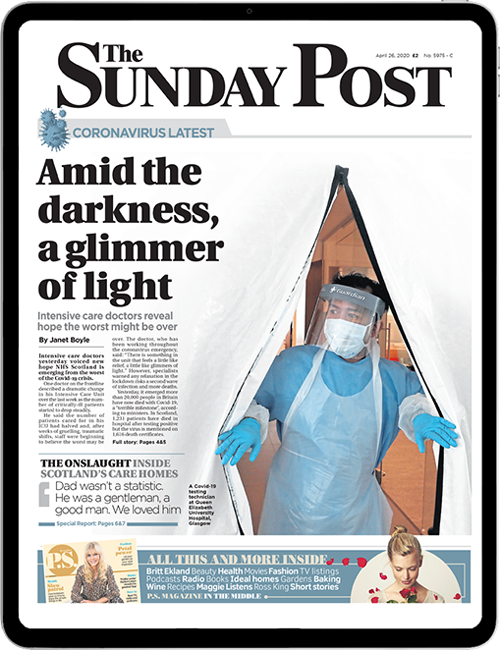 Enjoy the convenience of having The Sunday Post delivered as a digital ePaper straight to your smartphone, tablet or computer.
Subscribe for only £5.49 a month and enjoy all the benefits of the printed paper as a digital replica.
Subscribe