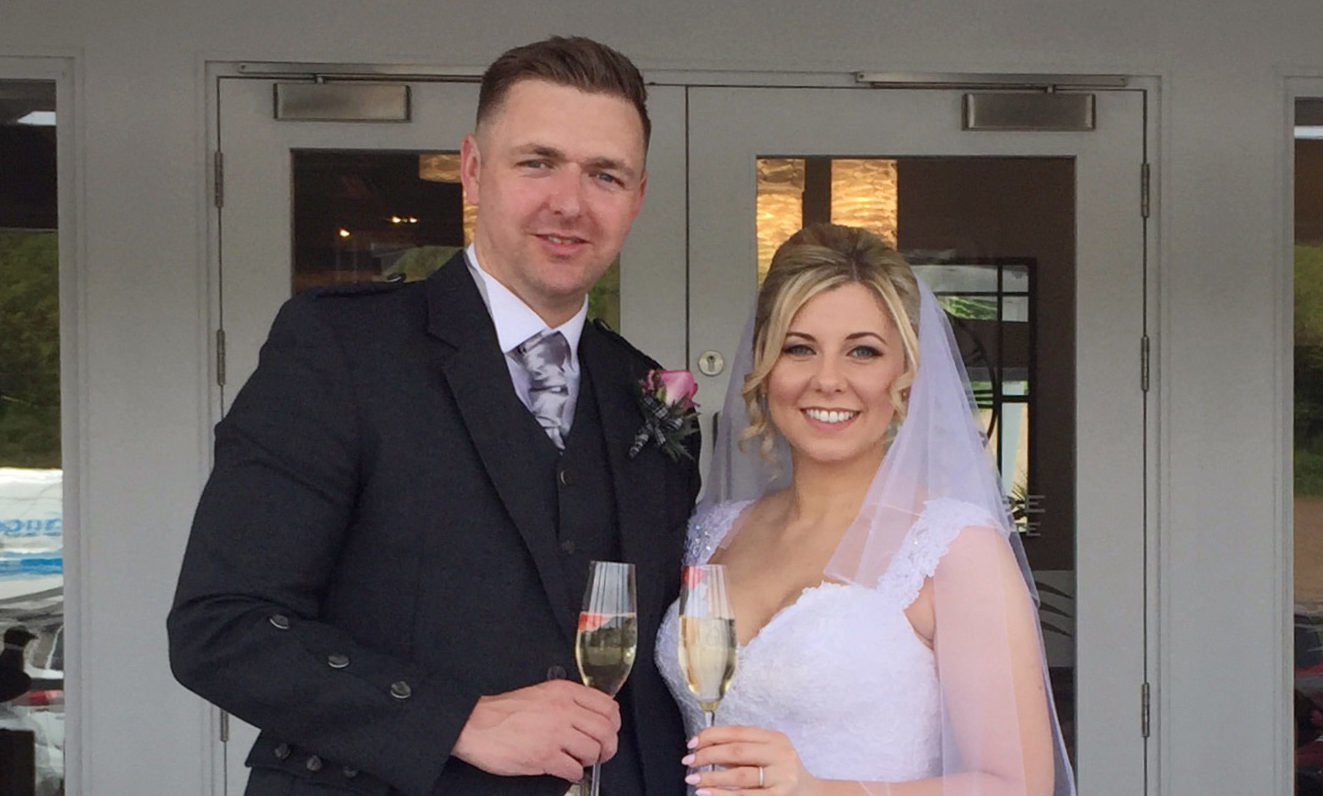 ACCOUNTANT Brian MacPhee and his beautiful bride Lisa Sutherland were delighted to be sharing their special day with the Royal couple.
The happy couple got married at the Waterside Hotel, East Kilbride, surrounded by 150 guests.
Brian said: "We love the Royal Family, especially Harry, so it's lovely to be getting married on the same date."
Like Megan and Prince Harry, Brian, 33, and Lisa, 26, from Glasgow, who both work for drinks firm Edrington were brought together by friends.
Brian said: "We were both invited to the same house party, got chatting and the rest is history.
"I'm a lucky man. We've been together eight years now.
"Two years ago I started looking for an engagement ring. I went through the most nerve-racking two weeks of my life making sure I'd chosen just the right diamonds and the right setting.
"I took Lisa to London for her birthday and got down on one knee and proposed.
"She loved the ring!
"I was nervous saying my vows in front of our wedding guests, I can't imagine what it must have been like for Megan and Harry having the whole world watching them.
"I doubt they will have had any more fun than we've had today."
Emma finds her own prince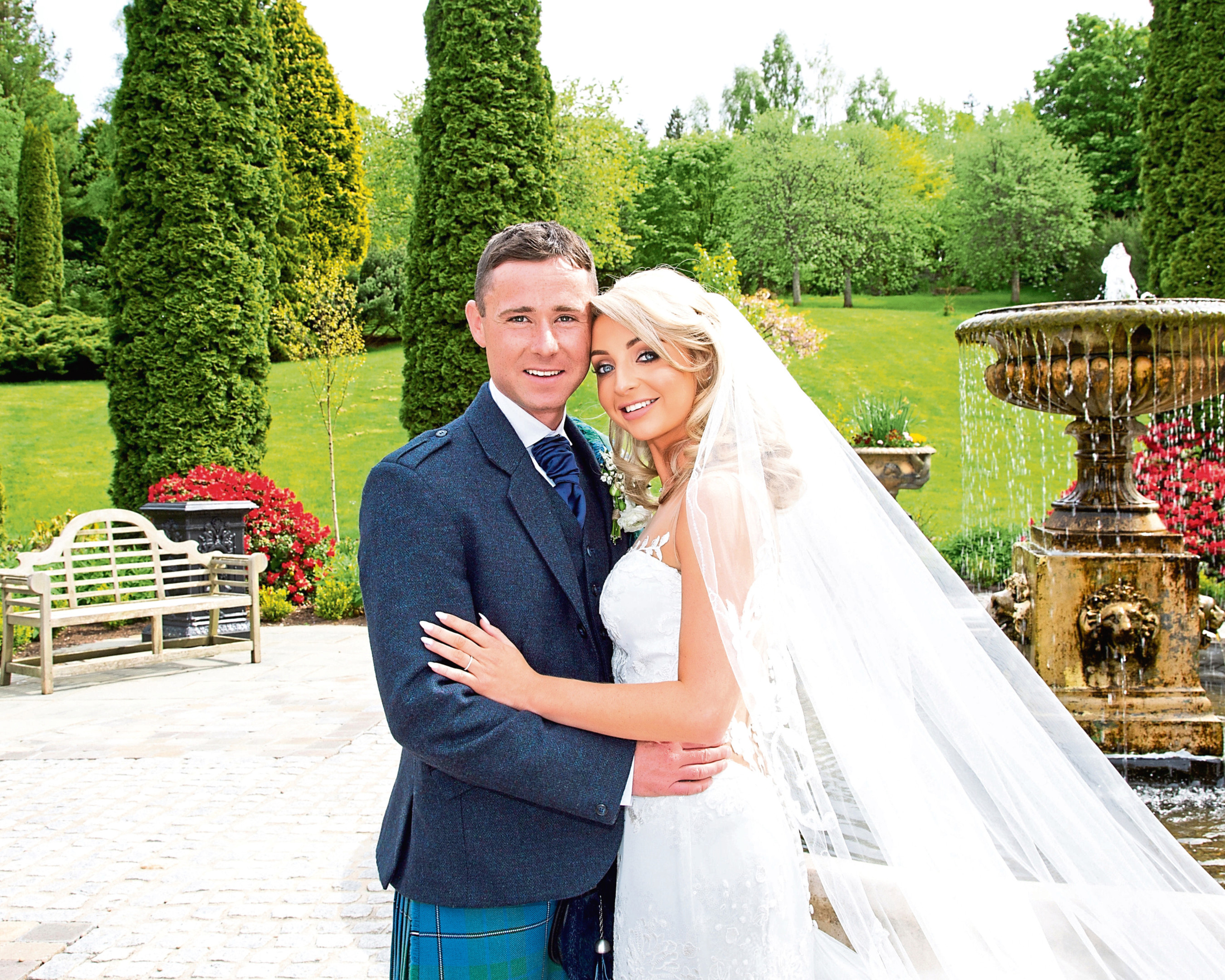 The eyes of the world may have been on the Royal bride yesterday.
But only one bride mattered to joiner Paul McClory – and that was his own.
Nurse Emma McKeown, 27, made her groom the happiest man in the world as she said "I do" at St Margaret's Church in Airdrie, in front of family and friends.
The delighted bride said: "I'm just so happy, I don't even mind sharing my special day with Meghan and Prince Harry."
Before the happy couple sped off to Crossbasket Castle in High Blantyre to celebrate and dance the night away with over 200 guests, Emma said: "I wouldn't change places with Meghan today. I have my own prince.
"We couldn't believe it when we discovered Meghan and Harry had chosen our special day to get married at Windsor. But we don't mind sharing the date.
"I've been looking forward to this day for almost two years since Paul got down on one knee and proposed."
The couple met at the dancing, and have been inseparable ever since.
"I'm going to remember our wedding day with joy and laughter for the rest of our lives."
With two maids of honour and four bridesmaids dressed in navy gowns, not to be outdone Paul, 30, had two best men and four ushers.
Royal wedding coverage was a countdown for ours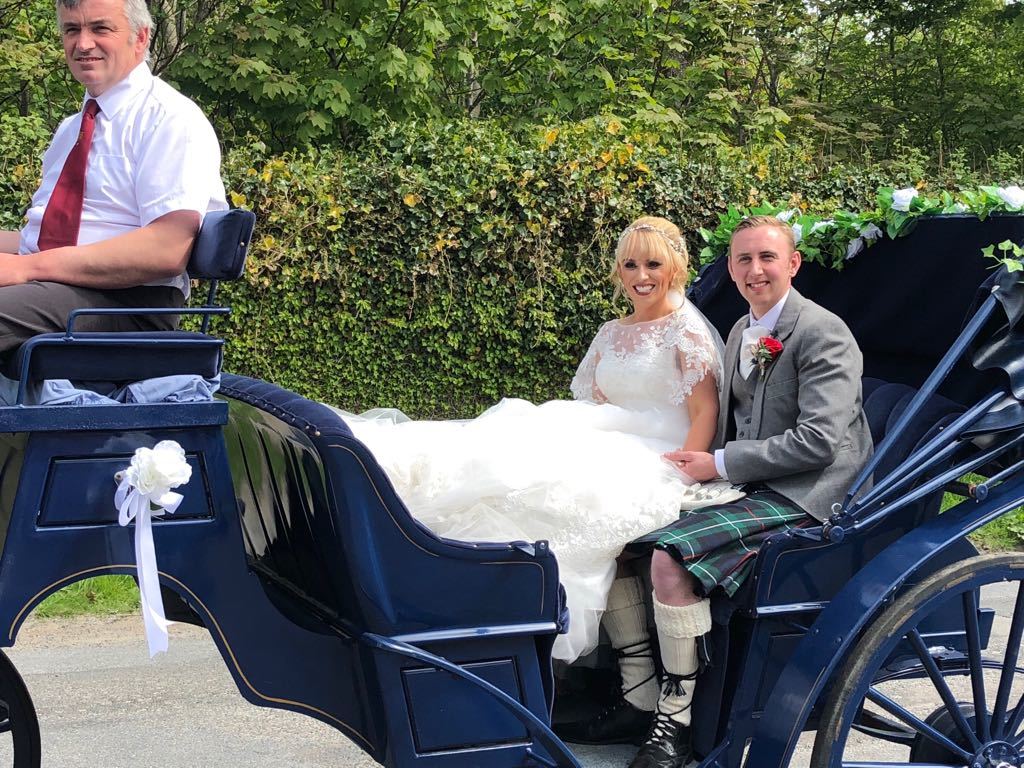 Eilidh Paterson, 29, and Chris Brown, 32, married this Saturday in Toward Memorial Hall, Argyll.
The physiotherapist met Chris in 2015 and found out they were sharing their special day with the royal couple when moving out of her old flat.
She said: "My bridesmaid texted me and said 'by the way I'm going to be busy that day I think Meghan wants me in her squad.'
"That alerted me to it and then it was all over the radio.
"It's nice for Harry and Meghan and we've got to share it with somebody.
"Every so often royal wedding coverage did appear on the news and it was a countdown of our own wedding but it didn't really make a difference to our day.
"There wasn't a TV in our village hall venue but I'm sure people kept an eye on it before they arrived."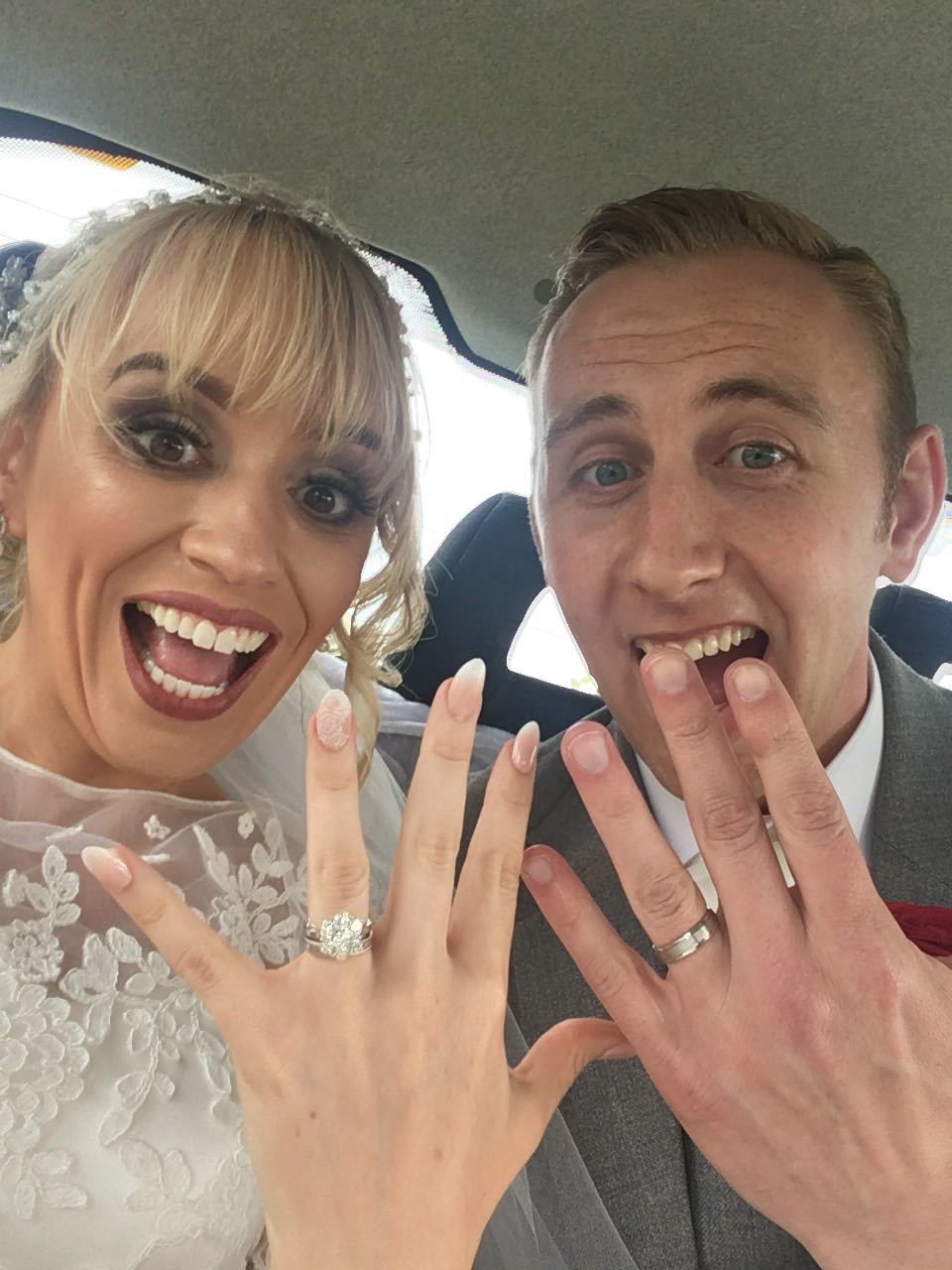 After dressing at her parents' Dunoon home and arriving in a cart pulled by Clydesdale horses, the day saw the couple fundraise for the charity 'Fight Bladder Cancer' in support of Eilidh's father John, 72, who is undergoing bladder cancer treatment.
"That's important to us at the moment rather than anything particular," she added.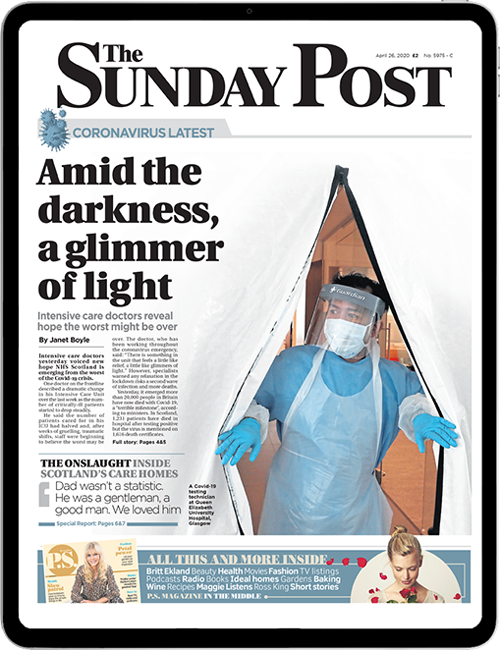 Enjoy the convenience of having The Sunday Post delivered as a digital ePaper straight to your smartphone, tablet or computer.
Subscribe for only £5.49 a month and enjoy all the benefits of the printed paper as a digital replica.
Subscribe