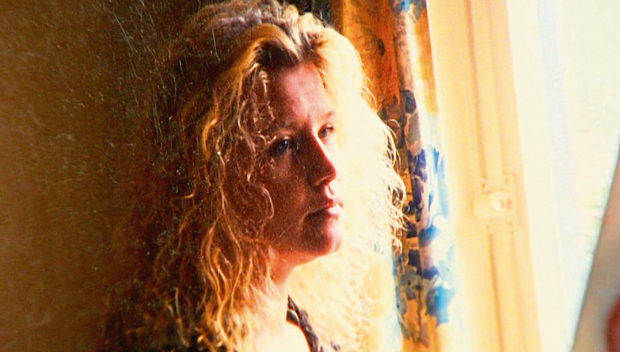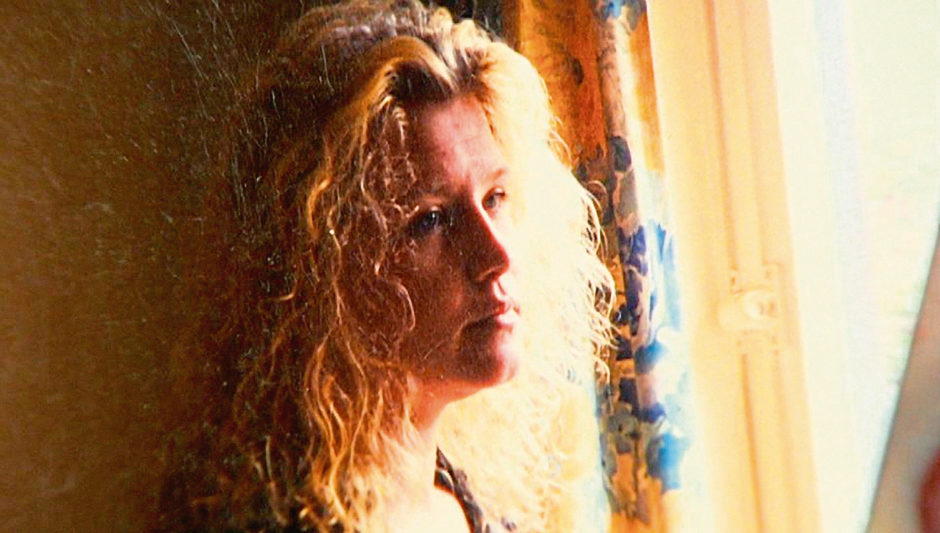 A witness who last week told The Sunday Post how Iain Packer was obsessed with Emma Caldwell was interviewed by police two days later.
Detectives spent two hours interviewing Anne McIlveen, who ran the Salt & Light bus to support women in Glasgow's red light streets.
She said it was "harrowing" for her to recount her experiences, adding: "It's always upsetting talking about Emma because she was such a lovely girl. For her murder to remain unsolved after 16 years is deeply hurtful to everyone who knew her.
"But the detectives who came to talk to me last week appeared determined to go over every detail. They wanted to speak to me about what I'd said in The Sunday Post, how Iain Packer was so brazen he repeatedly came to the bus demanding to see Emma and I'd seen him off. I told them after Emma's body had been found, Packer came to the bus looking for other girls.
"A number of them confided that they'd also been afraid of Packer, and that he'd taken them away from Glasgow like he admitted doing to Emma."
Anne, who ran the support bus with husband Martin for almost 20 years before lack of funding and ill-health forced them to withdraw, said detectives knew she had been previously interviewed after Emma's body was discovered almost 45 miles from Glasgow in isolated woodland at Roberton, South Lanarkshire, in May 2005.
She added: "They still had the statements I'd given years ago. I'm relieved they are going through everything, and hope they can get a case in front of a jury for the sake of Emma's mum Margaret. There will still be people who have information that could help."
Martin, believes Emma was not the only girl who disappeared off the streets. He said: "We got to know those girls and cared for them when nobody else seemed to. They were just ordinary lassies whose lives had taken a wrong turn and they'd ended up on the street."
News special: Failed and failed again
April 11, 2021

April 11, 2021

April 11, 2021

April 11, 2021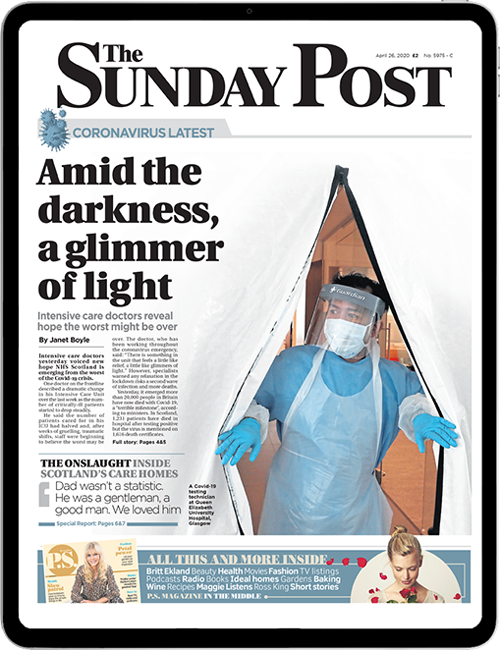 Enjoy the convenience of having The Sunday Post delivered as a digital ePaper straight to your smartphone, tablet or computer.
Subscribe for only £5.49 a month and enjoy all the benefits of the printed paper as a digital replica.
Subscribe