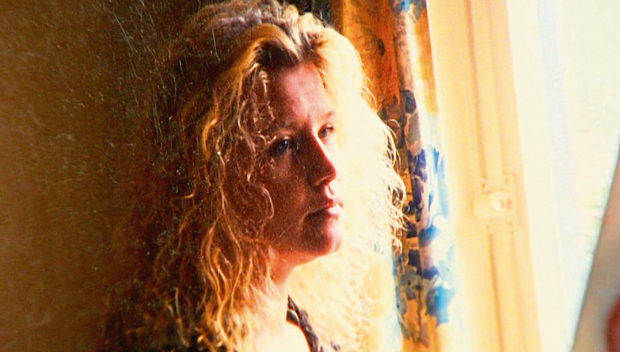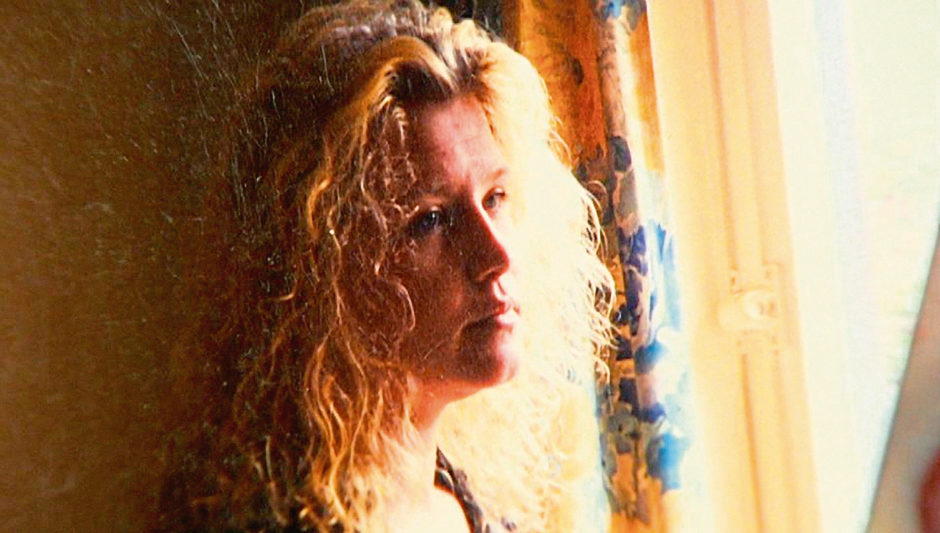 Nicola Sturgeon has been urged to support Emma Caldwell's family's calls for action on the renewed investigation into her murder exactly 16 years ago.
The first minister is MSP for Govanhill where Emma was living before her death in 2005 and her family's former MSP Hugh Henry urged Sturgeon to back escalating calls for action in the reopened inquiry, about to enter its seventh year.
Henry said: "It would mean so much to the family if Nicola Sturgeon put her weight behind their calls for action. She clearly has enormous influence and her support might help encourage Police Scotland and the Lord Advocate to bring this tragic case to a conclusion.
"If they have enough evidence, they must either charge the suspect or explain to Emma's family why they cannot."
It is exactly 16 years since Emma disappeared after leaving the hostel where she was living on April 4 , 2005. Her body would be found five weeks later, 30 miles away, in rural South Lanarkshire.
Iain Packer, 48, who last week refused to discuss Emma's death but has previously denied any involvement, was revealed as a forgotten suspect six years ago.
Interviewed six times by detectives, Packer – who has convictions for violence against women and was only recently released after a two-year sentence for throttling a former partner – was not spoken to again after directing detectives to the woods where Emma was found as senior officers focused the murder inquiry, which cost an estimated £4 million, on four Turkish suspects. They were charged but the case later collapsed.
Emma's mother Margaret, from Erskine, has called for the forgotten suspect to be prosecuted to let a jury decide on his guilt or innocence but, since The Sunday Post called for action two weeks ago, neither prosecutors nor police have contacted her.
Yesterday, the Crown Office said: "We appreciate the impact the duration of this investigation has had on Emma Caldwell's family. A decision on whether or not there should be a prosecution can only be taken once all relevant investigations have been completed. To protect potential for prosecution, including the right of any accused person to a fair trial, it would not be appropriate to comment in detail." Deputy Chief Constable Malcolm Graham said: "A report was submitted to the Crown Office and Procurator Fiscal Service in June 2018 which outlined inquiries already undertaken.
"A significant amount of work has still to be carried out into what is a complex and challenging inquiry and we are working closely with COPFS as the investigation continues.
"Our thoughts remain with Emma's family and we continue to provide them with regular updates. As this remains a live investigation we are unable to comment further."
A spokesman for the first minister said it would be inappropriate to comment.
---
I told police all about Packer, how he came looking for Emma
A charity worker who knew Emma Caldwell in the months before her death has told how a forgotten suspect was obsessed with her.
Anne McIlveen remembers Iain Packer pestering Emma, who had been working in the city's red light streets since becoming addicted to drugs after the death of her older sister from cancer.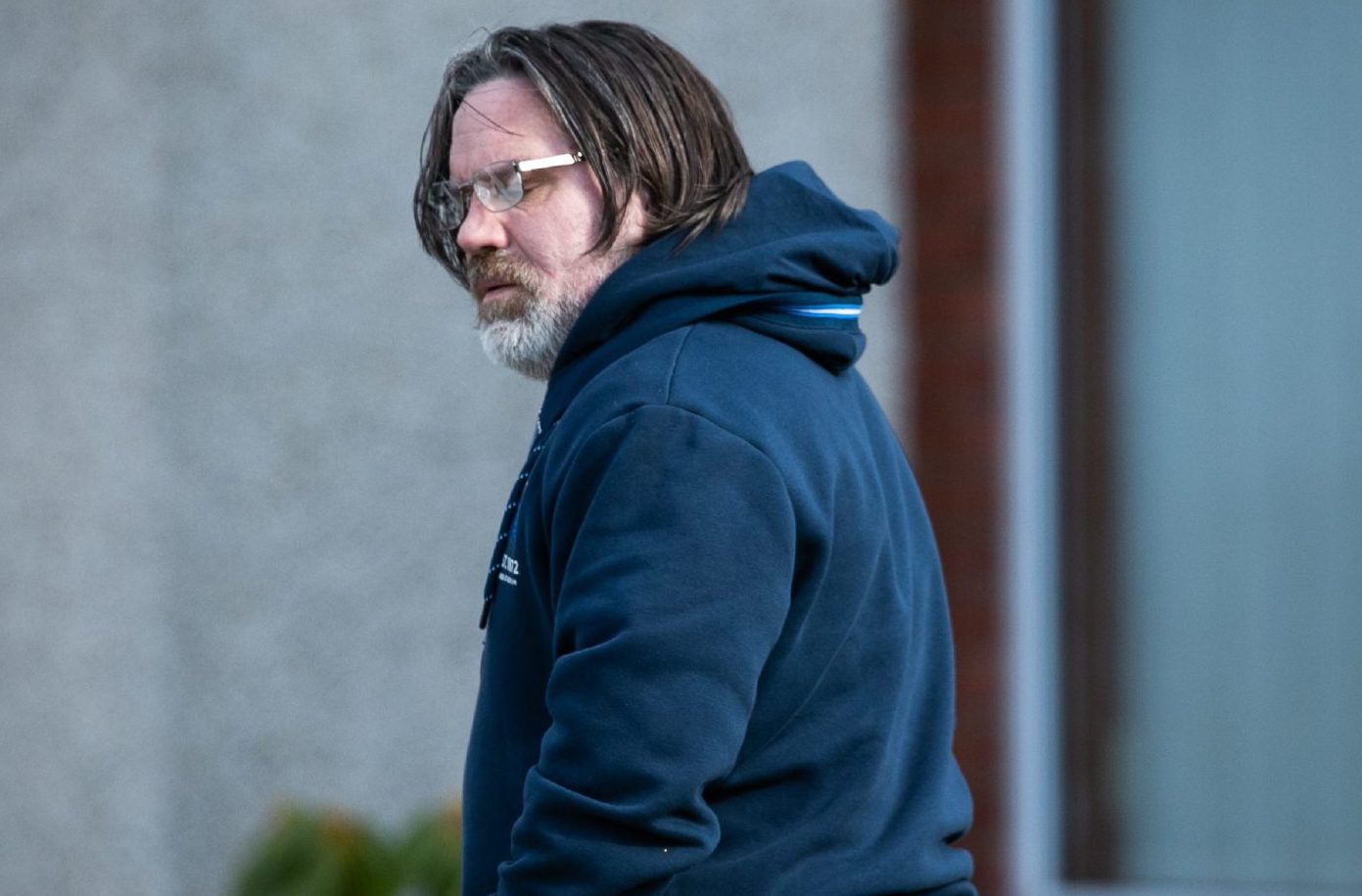 Emma disappeared exactly 16 years ago today. Her body was found in a forest 30 miles away five weeks later. The case against four Turkish suspects collapsed but, 10 years later, Packer, who denies being responsible, was revealed as a forgotten suspect. Police were ordered to launch a new inquiry, which is about to enter its seventh year.
McIlveen, who founded the Salt & Light bus to support women working on the streets, remembers: "I became aware Packer was becoming a problem. He seemed to be obsessed with Emma, and the girls said he'd follow her around. He certainly seemed to know where she was. He was so brazen, he'd actually come to the bus and shout for her.
"We'd see him off and he wasn't too happy. The bus was a refuge for the girls, somewhere they could just relax, get something to eat or get support. Whatever they needed. It was supposed to be their private space. I asked some of the other girls about Packer once I became aware of him, and they were all scared of him too.
"When the police interviewed me, I told them everything I knew about Packer, including how he came looking for Emma. I even told them how he'd come to the bus looking for other girls after Emma was found. They just noted everything down. They didn't react or really say anything."
McIlveen remains haunted that she could not get Emma to a safer life. She said: "Over the many years my husband Martin and I ran the bus, we managed to help hundreds of girls get away from the awful life they were trapped in. It's still a great personal sadness that Emma wasn't one of them. I'll never forget her. I doubt anyone who got the chance to know her will ever forget her either. She was kind, quiet, reserved. She cared about people. At her funeral I remember telling everyone how she had cried in my arms and told me she did not want to live like this. She knew how much her family loved her, and that's why she hid her life from them."
McIlveen remembers Emma confiding in her how a boy had given her drugs to help her cope with the death of her sister Karen, 31, and how they had taken control of her life.
She said: "Emma came to the bus on her own and sat talking to me about her life, how she loved her horses and how she knew how much her family doted on her, from her mum and dad to her wee gran.
"She explained how a boy had asked her why she was so sad, and when she told him about her sister dying, he gave her drugs and told her it would take away the pain. You could tell within moments of speaking with her that she had come from a loving home, she'd been well brought up. She'd pop into the bus often and leave a prayer note for those she loved, and we'd always say a prayer for her at church.
"I vividly remember one night when I was packing up the bus and Emma was being dropped off by a taxi. I shouted over to her as I always did when I saw her. She hid her face and turned away, then she bolted to the door of the hostel and went inside.
"I don't know if she'd been battered and she didn't want me to see because she knew I'd be upset, but I could tell there was something wrong. I have a daughter myself and I remember thinking there but for the Grace of God – that's why I took these lassies to my heart.
"Nobody else did.
"They were looked down on by everyone, the police, the people supposed to help them. But they were just lassies, forced into doing what they had to, to pay for their drugs.
"It was heartbreaking. None of them ever chose to go into that life. Those girls all had dreams, the way all little girls dream. None of them ever dreamed about being on the streets at the mercy of the men who abused and hurt them."
McIlveen added: "They were constantly being beaten, turning up with their faces battered black and blue. Broken noses and broken jaws were happening all the time."
Anne and her husband Martin, 58, eventually ran out of money and could not continue personally funding the £500 a week it cost to keep the Salt & Light bus going, despite a desperate need for it still, today.
Martin said he began to easily recognise the seemingly respectable men who were actually preying on the hundreds of vulnerable women.
He said: "They were prey and there were predators on every corner. I wouldn't call them men. We know lots of girls who were working the streets who just disappeared, never to be seen again. Where did they all go?"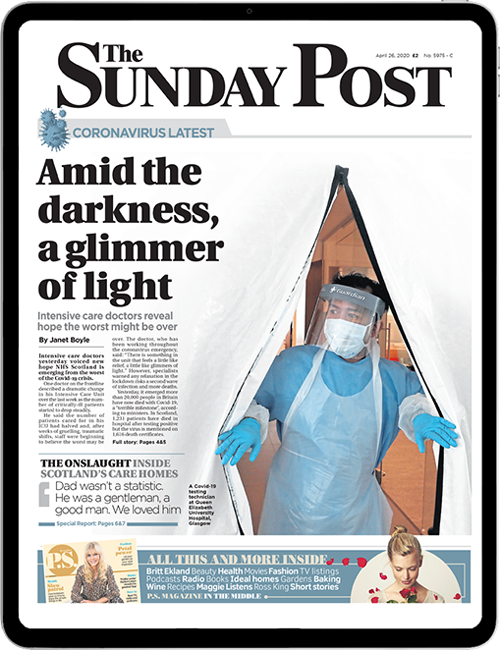 Enjoy the convenience of having The Sunday Post delivered as a digital ePaper straight to your smartphone, tablet or computer.
Subscribe for only £5.49 a month and enjoy all the benefits of the printed paper as a digital replica.
Subscribe