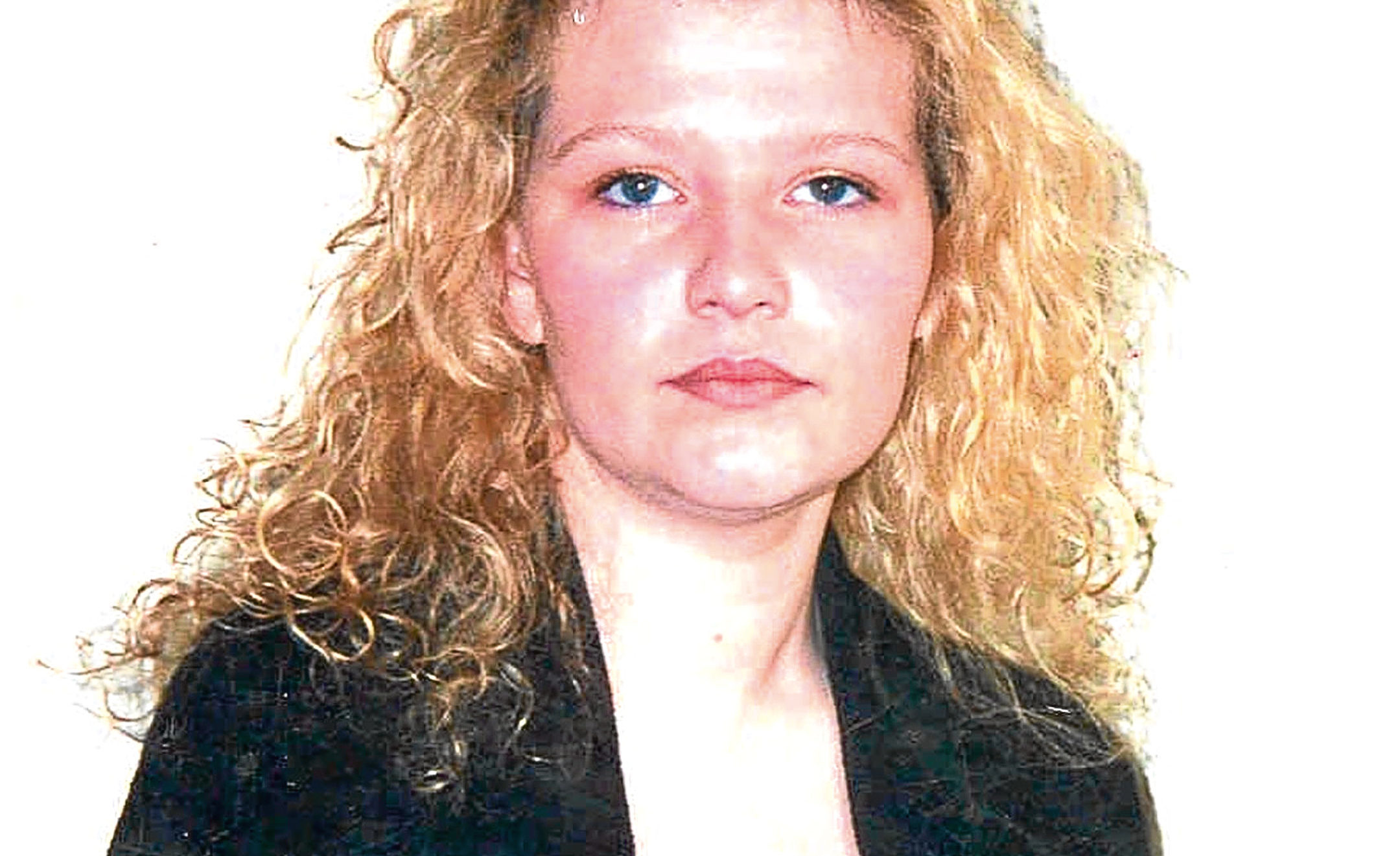 DETECTIVES probing the murder of Emma Caldwell 13 years ago will deliver important new evidence to prosecutors within weeks.
Their report will be handed over almost exactly three years after Police Scotland were ordered to reopen the inquiry into the unsolved murder after reports of a forgotten suspect.
Codenamed Operation Bynum, it has become the biggest single murder inquiry in Police Scotland's five-year history.
A total of 177 persons of interest and more than 25,000 witnesses have been interviewed, while more than 1000 hours of CCTV from the original inquiry have been reviewed.
One source said: "The inquiry has been painstaking and laborious but it is now entering a critical stage.
"There is a belief that a case could be referred to the Crown Office within the next four weeks."
The inquiry's progress has emerged days before the 13th anniversary of Emma's disappearance, in Glasgow city centre on April 4, 2005.
Her body was found just over a month later on May 8 in an area of woodland near Roberton in rural South Lanarkshire.
Four men, all Turkish nationals were arrested in 2007 but charges were later dropped.
Then Lord Advocate Frank Mulholland ordered police to reopen the inquiry seven weeks after newspaper reports in 2015 revealed a forgotten suspect on the 10th anniversary of Emma's murder.
Detective Chief Superintendent David McLaren said: "Despite the passage of time, we remain resolute in our determination to find out what happened to Emma and ultimately find who is responsible for her death.
"My thoughts are with Emma's mum, Margaret, and her wider family and friends. Thirteen years have passed since Emma went missing and I can't imagine how difficult this time of year must be for them."