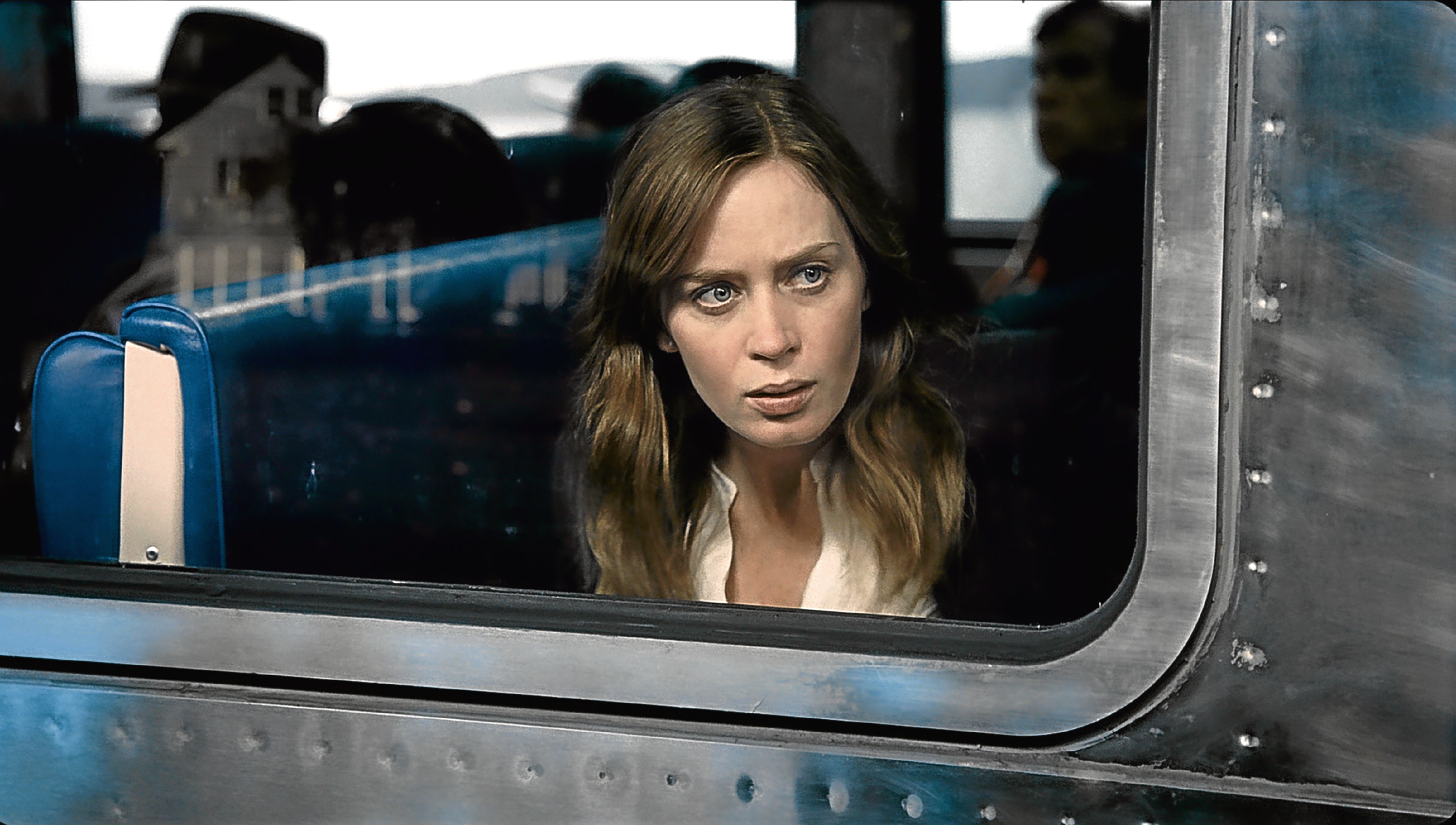 IT was the book on many people's lips last year when it made its debut at No 1 on the New York Times Fiction Best Sellers of 2015 list.
The Girl on the Train had sold an estimated 11 million copies worldwide by August of this year, and now, it has arrived in cinemas.
Starring some big names from Emily Blunt and Justin Theroux, to Friends star Lisa Kudrow, this is the story of a woman called Rachel (Blunt) who takes the train into work every day, passing her old home on the journey.
Rachel becomes obsessed with the lives of a couple who live a few doors down, imagining an idyllic existence for them.
But one day, from her seat on the train, she witnesses something shocking that fills her with rage.
The next day, she wakes up with a horrible hangover, covered in bruises and with no memory of the night before.
She then sees on the news that the female of the couple she spies on has gone missing and she sets out to solve the mystery of her disappearance.
Can she find her? And will she ever remember what she herself was doing on the night of the woman's disappearance?
"This role was a huge opportunity and I certainly hadn't played a part that goes to the depths of despair like this one," says Emily, who's 33.
"I just thought: 'How fascinating to have your protagonist be a blackout drunk.' You know, you just never see that. Ever."
Another thing unusual about Rachel is that audiences will constantly reassess whether or not they actually like her, as she is quite a complex character.
"I never worry about whether a character is likeable or not, I just want them to be credible. I think Rachel unfortunately has taken life's setbacks harder than others, yet you can't judge because everybody suffers through traumatic things very differently," says Emily, who's married to American actor John Krasinski.
"I think there are aspects of all of the characters that people can really relate to."
With the actress having to act drunk, she joked that she'd had plenty of experience in preparation for the role.
"It's just me on a Friday night," she laughs.
"I would have loved to have blown off some steam with this part, but I was unable to."
The reason that Emily was unable to do that was because she had just discovered she was pregnant with her second child.
However, she felt that may have gone in her favour for this role.
"I think I was in more of a fragile state, physically, so if I looked a bit rough in the morning, everyone was like: 'Oh, she's so method, she's so in it', but it was just morning sickness, that was it," she smiles.
"There were certain scenes that were really tough, and they do require a certain amount of focus, but I prefer to keep a set quite light."
With Emily having won the BFCA Critics Choice award for best actress last year, she's no bit-part star, but she reveals that this film has left her feeling a tad anxious.
"I love that there's such a huge following for this book, but it's a little bit intimidating, as I think people's imaginations are so profoundly deep and you hope that what you do on screen is the same as they envisioned," she adds.
The Girl on the Train is in cinemas now.
---
READ MORE
Emily Blunt to play Mary Poppins in new Disney sequel
Emily Blunt had to give Tom Cruise tips on being an action man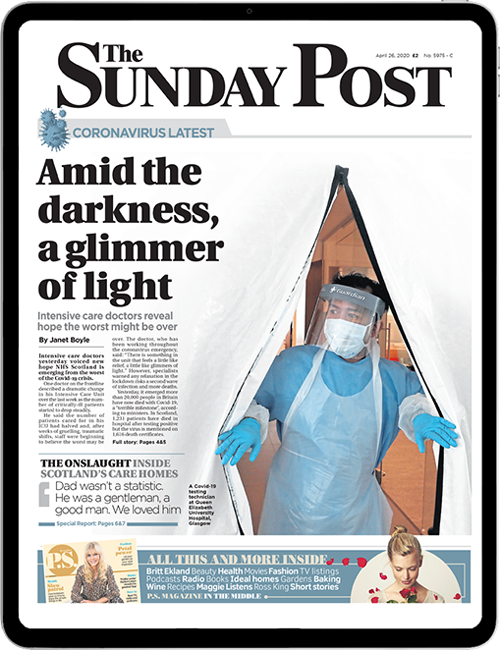 Enjoy the convenience of having The Sunday Post delivered as a digital ePaper straight to your smartphone, tablet or computer.
Subscribe for only £5.49 a month and enjoy all the benefits of the printed paper as a digital replica.
Subscribe