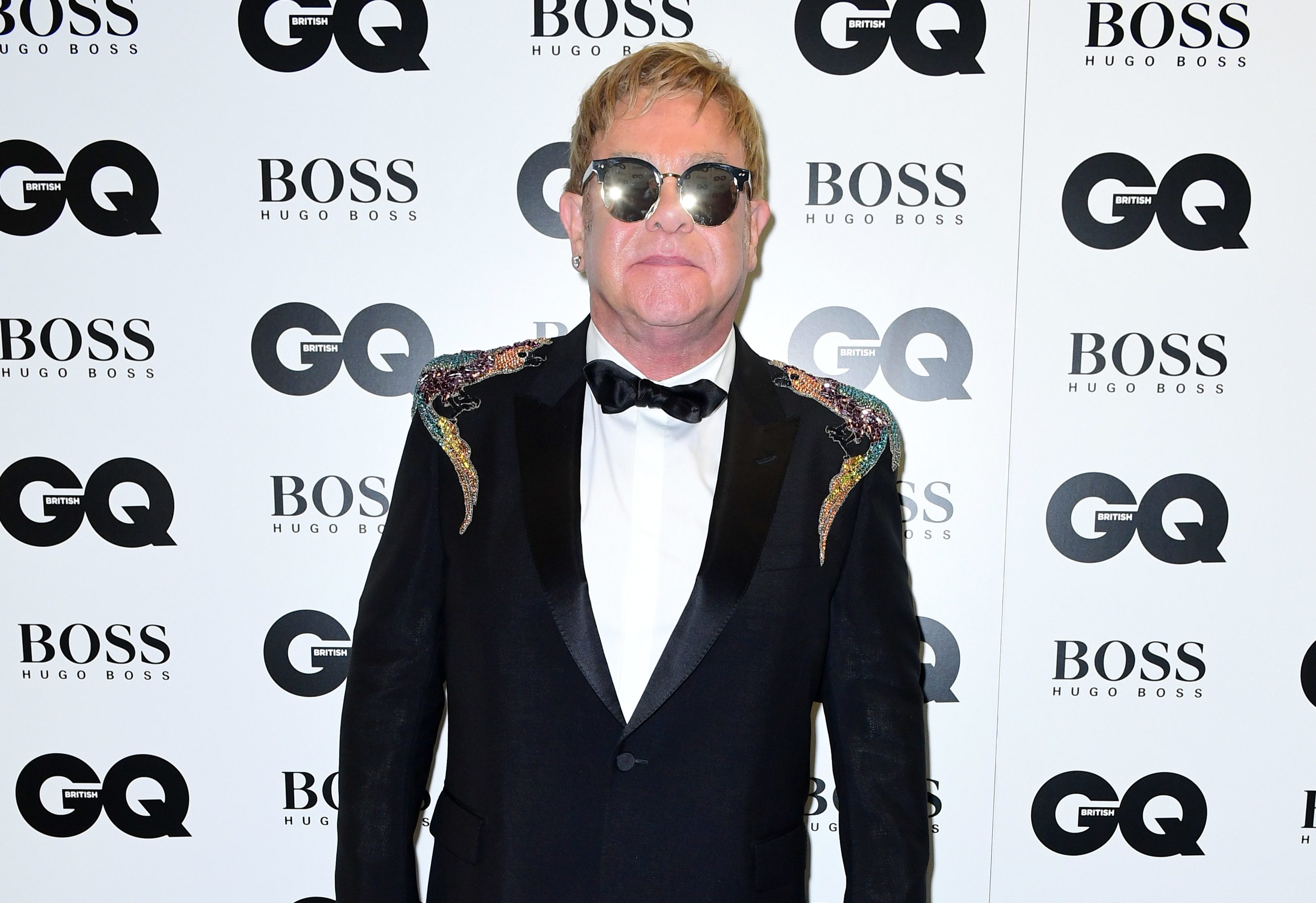 COMPARED to 2016, this year hasn't been as dramatic when it comes to shocking celebrity news.
But when one of my Los Angeles contacts told me Sir Elton John was in intensive care, my blood ran cold.
Surely we weren't about to lose another beloved musician?
It turned out the artist formerly known as Reggie was all right following a health scare.
He'd taken "violently ill" on a flight following a tour of South America, and it turned out to be due to a potentially deadly bacterial infection.
After spending two nights in intensive care, he was released but naturally had to cancel some gigs he was due to play at his regular residency in Las Vegas.
Elton was quick to apologise to fans – I'm not sure anyone would have blamed him for recuperating after a spell in intensive care. I'm sure he'll be bounce back soon.
I know Scots fans will be keen to know if he's going to be playing the Excelsior Stadium in Airdrie on June 24.
The word is though Elton is desperate to play in London earlier in the month – I reckon he'll be taking the stage later in the month in Airdrie, too.
I spoke with the man last year following the death of David Bowie. We actually spoke about things like if the shocking news of their passing had led him to consider his own mortality.
Get well soon Elton!
On another (musical) note, I see the brilliant Kevin Spacey, star of House of Cards, is going to be hosting this year's Tony Awards.
The glitzy awards show is like the Oscars ceremony for Broadway.
"I was the second choice for Usual Suspects, fourth choice for American Beauty, and 15th choice to host this year's Tony Awards," said Kevin. "I think my career is going in the right direction. Maybe I can get shortlisted to host the Oscars if everyone else turns it down?"
With patter like that, Kevin will likely be a showstopper on June 11.
Speaking of showstoppers – did you see Cara Delevingne's new hair-do last week?
She's gone red-headed now. As in, she's entirely bald – so she's now got a lovely red head! It's actually all for her new movie.
I genuinely hold the honour of being the first person to interview supermodel Cara as an actress.
I turned up in a dress but it turned out I'd misunderstood and it was actually HER first role as an actress…