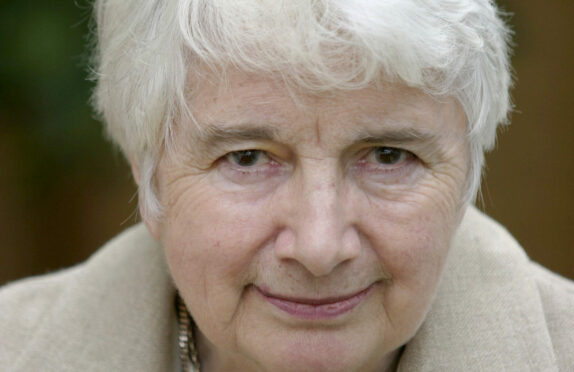 Some artists have an almost magical ability to translate the world around them on to the four sides of a canvas or a piece of fine Japanese watercolour paper.
Dame Elizabeth Blackadder, who died last week at the age of 89, was one of them.
Despite the fact that she hated talking about – and talking up – her work, the art of Elizabeth Blackadder was much loved. She had a Zen-like way of looking and making which spoke volumes about the old adage, less is more.
The Falkirk-born artist, who died after a long battle with Alzheimer's disease, achieved several firsts for a woman artist; the first Scottish woman artist to be a fully elected member of both the Royal Scottish Academy and Royal Academy, London and the first woman, to be made Her Majesty's Painter and Limner in Scotland.
The National Galleries of Scotland mounted a retrospective exhibition of her work in 2011 in Edinburgh, which proved once and for all that there was more to her work than cats and plants. It remains one of the most popular and admired shows it has ever staged.
The work
If ever an artist's work spoke for itself, it was Blackadder's. According to Christina Jansen, managing director of the Scottish Gallery, which represented Blackadder for over 50 years, she would "panic inside if she was asked to comment on her work."
Blackadder didn't seek success. It found her. As Jansen says: "All the accolades meant nothing to her."
A compulsive artist and maker with an innate sense of composition, she was a superlative draughtsman. Even writing the word draughtsman feels wrong but the language of art is weighted towards men, and always has been.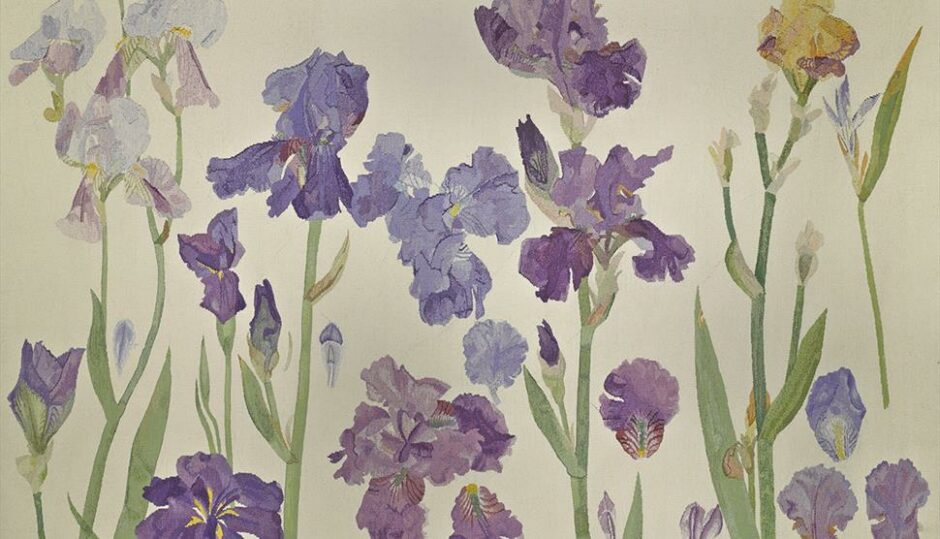 Last week, amid a sea of respectful tributes and obituaries, one male writer commented that Blackadder's watercolour irises "might have been painted by an unusually adept aunt." Although Blackadder, who had no children, sought day-to-day inspiration in her immediate world, this is the kind of snide comment which women artists have had to put up with since time immemorial.
To be a successful artist, you have to play the game. Blackadder did so in her own very quiet way and now a trust which has been set up in her name will continue to work on her legacy.
Legacy
This last year, I have been working closely with Anne Morrison-Hudson, niece of Anglo-Scottish painter Joan Eardley. Eardley, who died in 1963 aged 42, was an artist's artist. Although professional in all her dealings with galleries, she also shied away from accolades.
In 2020, with no major retrospective planned to mark the centenary of her birth, we set up an official Eardley website and social media. With serendipitous timing, a new organisation, the Scottish Women in the Arts Research Network had gathered together to uncover and share stories of women artists, designers, makers and collectors in Scottish collections.
Its first project was to help co-ordinate Eardley centenary activity. It was a hive-like happening in lockdown – get women together and this happens – which achieved the goal of cementing Eardley's legacy and bringing the work of this singular artist to a wider audience.
The legacy of Eardley, like many other hugely talented Scottish women artists, including Wilhelmina Barns-Graham and Anne Redpath, has to be fought for tooth and nail. It takes a concerted effort by artists' families and friends, galleries and supporters to make this happen.
No easy task, but sadly the work doesn't always speak for itself. If ever there was a time for great women artists, like Elizabeth Blackadder, to come out of the shadows and receive the acclaim they deserve, it's now.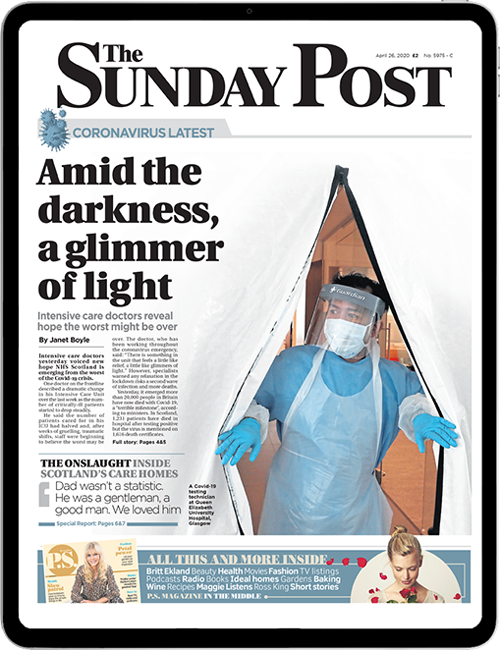 Enjoy the convenience of having The Sunday Post delivered as a digital ePaper straight to your smartphone, tablet or computer.
Subscribe for only £5.49 a month and enjoy all the benefits of the printed paper as a digital replica.
Subscribe