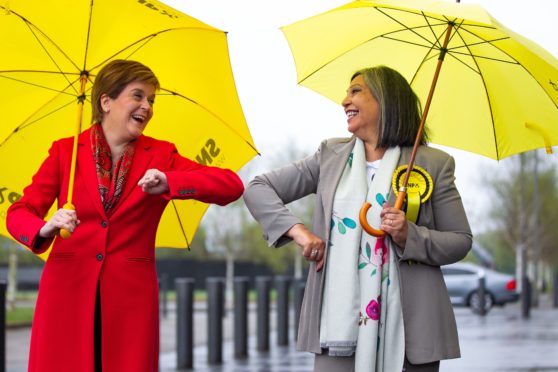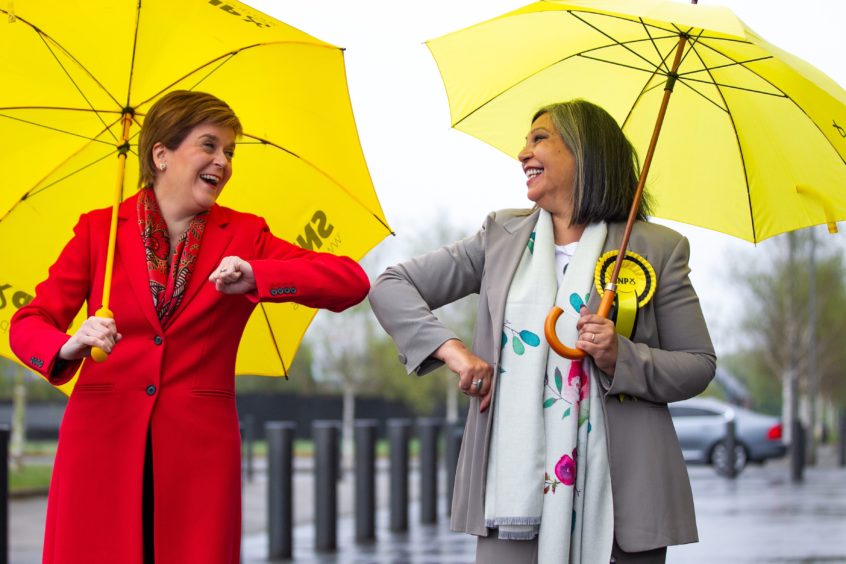 An election campaign like no other made more history last night as the SNP won an unprecedented fourth consecutive victory to form the next Scottish government.
Nicola Sturgeon's party fell just a single MSP short of an overall majority of 65 but pro-independence SNP and Green MSPs together will have a majority of 15 at Holyrood.
The first minister hailed the victory last night saying Scotland had spoken and there was a clear democratic mandate for another referendum, adding: "The people in Scotland must have the right to decide our own future when the Covid crisis has passed.
"The SNP and Scottish Greens both stood on a clear commitment to an independence referendum within the next parliamentary term and both of us said that the timing of a referendum should be decided by a simple majority of MSPs in the Scottish parliament."
The SNP again emerged as the largest party at the Scottish parliament, winning 64 seats, while the Scottish Conservatives retained second place on 31, Labour won 22, the Scottish Greens eight and the Liberal Democrats four.
Some senior SNP MSPs failed to win re-election, however, including energy minister Paul Wheelhouse and Joan McAlpine. Meanwhile, former first minister Alex Salmond's hopes of a return to Holyrood were dashed as his Alba Party failed to win a seat. The turnout of 66% was also the highest in the parliament's history, with a record number of postal votes due to the pandemic.
Sturgeon described the SNP's result as an "extraordinary and historical achievement". She added: "When the SNP first entered government back in 2007, we secured just one more seat than the Labour Party.
"Few people back then could have predicted that 14 years on, the SNP would be re-elected for a fourth consecutive term as Scotland's government. And absolutely no one then would have predicted the sheer scale and record-breaking nature of our victory at this election.
"We have won 62 constituency seats – a record number and an incredible 85% of the total. We haven't just held on to every constituency we won in 2016 – we've also gained seats from both Labour and the Tories."
The first minister said that an independence referendum was now a "matter of fundamental democratic principle".
She said: "Given the outcome of this election, there is simply no democratic justification whatsoever for Boris Johnson or anyone else seeking to block the right of the people of Scotland to choose our future.
"If there is such an attempt it will demonstrate conclusively that the UK is not a partnership of equals and that – astonishingly – Westminster no longer sees the UK as a voluntary union of nations. That in itself would be a very powerful argument for independence."
She added: "While I'm delighted about all of the SNP MSPs elected, I am thrilled beyond words to see Kaukab Stewart elected.
"It has taken us far too long, more than 20 years, but today she becomes the first woman of colour to be elected to our national parliament. So party politics aside, this is a really special and a very significant moment for Scotland and I could not be prouder right now."
The Scottish Conservatives vote held steady in second place, maintaining their 31-seat total from the previous Scottish parliament election. Leader Douglas Ross said: "Against the odds and against most of the polls, the Scottish Conservatives have won 31 seats, more votes than ever before and our highest ever vote share.
"While other pro-UK parties lost seats, the Scottish Conservatives fought the SNP hard all over Scotland and took them on. We have cemented our position as Scotland's biggest opposition party."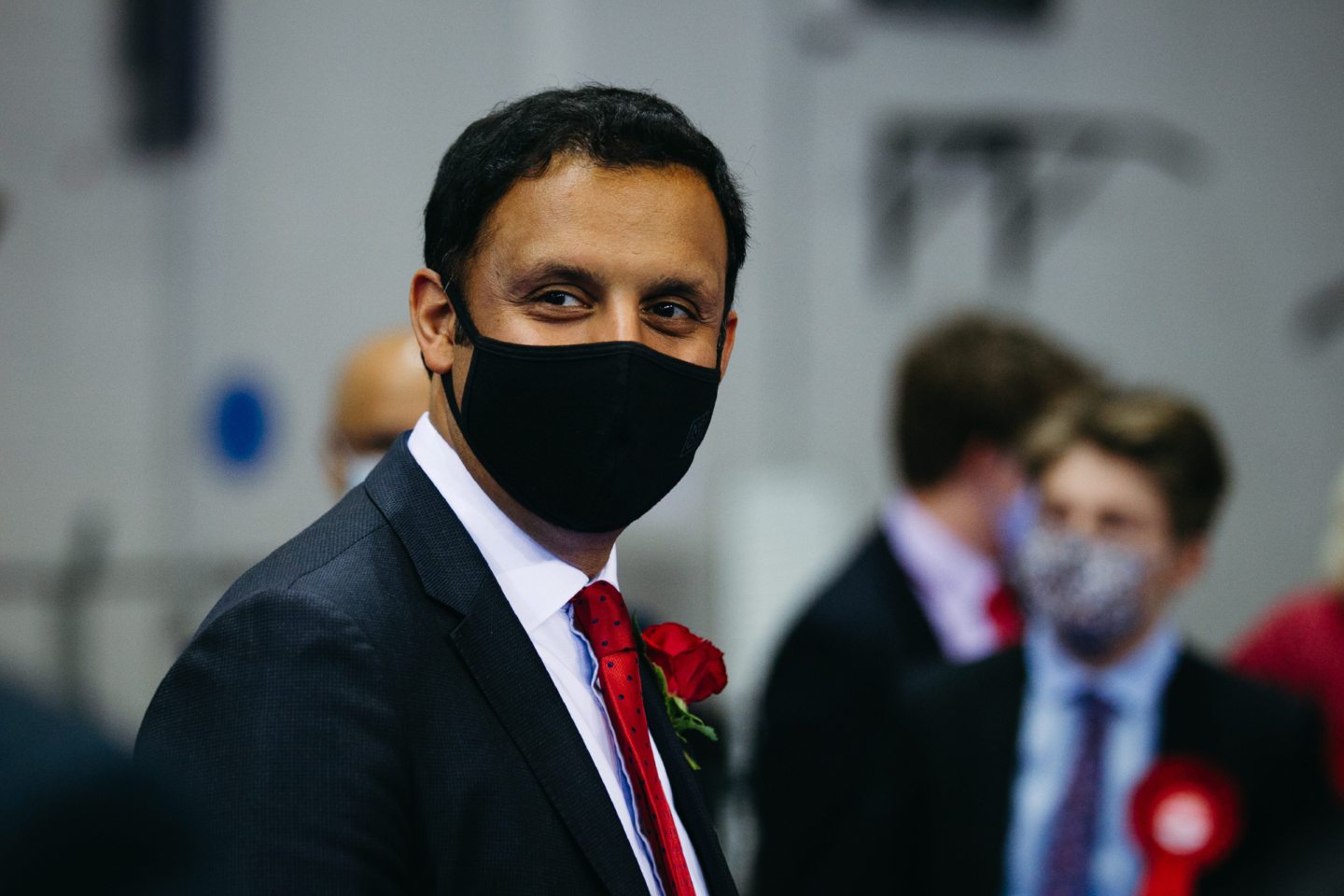 Anas Sarwar was unable to increase Scottish Labour's seat total, with the party down two MSPs to 22. Sarwar said: "I think even my harshest critics would accept we have run an energetic and enthusiastic campaign, we got Labour back on the pitch. That is something for us to build on for the next five years."
The Scottish Greens boosted their influence at Holyrood by picking up an additional two seats for their total of eight. The Scottish Liberal Democrats lost one seat, with leader Willie Rennie's party now on just four.
Alex Salmond failed to get a seat but insisted his Alba Party put in a "credible performance" in the Holyrood election. He said: "It is now Nicola's responsibility to carry forward the independence argument and she now has to answer the questions of how you proceed with obduracy from Westminster."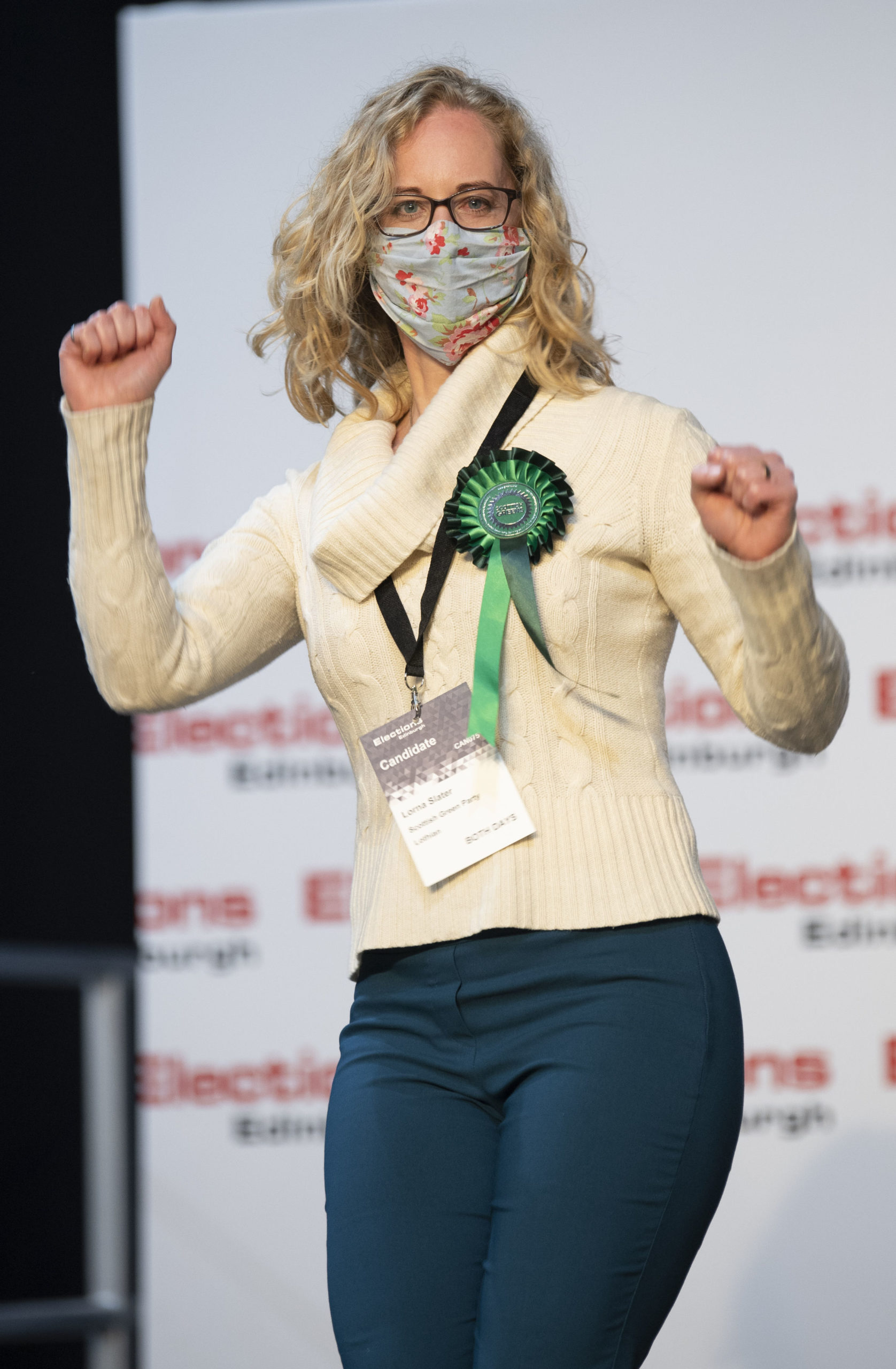 The Scottish Greens ruled out forming a coalition government with the SNP but co-leader Patrick Harvie said his party would continue to provide a pro-independence majority at Holyrood.
He said: "I've always said parliament is at its best when there's a balance and ministers are at their best when they're kept on their toes."
According to polling expert professor Sir John Curtice, Scotland was now "well and truly split" over the constitutional question. He said: "This election confirmed the message of the opinion polls – that Scotland is divided straight down the middle on the constitutional question.
"We are going to end up in a situation where roughly 50% of people are going to vote for pro-independence parties and roughly 50% of people are going to vote in favour of unionist parties. It is clear the constitutional question really matters – note the big turnout, and the tactical voting among unionist parties. The unionists have been able to stop the SNP from getting an overall majority."
Indeed, pro-independence parties won 49% of the constituency vote and 50.1% of the list vote and Curtice added: "This leaves plenty of room for argument as to whether or not this election did register majority support for the idea of holding another referendum on independence."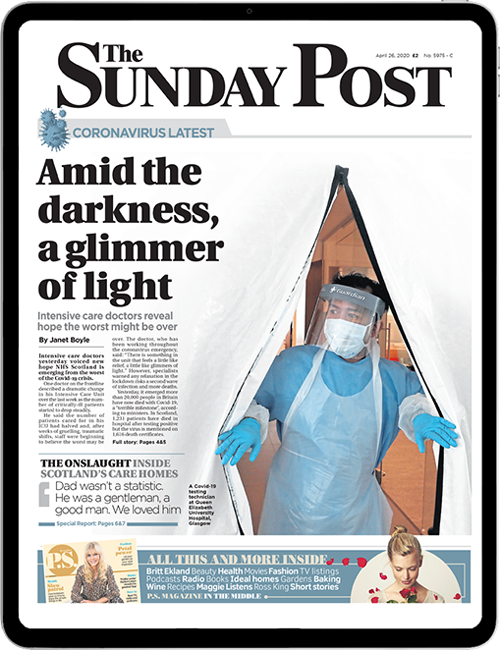 Enjoy the convenience of having The Sunday Post delivered as a digital ePaper straight to your smartphone, tablet or computer.
Subscribe for only £5.49 a month and enjoy all the benefits of the printed paper as a digital replica.
Subscribe