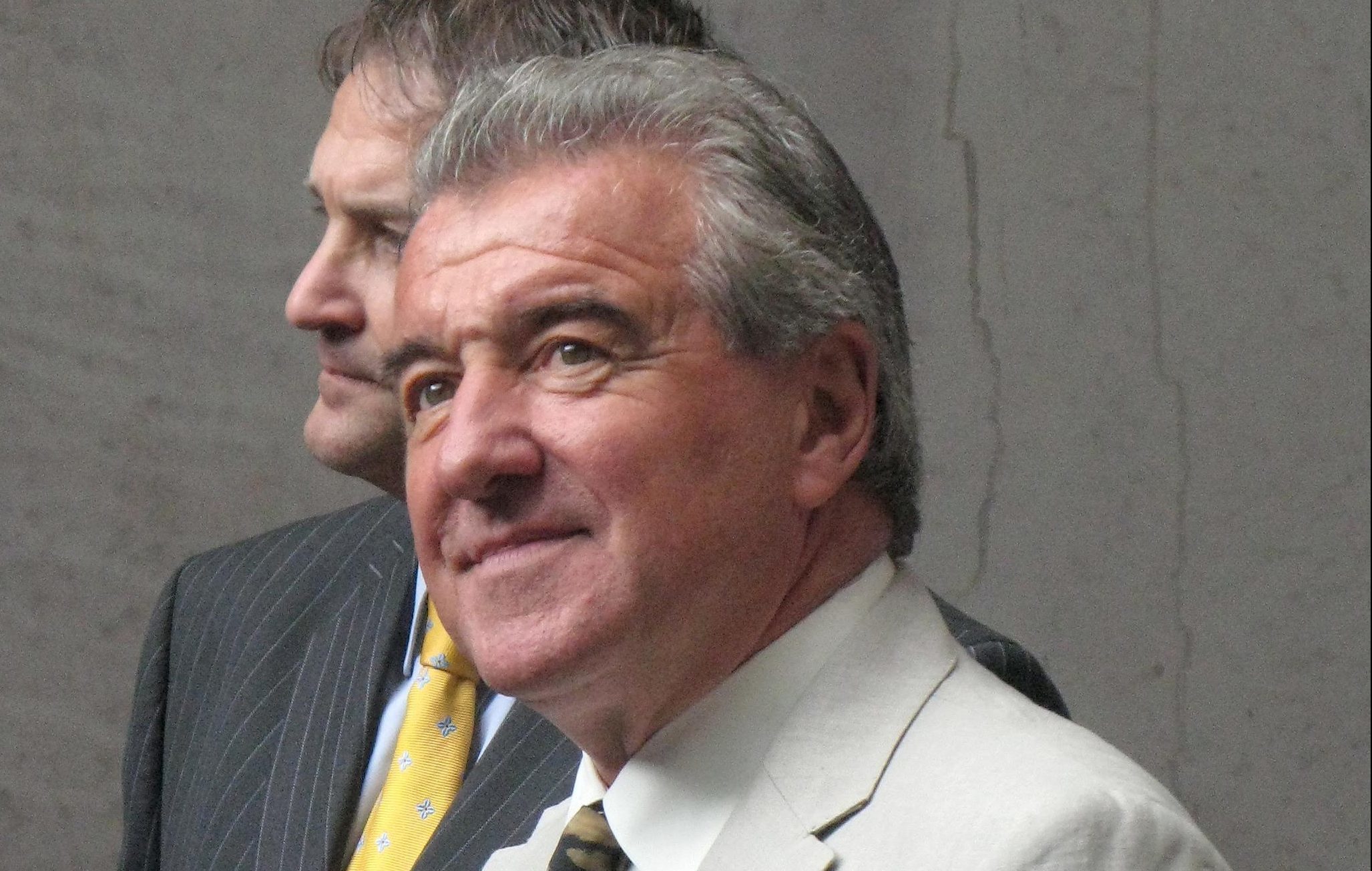 TERRY Venables has hailed the Scots writer who helped him pen an unlikely TV hit.
The former England football manager paid tribute after Gordon Williams – who was on the shortlist for the first Booker Prize – died last week aged 83.
A talented novelist, Williams also wrote biographies of stars including clarinettist Acker Bilk and footballer Bobby Moore.
He also penned The Siege of Trencher's farm which legendary film director Sam Peckinpah turned into the box office smash Straw Dogs.
However, one of Williams' biggest successes came when he teamed up with Venables, nicknamed El Tel during a stint managing Barcelona, to co-write the Hazell novels in the 1970s.
"I first got friendly with Gordon when I was playing for Queens Park Rangers and he used to come along as a supporter," Venables, who now runs La Escondida hotel near Alicante, Spain, told the Sunday Post.
"One day we got talking about doing some writing together and the next thing we were working on some books.
"After I finished training at lunchtime I used to go over to his office in London and we would spend the afternoon dreaming up stories and that is how Hazell came about.
"We were delighted when it got picked up by TV and it became really popular when it was shown on a Monday night."
Their three novels, published under the pen name P.B Yuill, were later made into a popular ITV show starring Nicholas Ball as wise-cracking cockney private eye James Hazell.
Two popular series were screened in 1978 and 1979 with the 22 episodes also starring Scots actor Roddy McMillan as Detective Inspector "Choc" Minty. The theme tune was sung by another Scot, Maggie Bell.
Venables said: "Gordon would play up to the image of a stoney-faced Scot but he also had a wicked sense of humour" Venables said.
"The only time he questioned my football career was when I was appointed as the manager of England.
"Being a Scot, and a football fan, he gave me plenty of stick for that."
Williams worked as a junior reporter with the Johnstone Advertiser and Paisley Pictorial before entering national service with the RAF in 1952.
His loathing of the Air Ministry, and a paranoid group captain, inspired his 1966 novel The Camp.
After the RAF, he returned to journalism and started ghost writing for Scottish footballing hero Denis Law and World Cup-winning England captain Bobby Moore.
One of his bitter-sweet memories was the time he turned down an approach to script hit movie Gregory's Girl.
Williams' once wrote: "When silver-tongued film director Bill Forsyth suggested that I might script some worthy little comedy about a Glasgow girl footballer for amateur actors, I put it as tactfully as possible that I had bigger fish to fry."
Williams is survived by his wife Claerwen Jean Jones, who he married in 1964, his children Harriet, Jessica and Samuel, and three grandchildren.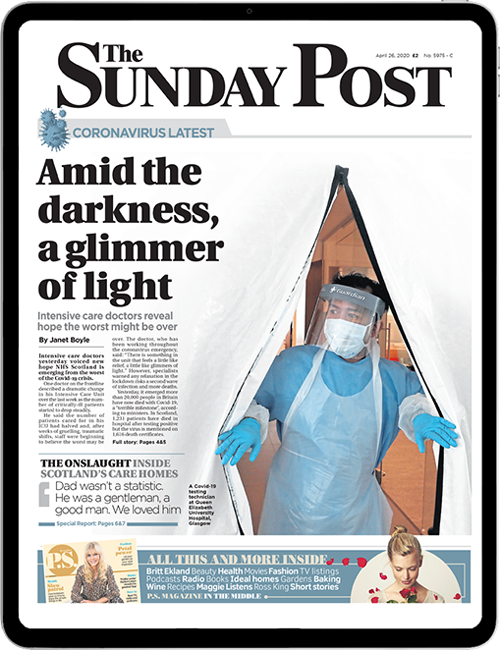 Enjoy the convenience of having The Sunday Post delivered as a digital ePaper straight to your smartphone, tablet or computer.
Subscribe for only £5.49 a month and enjoy all the benefits of the printed paper as a digital replica.
Subscribe