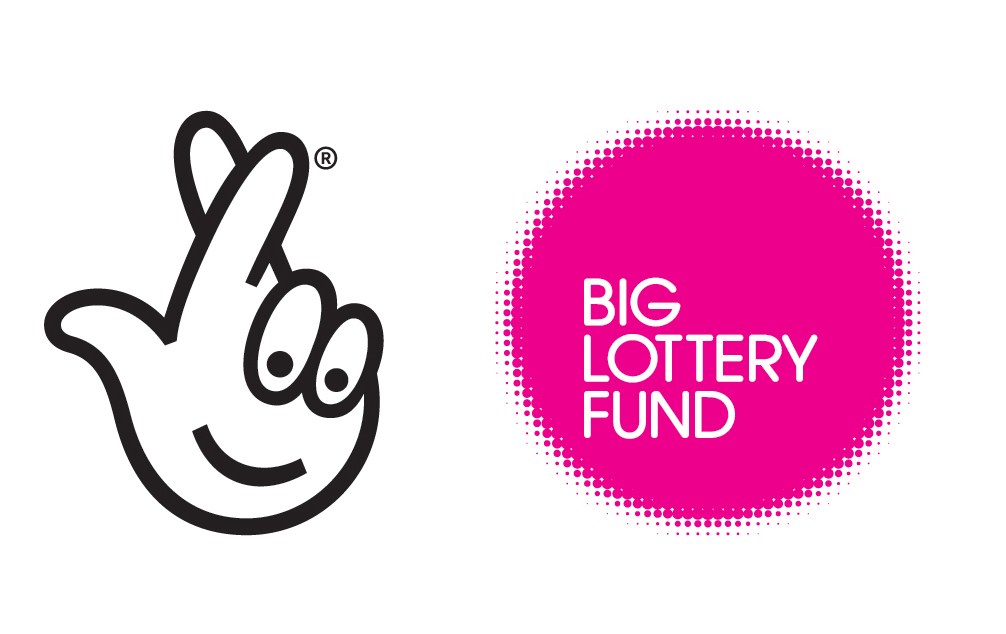 COMMUNITY projects to improve health and well-being across the country are to benefit from more than £750,000 of lottery funding.
Eight groups tacking mental and physical health, loneliness and skills training have been chosen in the latest round on Big Lottery Fund donations.
In total, £764,849 will be shared between the groups with the money raised by lottery players.
Among those benefiting the most are Falkirk and District Association for Mental Health with £129,779 to develop family support services, The Junction in Leith which is to receive £149,765 to work with and support young people with poor mental health, and the Positive Help charity with an award of £138,305 to provide a home support service for isolated people living with HIV or Hepatitis C, in Edinburgh and the Lothians.
Maureen McGinn, Big Lottery Fund Scotland chair, said: "Today we are awarding almost £770,000 of National Lottery funds to eight local groups, which provide great support to people and families facing challenging circumstances.
"These projects will help to improve people's health and wellbeing, while also addressing issues which can isolate people of all ages from their wider community."