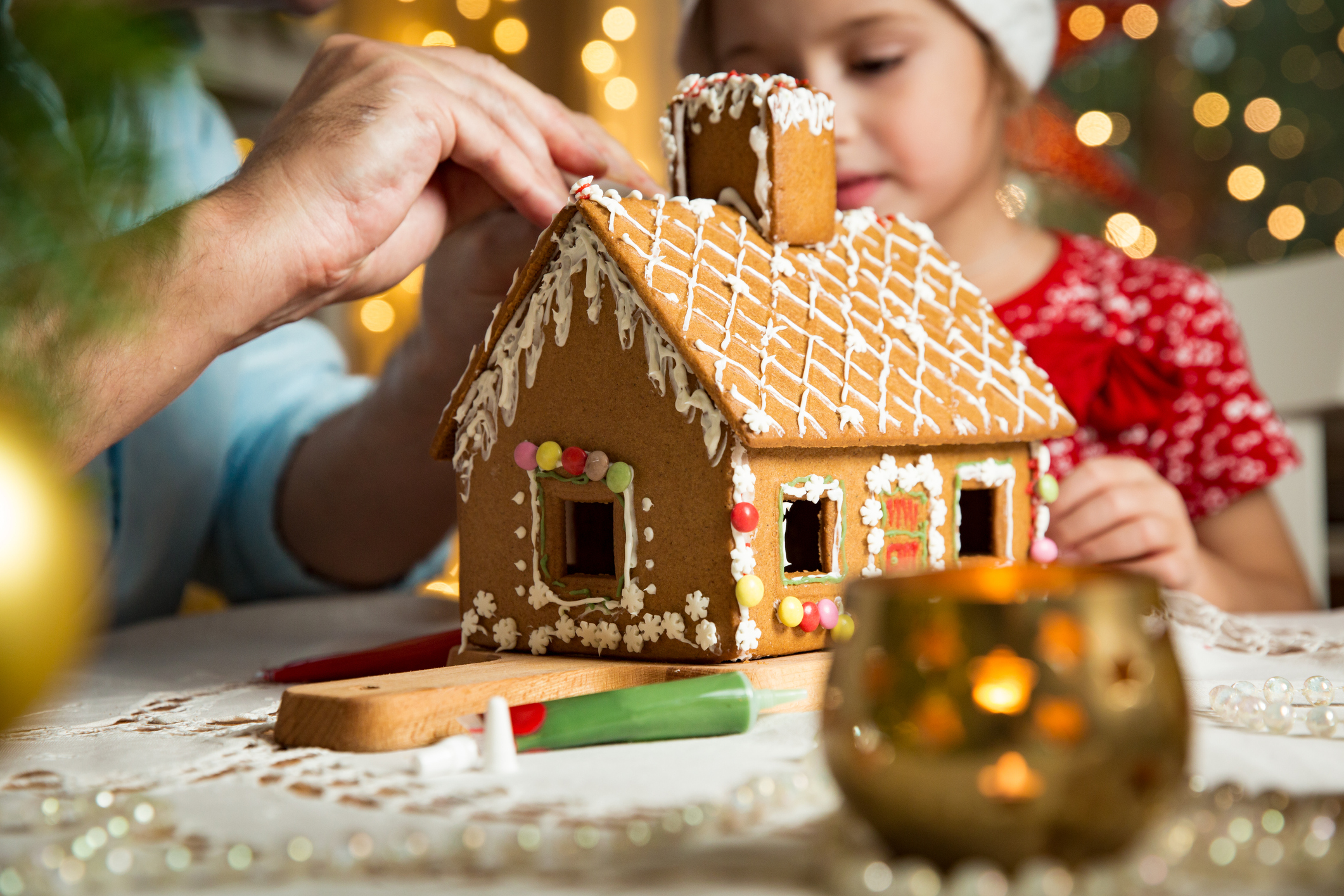 IT'S National Gingerbread House Day today, and in Scotland we love gingers of all kinds. 
It has long been a popular flavouring in our food and drink production.
Ginger beer, ale, wine and cordials have all been manufactured here from the strangely shaped root and it remains a popular addition to sweeties and cakes.
According to food folklore, using gingerbread for Christmas dates back to medieval Europe.
It's thought that the Crusaders had brought back ginger from Arabian countries.
The tradition of making gingerbread houses is said to have emerged in Germany in the 1800s inspired by the Grimm's fairy tale, Hansel and Gretel, but now people make them all round the world.
Here are eight tasty facts about ginger…
---
Ginger has a characteristic smell which comes from its volatile oils. In fresh ginger, the oil makes up 1-3% of the total weight.
---
Traditional medical practices like Ayurveda of India and traditional Chinese medicines use ginger for curing problems like morning sickness, stomach upset, motion sickness, nausea, and expelling intestinal gas.
---
India led the world with 30% of world production, followed by China at 19%, Nepal at 13%, Indonesia at 12% and Thailand at 7%.
---
Ginger is a part of the Zingiberaceae family, which also includes turmeric and cardamom, and is native to southeastern Asia.
---
You can grow ginger from rhizomes found at grocery stores. Mature ginger rhizomes, ones most commonly sold in grocery stores, are harvested after 10-12 months.
---
A number of restaurants across the country will be celebrating National Gingerbread House Day. One is Dakhin South Indian restaurant in Glasgow's Candleriggs, which has a new coffee made from ginger, honey, boiled milk and coffee. They're serving it with gluten free ginger biscuits too.
---
Ginger can be cultivated all year round. However the best time to plant them is at the end winter and early spring.A ginger plant can grow up to 4 ft. tall.
---
During 13th century and 14th century, you could buy a sheep by paying with one pound of ginger!