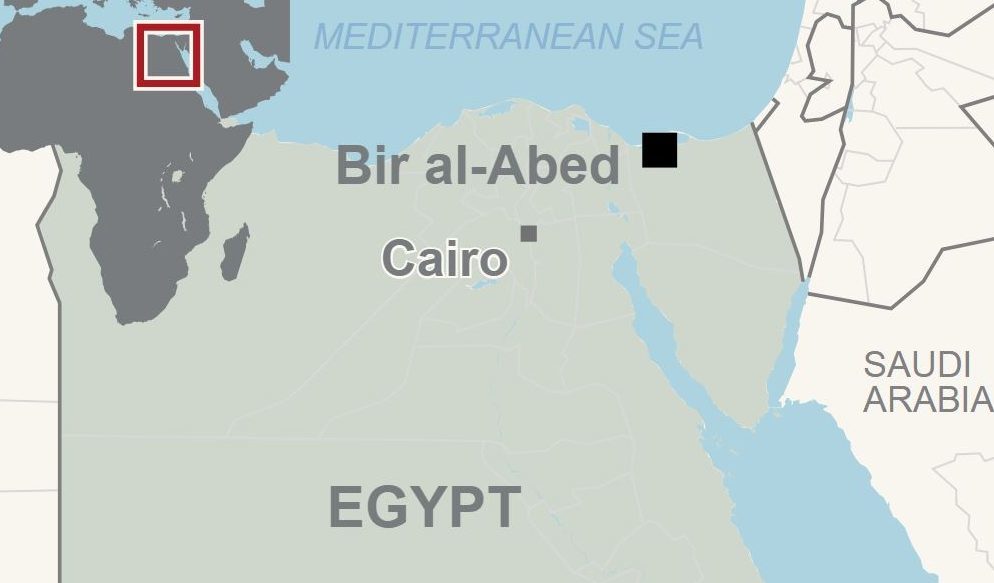 AT least 200 people have been killed after militants bombed a Sufi mosque and fired on worshippers in Egypt's volatile Sinai Peninsula during Friday prayers.
The extremists attacked the al-Rawdah mosque in the town of Bir al-Abed, 25 miles from the North Sinai provincial capital of el-Arish, opening fire from four off-road vehicles on worshippers inside during the sermon.
The attack, which has left more than 100 others injured, appears to be the latest by the area's Islamic State affiliate.
Police officers said victims were being transferred to local hospitals and militants had blocked escape routes from the area by blowing up cars and leaving the burning wrecks blocking the roads.
The attack was the largest single targeting of Egyptian civilians and the first on a large mosque congregation since the IS affiliate began its campaign of violence against the state following the military's 2013 overthrow of an elected but divisive Islamist president.
State news agency MENA reported that Egypt's presidency declared a three-day mourning period for the attack, as President Abdel-Fattah el-Sissi convened a high-level meeting of security officials.
Cairo's international airport boosted security following the attack, with more troops seen patrolling passenger halls, conducting searches and manning checkpoints at airport approaches.
Security forces have been battling militants in northern Sinai for years, but attacks to date have focused on military and police assets, although assassinations of individuals IS considers government spies or religious heretics are not uncommon.
Hundreds of soldiers and militants have been killed in the conflict, although exact numbers are unclear as journalists and independent investigators are banned from the area.
Egypt is also facing a growing number of attacks by militants in its Western Desert, including an attack last month that killed 16 police, according to an official tally issued by the Interior Ministry.
Security officials have told journalists that dozens more, including high-ranking counter-terrorism officers, perished in the October 20 attack some 84 miles south-west of the capital, Cairo.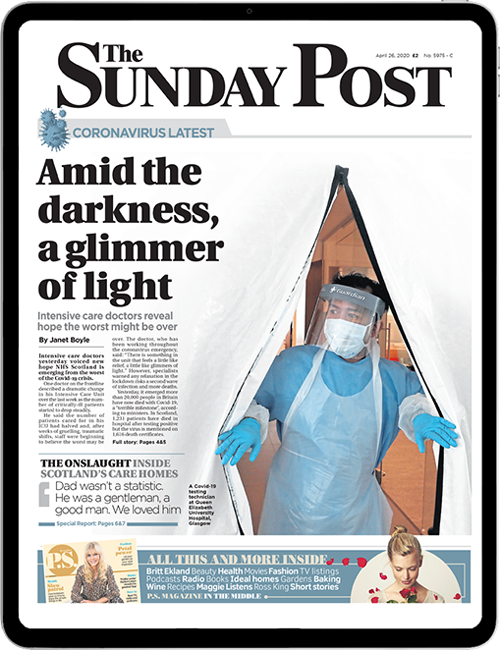 Enjoy the convenience of having The Sunday Post delivered as a digital ePaper straight to your smartphone, tablet or computer.
Subscribe for only £5.49 a month and enjoy all the benefits of the printed paper as a digital replica.
Subscribe