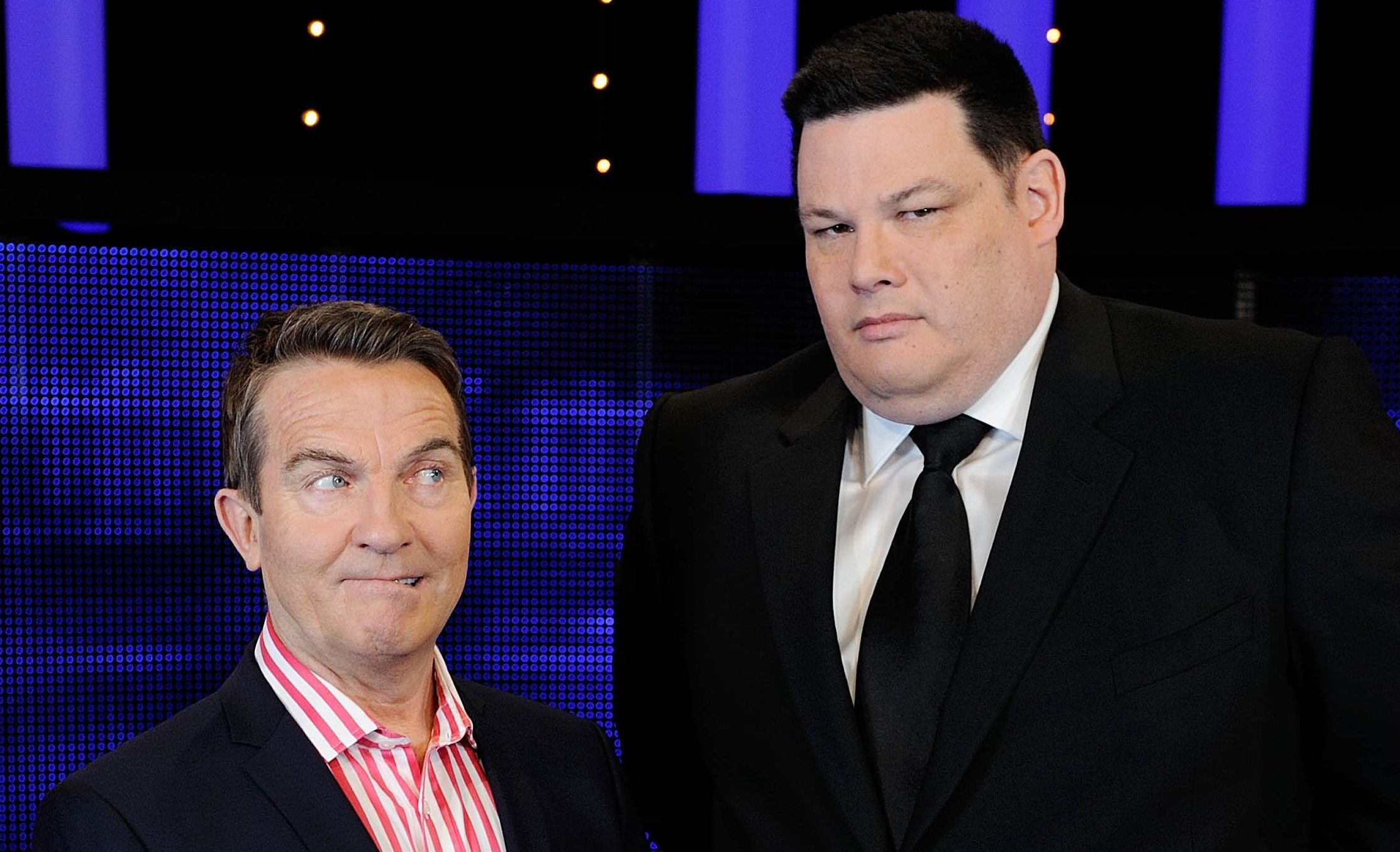 IT started with him being paid £100 a time for a handful of episodes.
Now Mark Labbett has told how The Chase has transformed his life, from being a teacher to a global TV name.
As well as the ITV show he appears on the Australian and American versions, the latter so successful it was nominated for an Emmy.
And our homegrown show has become such a favourite it clocks up its 1000th episode on Thursday.
"I was always quite confident it was going to do well," Mark, 51, tells iN10. "But 1000 episodes would have been a pipedream when we were doing 40 or 60 a year.
"Fortunately, in the same way that Pointless went full-time very quickly after it started on the BBC, we did likewise.
"So when you're making nearly 200 episodes a year it soon racks up."
The hour-long special, presented as always by Bradley Walsh, will feature all five Chasers.
They all have their own nicknames, Mark's being The Beast, and he says playing up to their mean image is part of the show's success.
"At the start we were told to just answer the questions, throw in an occasional fact and, above all else, do not be a pantomime villain.
"Three years later we walk in to start the series and the first thing they say is: 'Be a pantomime villain, really have a go at the contestants'.
"There's that sense of fun on the show and we gradually found our voice."
Mark was already a quiz expert, appearing on Mastermind and Countdown among many shows and winning big bucks on a live touring version of Who Wants To Be A Millionaire?
Eggheads was in his sights as a panellist, but in typically forthright fashion he's adamant he's delighted The Chase came calling.
"I was gutted I wasn't considered for a role in the original Eggheads, which I thought would be a lovely job.
"Luckily for me The Chase came along and that's a far bigger show now. The problem with the Eggheads is that they're lovely people but they're not allowed to show their personalities.
"They're just quiz-answering robots."
Mark's just as scathing about some other shows where he feels contestants are guaranteed a hefty payout, insisting that The Chase contestants earn every pound in the nerve-shredding final game.
That sees them having to face Mark or another scary Chaser.
Ask him if he ever gets told off for losing regularly and costing the show cash, he just smiles and says it's not a concern – he doesn't lose that much.
But he does concede he has one Achilles heel.
"Look, life's too short to be an expert on soaps! You've got to watch them religiously, which I don't.
"Whenever a soap comes up I gamble and say either Coronation Street or EastEnders and pray that's the answer."
His success across here led to the call to appear on the far-flung foreign versions.
Australia's, he says, isn't that dissimilar in feel to ours. The American one is a whole different ball game.
"It's a lot more raucous," says Mark, who lives in Herefordshire with wife Katie.
"The audience are seated like a Gladiatorial arena and most are actors paid a retainer.
"It's a bear pit atmosphere where they boo me and cheer the contestants. I love it."
At 6ft 7in, Mark would stand out in any crowd.
Throw in the TV fame and the recognition factor gets cranked up.
"It's just ridiculous," he adds. "If I'm sitting down I might get away with it but as soon as I stand up I can guarantee people will come over for a word.
"It drives my wife nuts. I don't kid myself, I'm not an A-lister. But I am very visible and I do get spotted a lot.
"I've learned to keep on moving if possible, especially if people look like they want to have a half hour chat.
"And I rarely go out late at night these days. I really like people, drunks on the other hand are not so much fun."
The Chase, ITV, Thursday 5pm.
---
READ MORE
Former Eggheads star CJ De Mooi arrested over alleged killing
Richard Osman is one of our BIGGEST TV quiz stars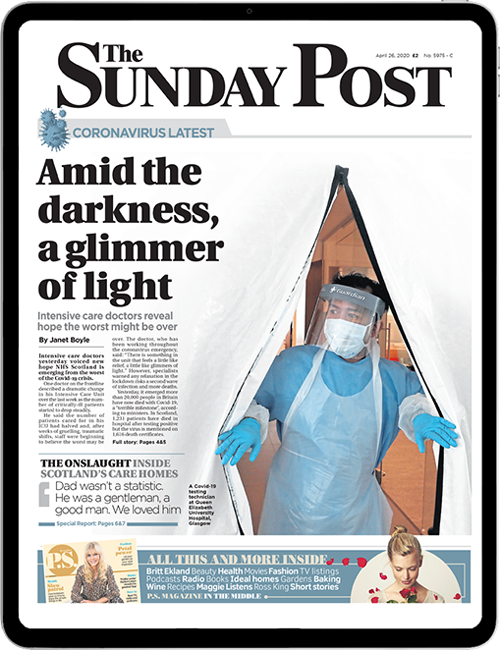 Enjoy the convenience of having The Sunday Post delivered as a digital ePaper straight to your smartphone, tablet or computer.
Subscribe for only £5.49 a month and enjoy all the benefits of the printed paper as a digital replica.
Subscribe