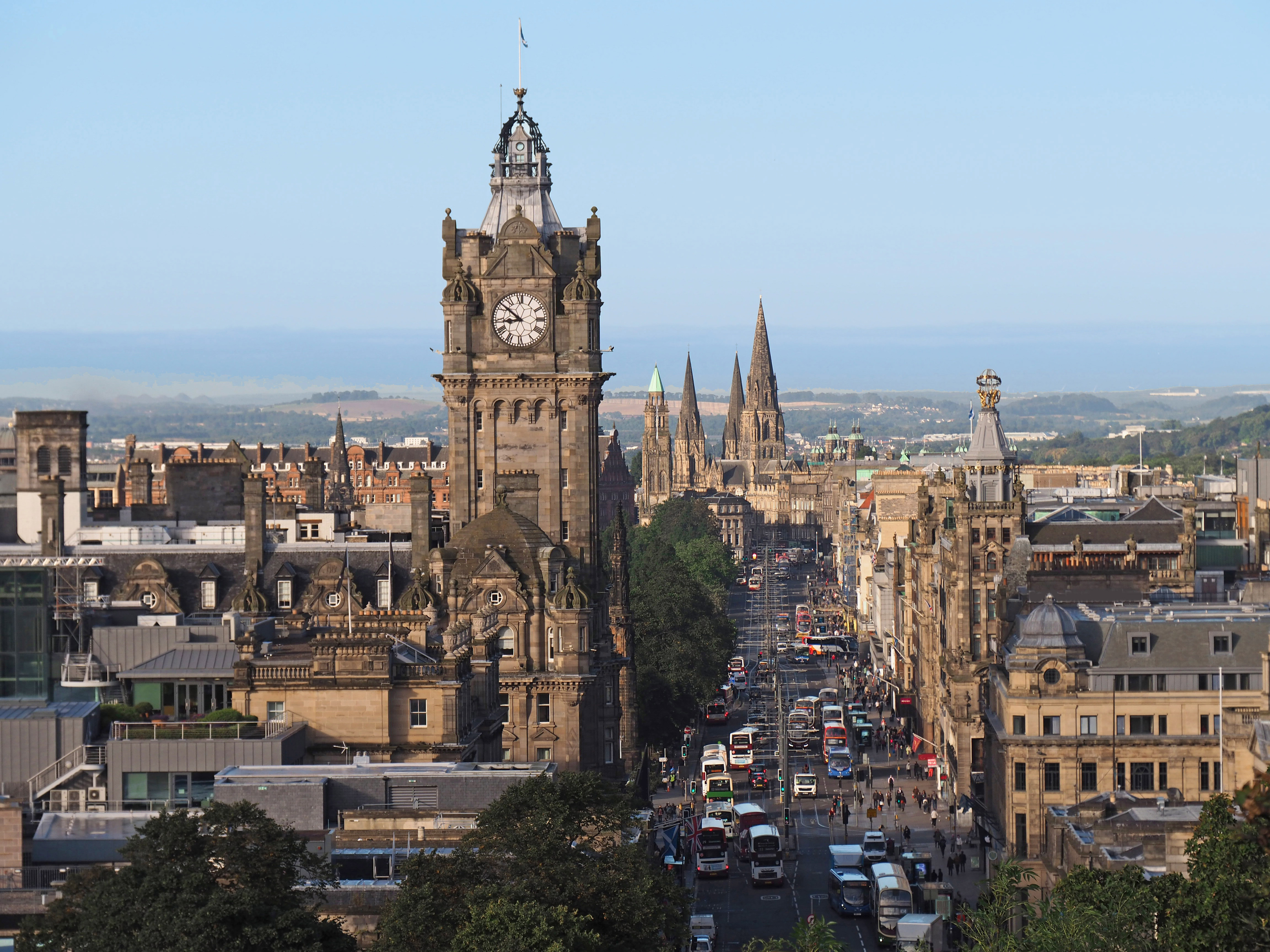 A respected restaurant guide has described Scotland's capital city as 'still unrivalled outside London.'
Harden's Best UK Restaurants guide features 55 listings and 13 restaurants in the city among the top scorers.
Among the Edinburgh eateries are Restaurant Martin Wishart (ninth place), The Kitchin (47th) and Norn (66).
A £385-a-head sushi restaurant in London was named the best dining experience in the UK
The Araki in the UK capital's Mayfair, which seats nine people and recently gained three Michelin stars, beat Bristol's Casamia and The Ledbury in London in the poll of thousands of diners for the Harden's Best UK Restaurants guide.
The guide named Manchester the fastest improving city, with 66 restaurants achieving a listing, although none made the top 100.
'The joy of food is working with the seasons': Tom Kitchin is here to help us embrace autumn and get into game
Bath and Bristol climbed to joint seventh place from joint 11th position for their number of top scoring restaurants, while Wales achieved five rankings in the top 100.
The 27th annual list was based on a survey of 8,500 diners who contributed 50,000 reviews of their restaurant experiences.
The guide's editor and co-founder Peter Harden said: "Manchester is one of the fastest-growing cities and on the back of that is coming the services you expect to see in a thriving city.
"On the other hand it doesn't have the champions to make the top 100.
"Famously, Manchester has not had a Michelin star since 1977 at The French restaurant at the Midland Hotel.
"It still lacks the type of restaurant you really have to tick off your list."
Mr Harden said The Araki's success was down to its "fabulous level of attention and ingredient quality".
"We often find that smaller restaurants do better because the chef can really focus on your meal and your experience."