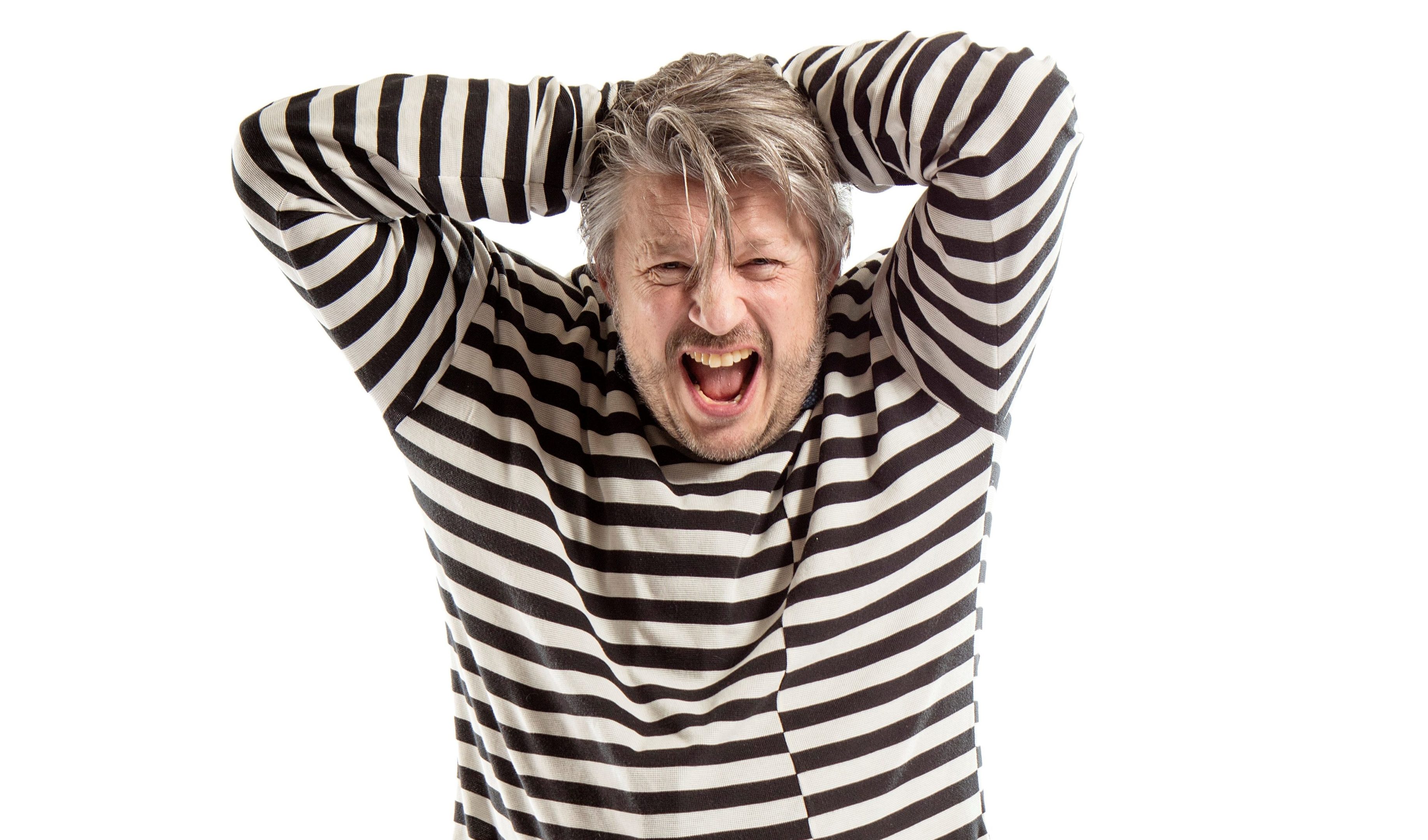 IT'S all about numbers for Fringe mainstay Richard Herring in his latest show.
It's been 30 years since his first foray into the capital's cultural bonanza, it's his 40th show and he's just turned 50.
'Oh Frig I'm 50', at the Pleasance One, details what it's like for a man of his age in the world that we live in.
While the veteran stand-up is undoubtedly a great talent and a master at his craft, this show didn't feel like it would make his highlight reel.
He's at his best when he's talking about himself, telling tales of fatherhood, a new role he's recently stepped into, and bemoaning the fact that 'babes' don't find him attractive anymore.
But verbally tearing to shreds an email of complaint sent in by someone who didn't find one of his previous shows funny didn't quite hit the mark.
And with the bizarre, and slightly disturbing, tale of his attraction to a kids' TV puppet (and his subsequent meeting with said character) and his more crude observations there are some moments in the show that verge on being uncomfortable.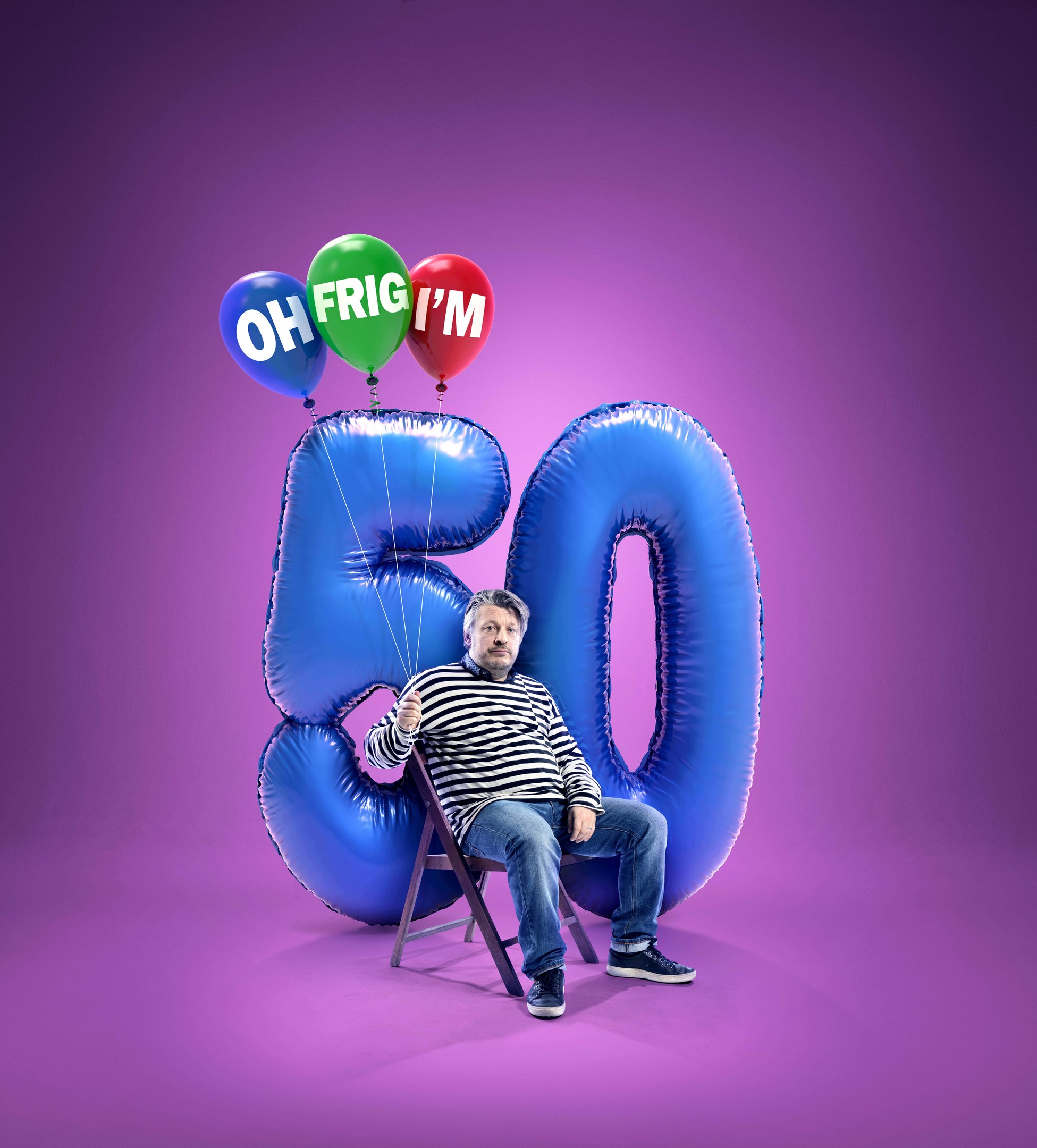 Luckily he doesn't quite cross that line, with his prop toy Penguin Race (his own version, because his daughter doesn't use hers properly) a more endearing and clever metaphor for how we go about life.
His quality shines through a little more when he examines the ageing process and the tolls it has taken, although his energy and enthusiasm on stage are certainly that of a man half his age.
Close to the end, Herring recalls a story of a fight several years ago, described by a witness as one of the most hilarious he'd seen.
Similar to that incident, Oh Frig! I'm 50 at times lacks punch, certainly on this occasion with an audience that didn't seem too receptive.
Verdict
***
Herring is a likeable and popular talent making a welcome return to the Fringe.
However, this show lacks something that would make it stand out from the crowd.
---
Pleasance Courtyard, Until August 26, 7:30pm
https://tickets.edfringe.com/whats-on/richard-herring-oh-frig-i-m-50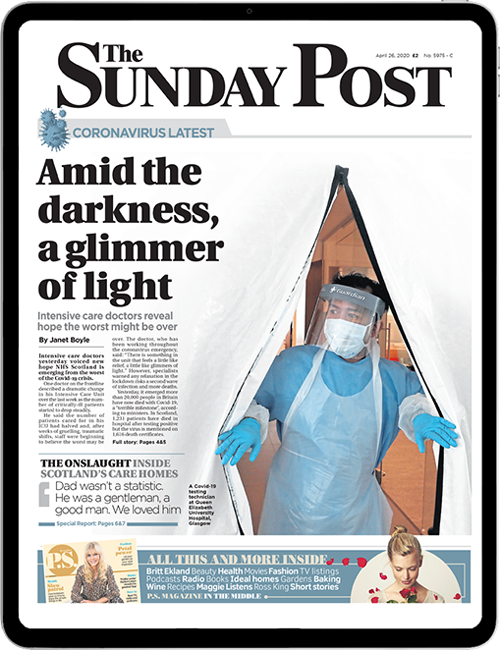 Enjoy the convenience of having The Sunday Post delivered as a digital ePaper straight to your smartphone, tablet or computer.
Subscribe for only £5.49 a month and enjoy all the benefits of the printed paper as a digital replica.
Subscribe