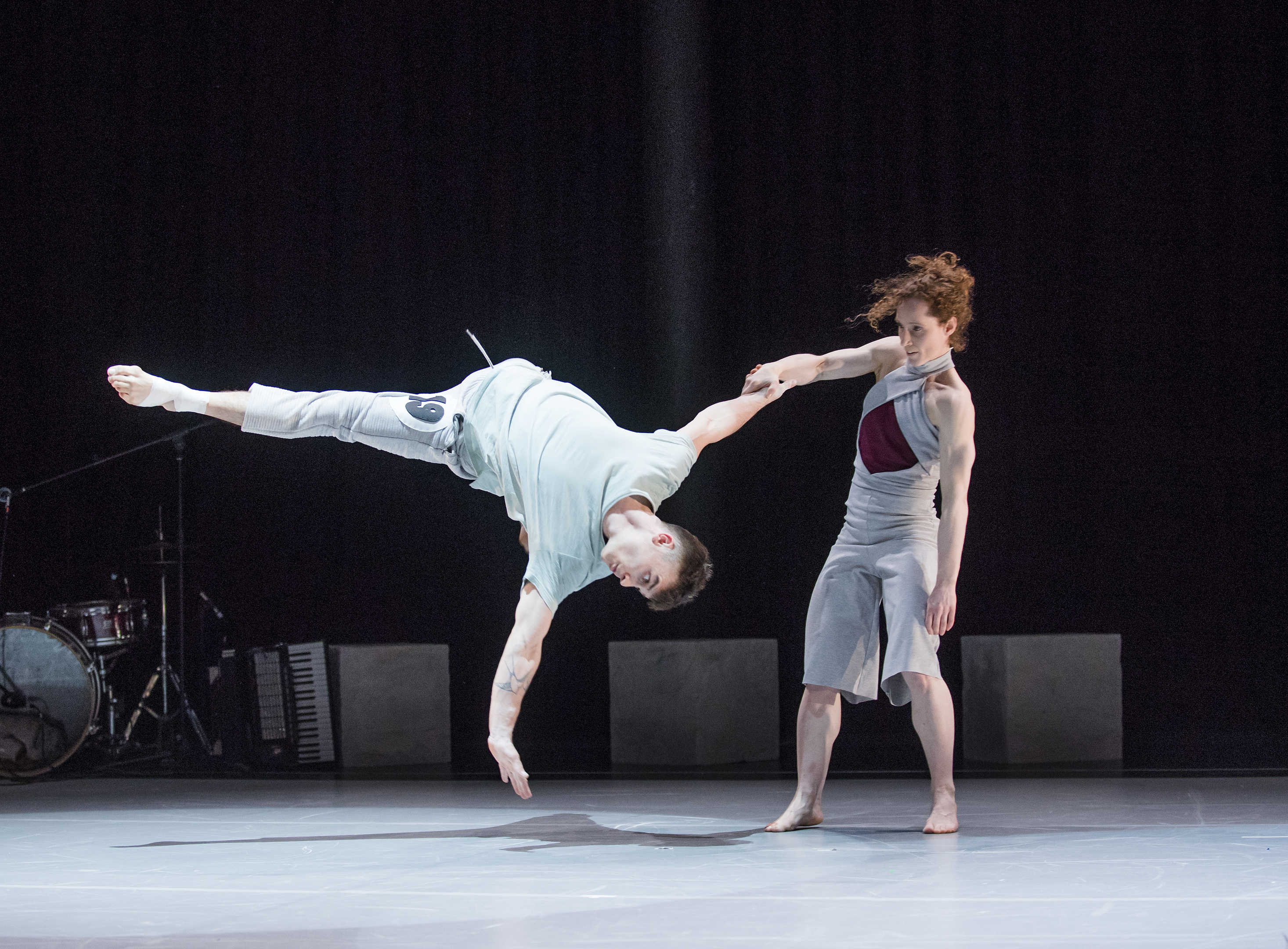 CIRCUS is having a moment.
While childhood circus experiences might include clowns and candyfloss, new show KIN, from the Barely Methodical Troupe, has none of the garish colours, outrageous costumes and set pieces an audience might expect from the Fringe Circus venue.
Instead, Kin is a smart and slick production. Despite there being only a slither of dialogue, the show has emotional depth and explores the complex dynamics of a group where five men vie for the attention and approval of one woman.
Set in a bleak competition where five of the performers are pitted against one another, the show lets each of the company have their moment in the sun, as well as showing (with some astonishing results) what they can create when they come together.
There are some stunningly cinematic stunts in this show. When Charlie Wheeller, co-founder of the troupe, displays his Cyr wheel skills accompanied by David Bowie's 'Five Years', it's a spellbinding spectacle and it's thrilling to watch someone harness their talent and skill so completely.
Another surreal yet gorgeous set piece is when the troupe set up the stage with a see-saw and crash mats and go on to flip, jump and tumble to Edith Piaf's 'Je Ne Regrette Rien'. Unforgettable.
Nikki Rummer, the sole female of the troupe, has a stoic presence and possesses an almost ethereal quality during a routine where she is draped dramatically in a flowing black cloak while standing on the shoulders of her contestants.
A gorgeous show which transcends the circus genre.
Verdict
****
It's official, circus is cool now. 
Kin
Underbelly's Circus Hub on the Meadows, Aug 10-13, 15-20, 22-26
tickets.edfringe.com/whats-on/kin
Edinburgh Fringe Review: Forget Marvel, meet the superhumans at Circa
Edinburgh Fringe Review: Eve tells a poignant yet powerful story
'The guys who took a punt on me 20 years ago are still coming back to my show': Edinburgh Fringe Interview – Andrew Maxwell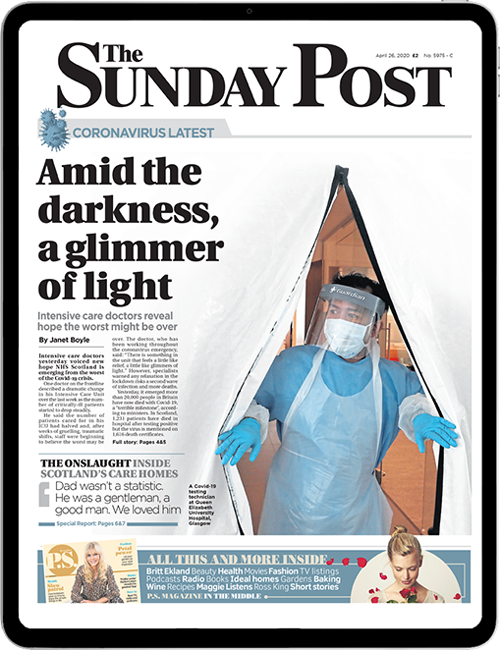 Enjoy the convenience of having The Sunday Post delivered as a digital ePaper straight to your smartphone, tablet or computer.
Subscribe for only £5.49 a month and enjoy all the benefits of the printed paper as a digital replica.
Subscribe