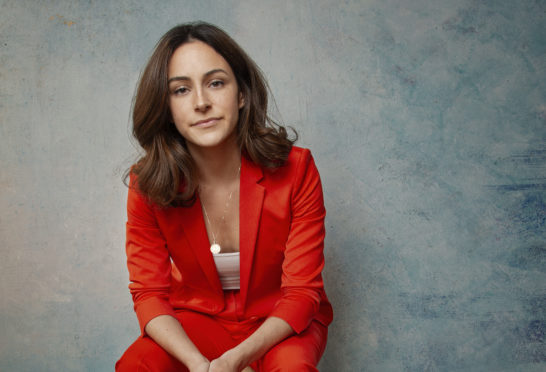 It's no surprise that Janine Harouni scooped the BBC New Comedy Award for 2019 last week, and that her debut show is nominated for a slew of other gongs.
In a pristine hour that far exceeds what you'd expect from a solo Fringe debut, the New Yorker tells the story of her parents, a traumatic accident, and how to love those we think differently to.
Born and raised in Staten Island, Janine's parents are very conservative. Indeed she herself was once a young Republican and attended a pro-life march.
But university changed her and now she's a liberal actress living in the UK, horrified as her father – the son of a Middle-Eastern immigrant – votes for Donald Trump.
Effortlessly endearing, relatable and quick-witted, Janine glides between each side of the L-shaped audience at the Pleasance's Bunker Three as she recounts tales of her early life, and her more recent conflicts with her dad's beliefs.
The subject matter is by no means as easygoing as the performer makes it feel.
A centrepoint for the show is a car accident in her early twenties that left one of Janine's legs paralysed for two years.
It's this incident that has had a huge impact on how she reconciles the differences between the love in her father's heart and the hate in his voting record.
Also part of sketch trio Muriel, Janine's acting talents shine through as she adds impressions of her 'boring Sopranos' parents and other characters from her life throughout.
And there's even room for a juicy story from the set of Colette, where Janine had a role alongside Keira Knightley.
It's a great debut from a comedian who is clearly destined for bigger stages.
The show has obviously been meticulously polished, as an actor would prepare for a role, but Janine's authenticity means none of this feels like an act.
VERDICT ★★★★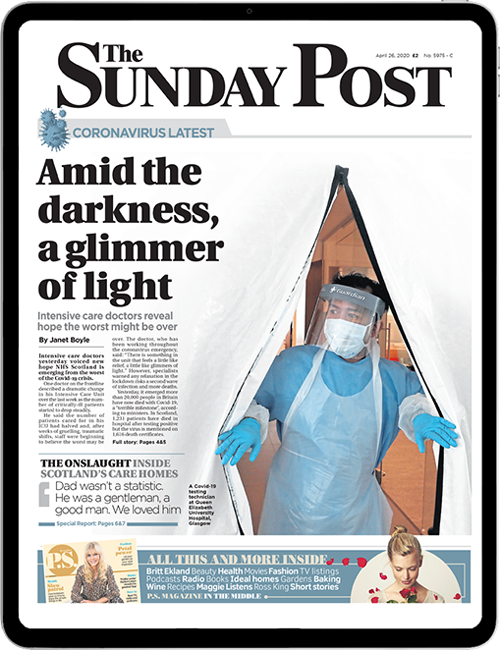 Enjoy the convenience of having The Sunday Post delivered as a digital ePaper straight to your smartphone, tablet or computer.
Subscribe for only £5.49 a month and enjoy all the benefits of the printed paper as a digital replica.
Subscribe