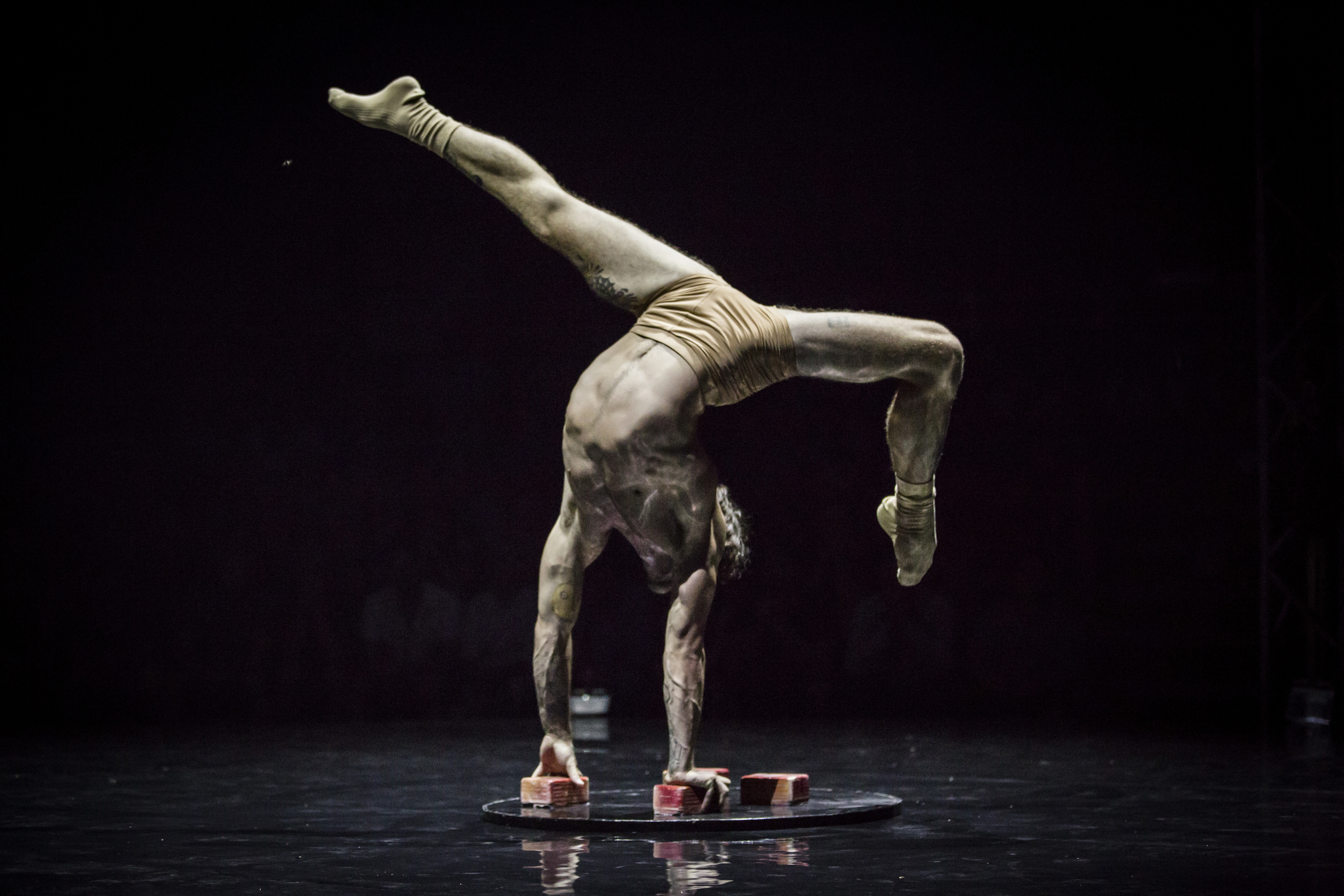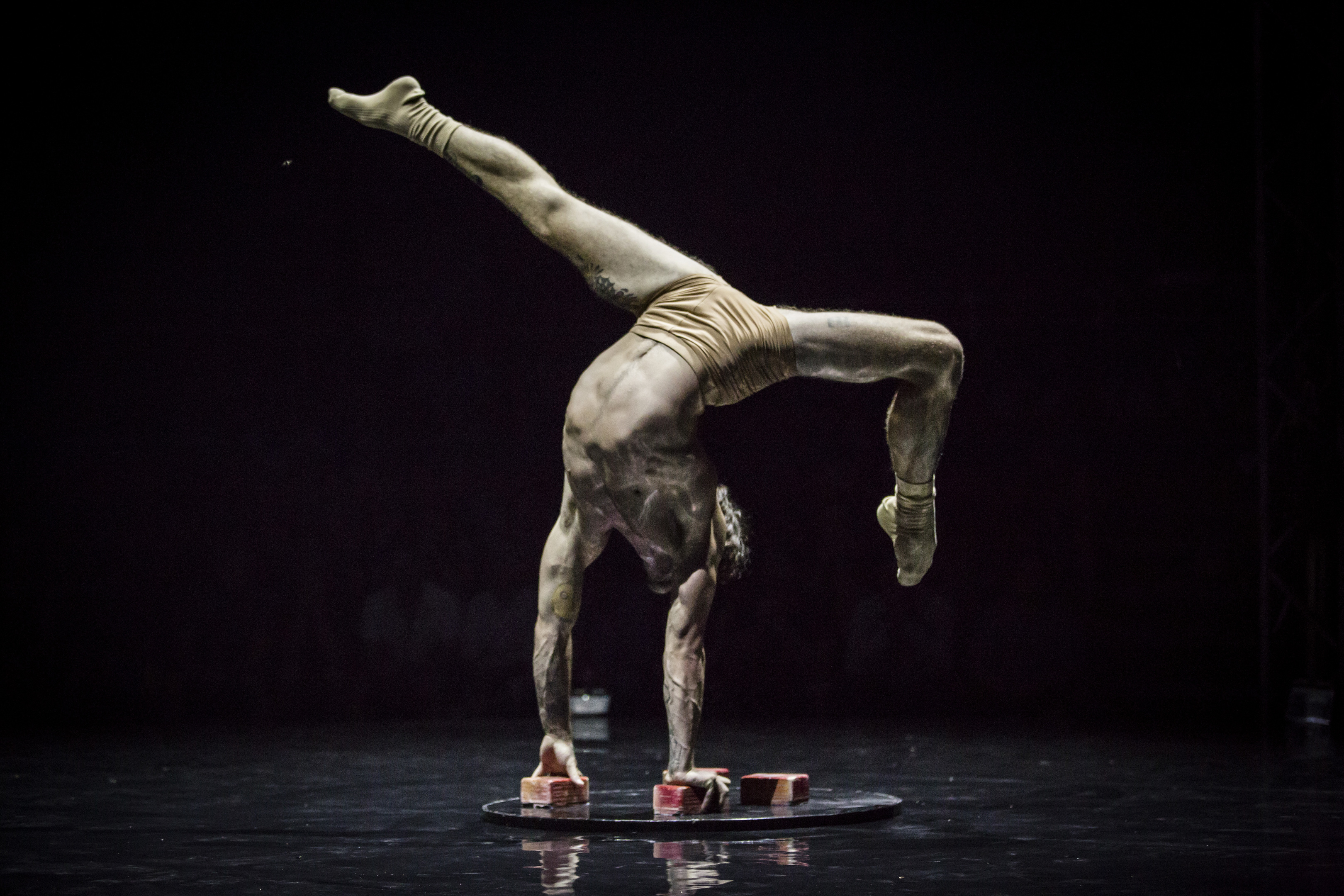 'MY back's sore, complained my companion upon leaving the circus tent, 'I've never been so still and tense in all my life!'
After being thrilled by Circa and their incredible feats of strength and talent, we both realised we'd been sitting upright on the edges on our seats for an hour. I'm surprised I even blinked, I was that desperate not to miss anything.
It's a contemporary circus show based around the beauty and flaws of our species, and it's jaw dropping.
Stunningly executed and with hints of humour, anger, love and courage, it's a show that you become completely absorbed in.
The skill set of the ten acrobats in the show is astonishing and some of the stunts – particularly when one man takes the weight of six of the other acrobats, take your breath away.
While the different shades of the performance generally work well (there's a sweetly romantic piece and also a comedy double act which are both crowd-pleasers) there is a small moment based around the inability to lick one's elbow which rendered the tone slightly uneven.
The performance ended with a standing ovation from an awestruck audience – something I'm sure the Circa team must be getting used to by now.
Verdict
**** With grace and superhuman strength, the Circa team put on a stunning show.
tickets.edfringe.com/whats-on/circa-humans
Edinburgh Fringe Review: Kin heralds new wave of British circus
'Maybe the Scottish have a dark sensibility': Award-winning crime writer Graeme Macrae Burnet on success, stories and the Edinburgh Book Festival