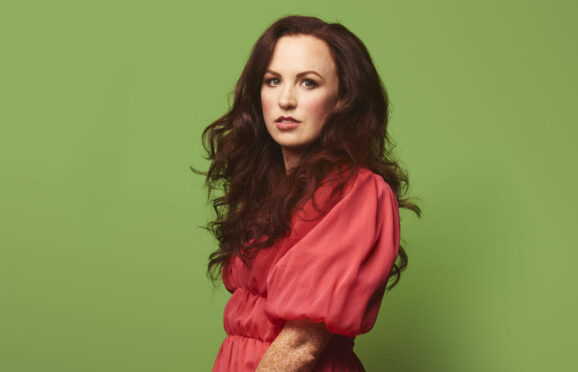 Irish comic Catherine Bohart brings her third solo hour to the Fringe following her UK and Ireland tour.
In This Isn't For You, she explores the ups and downs she encountered over lockdown and what she learned about herself along the way.
Here, she answers our questions as the festival gets underway…
How are you feeling ahead of the Fringe?
I feel nothing, I save all my feelings for the moment my show begins. Really helps with the breakdown mid-August.
What is your show about, and what inspired it?
My show is about figuring myself out during the pandemic. My relationship ended, my OCD was back with a bang and it was my first time living alone so I really got to know myself. And let me tell you, I wasn't a fan. I would have happily died an enigma to Catherine but I've come out the other side and I think it's pretty funny now.
What can audiences expect when coming along to see your show?
An honest, funny hour and, based on all the shows so far, at least one woman in the audience telling a much more harrowing tale than I have to tell. That's been my favourite part of building this show, that the audience have also been through what I have and we get to feel very bound to one another. That's pretty uniquely true of these last few years.
How much have you enjoyed expanding your comedy into TV, Amazon specials and podcasts?
Eek, I know I'm meant to say I love TV and I do because the audience is bigger and I get to work with really interesting people but it's also terrifying. Live comedy disappears into the air so you can make mistakes and play. I don't love things being permanent.
What first put you on the path to a career in comedy?
From the age of 12, I was a very intense and competitive school debater and then in University, I travelled all over the world competing at debate tournaments. They weren't very funny but they made speaking in public to lots of people while men glared at you my normal. What better training is there?
What are your favourite memories from the festival?
I've had so many good times here! The Pleasance Reserve (a showcase for new talent) was probably my most joyous year though, zero pressure, giving with friends and having a pass to go see lots of huge names. I was so excited and thrilled to be there.
If you had to pick one item that's essential for surviving a month at the Fringe, what would that be?
A therapist. I cannot overstate this – you need to zoom your therapist. I'm actually going to post every day about doing one good thing for my mental health because I think it's really easy to let everything slide in Clownsville so I've put in online to make myself do it!
If you were in charge of the Fringe, what changes would you make?
Free therapy for all.
What is your favourite one-liner?
I'm Irish, I've never heard one.
---
Catherine Bohart: This Isn't For You is at the Edinburgh Fringe Festival at The Monkey Barrell throughout August. Tickets here.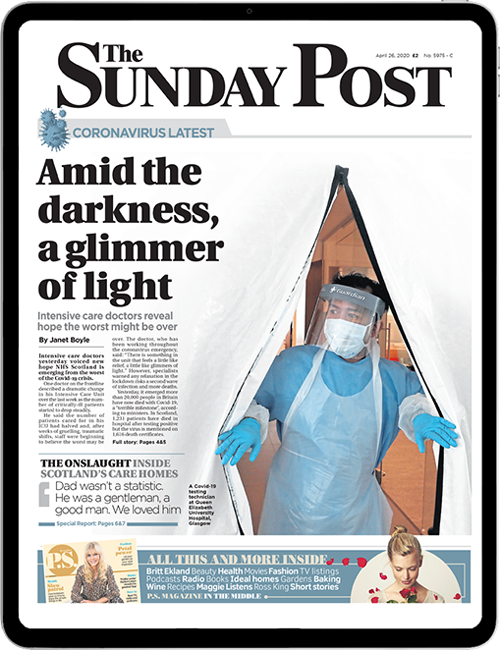 Enjoy the convenience of having The Sunday Post delivered as a digital ePaper straight to your smartphone, tablet or computer.
Subscribe for only £5.49 a month and enjoy all the benefits of the printed paper as a digital replica.
Subscribe