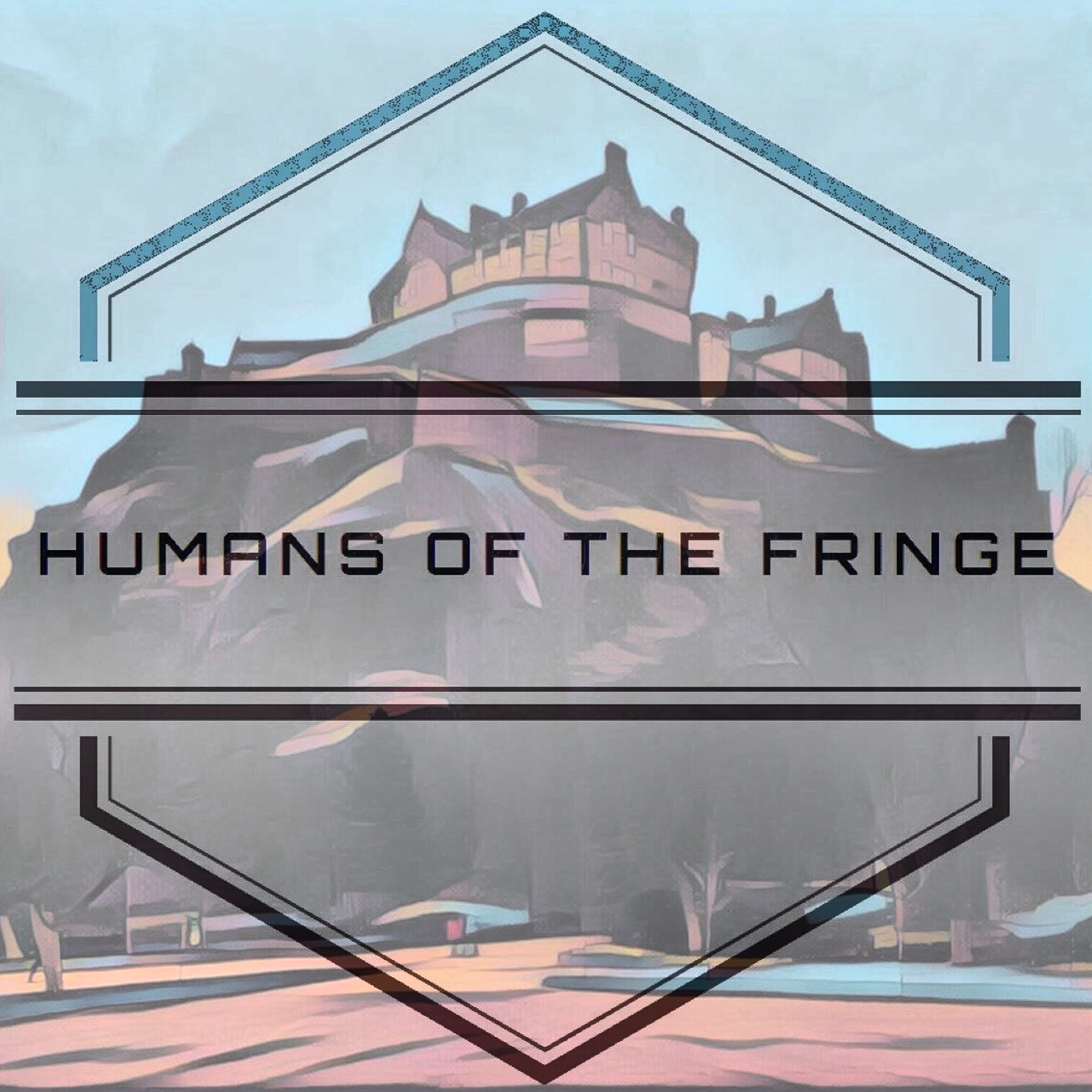 THE 70th Edinburgh Festival Fringe begins next week, so the Sunday Post caught up with 'Humans of the Fringe' photographer Iain Muirhead to find out more about his project.
Iain's photos and the stories that go with them capture the spirit of the world's largest arts festival, and give some insight into the huge variety of individuals and Edinburgh Fringe acts who are in the bustling city in August.
What gave you the idea for your 'Humans of the Fringe' project?
"I've always admired other "Humans of" pages on social media sites so when I heard that this year was the 70th anniversary of the Fringe I felt the idea just came naturally.
I searched online and realised that there wasn't a Humans of the Fringe page so I decided to just go for it to develop my skills. I knew that if I could tie the stories and photos in with some free advertising it might actually be of interest to people, it's actually went down great so far."
As someone who comes from Edinburgh, how do you feel about the Fringe?
"It's great to see people who do sell out shows all year alongside people who might be doing their first ever show. I'm quite opened minded about people so I take it all in my stride."
How do you find the Edinburgh locals' reaction to the Edinburgh Fringe?
"The Edinburgh locals obviously all react to the Fringe in different ways. You've got people who avoid the town centre and hate every minute of it. The transport is a generally a nightmare and everywhere in the city centre gets too busy so it's understandable.
You've got people who've been waiting on it starting since last year with a full schedule of shows and then you've got the local Edinburgh performers who are buzzing for it. It's their time to shine and what a perfect way when it's on their own doorstep. Overall, I'd say that the majority of people in Edinburgh like at least one aspect of the Fringe, even if it's just the clubs closing at 05:00."
What are some of the most inspiring stories you've come across?
"I personally think that all of the stories I've come across are inspiring. One of the main reasons for that is that every one of the people has taken their passion or skills that one step further to make initial plans a reality. For me it's inspiring that they've all taken the leap and went for what it is that they do."
The main impression I have taken from everyone is to always just appreciate what you're doing professionally and stay true to yourself."
People who left a big impression on Iain…
"I have to say that I was really impressed by Emily Ingram from Some Kind of Theatre who is doing a half run and taking a Fringe show around offices, care homes and peoples living rooms to people who aren't necessarily able to access it. That's an amazing idea which I am sure will be a treat for the audiences."
"I have picked Caroline Brockbank from CeilidhKids because I think what she is doing is fantastic. It's a great opportunity for families and young people to have fun and dance together while experiencing some Scottish traditions. If I had kids I'd definitely get them involved."
Where are your favourite Fringe venues and photo spots in Edinburgh?
"I don't really have a favourite Fringe venue but one that stands out to me is the Pleasance Courtyard. There's so much going on in the one place you can bump into anyone there.
My favourite place for taking photos in Edinburgh is Arthur's Seat and Salisbury Crags looking out towards town and beyond. It's an amazing place to have in the city."
And the best Edinburgh Fringe act you've seen?
"Tom Stade. He's brilliant."
Visit the 'Humans of the Fringe' Facebook page here.
Comedian and writer Dane Baptiste on the Edinburgh Fringe, his new show and what brings out his inner diva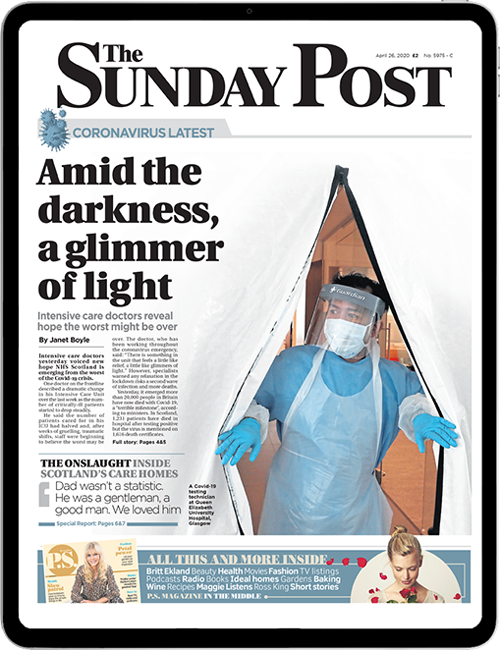 Enjoy the convenience of having The Sunday Post delivered as a digital ePaper straight to your smartphone, tablet or computer.
Subscribe for only £5.49 a month and enjoy all the benefits of the printed paper as a digital replica.
Subscribe