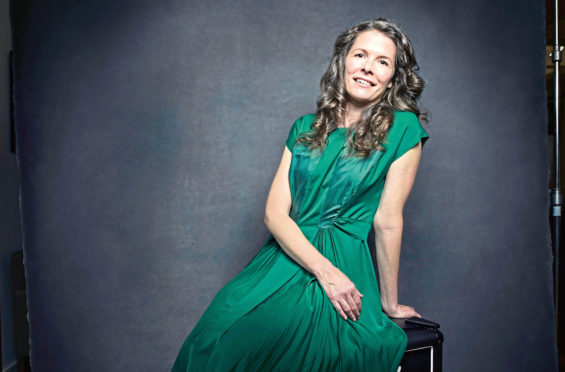 What I Am singer Edie Brickell chats about sudden fame, motherhood and duetting with Steve Martin.
Tell us about the new album with your band, The New Bohemians.
We recorded it in 2019, but things move slowly and then the pandemic changed everything. Everything stalled.
The band's been together since high school. How does that affect what you do?
It's effortless – we could play music all day long. It's a true privilege to play with your friends.
You've often had long breaks between albums. Why is that?
Once my kids started school, I was flying back to Texas – where I'm from – less. The school schedule is very demanding.
Was it a difficult choice to put your music career on hold?
I knew from when I was very young, the fifth grade, that if I ever had kids I'd stay at home with them if I could. I changed schools a lot and I noticed the extroverts who were joyful, happy and comfortable in expressing themselves were the kids whose moms came to collect them after school. I remember being very little in day care and wishing I could be with my mom and I know she wished she could be with me, but she had to work.
How did you cope with fame after your first single, 1988's What I Am, became an international hit?
We'd played in the clubs for a couple of years and then suddenly we had all this fame. It was all at once exciting and embarrassing, because I knew a lot of excellent musicians from the clubs and I felt they deserved that kind of fame and I did not. Even though I liked what I did, I thought a slow progression towards what we achieved might have felt more natural and comfortable.
What made you return to music?
I would be strolling through the park with the kids and I realised I was singing all the time, making up songs for them, and I discovered it wasn't a fluke, I really do love making music.
What was it like recording and touring with Steve Martin?
A pleasure and a joy. Working with Steve is so much fun. He brought out the best in me. He's a very serious musician who is a fun-loving presence and that's exactly the type of person I like to work with.
You're married to Paul Simon – your house must be very musical?
We always have music in our heads and we're always working on something in our thoughts or sitting at an instrument trying to work something out, so it's a house full of music to be sure.
---
Edie Brickell and The New Bohemians' latest album, Hunter And The Dog Star, is out on Friday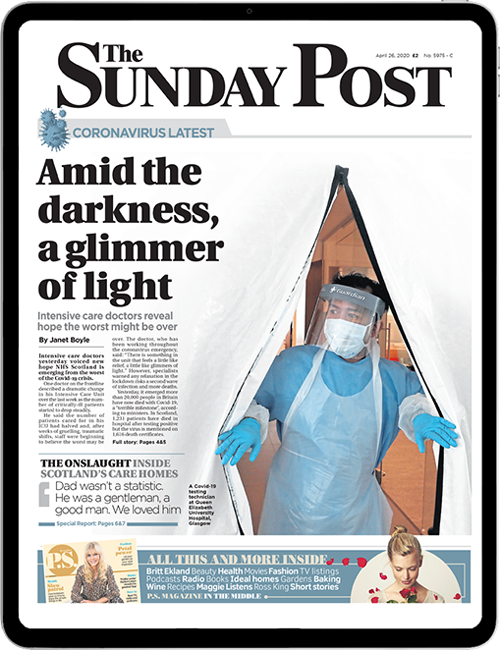 Enjoy the convenience of having The Sunday Post delivered as a digital ePaper straight to your smartphone, tablet or computer.
Subscribe for only £5.49 a month and enjoy all the benefits of the printed paper as a digital replica.
Subscribe