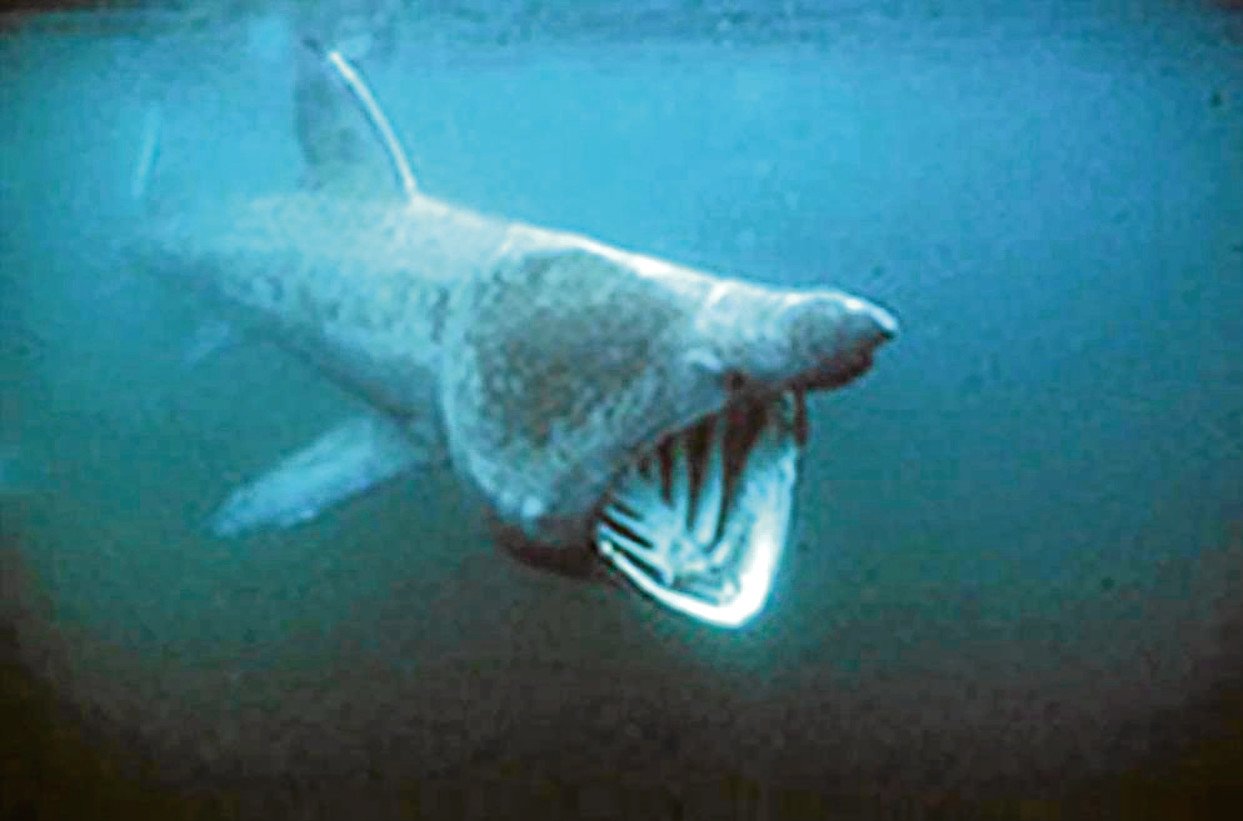 THREE giant basking sharks were recorded off the Island of Mull in one of the earliest ever sightings of Britain's largest fish in Scottish waters.
Conservation charity Hebridean Whale and Dolphin Trust said the surprise record came from a motor vessel cruising off the south of Mull.
It was logged by the Elkington family who said they were "definite" that they saw the world's second biggest fish.
A HWDT spokeswoman said: "This is exciting as basking sharks are more commonly seen later in the year, around July and August.
"We are in the process of verifying the account as it seems very early."