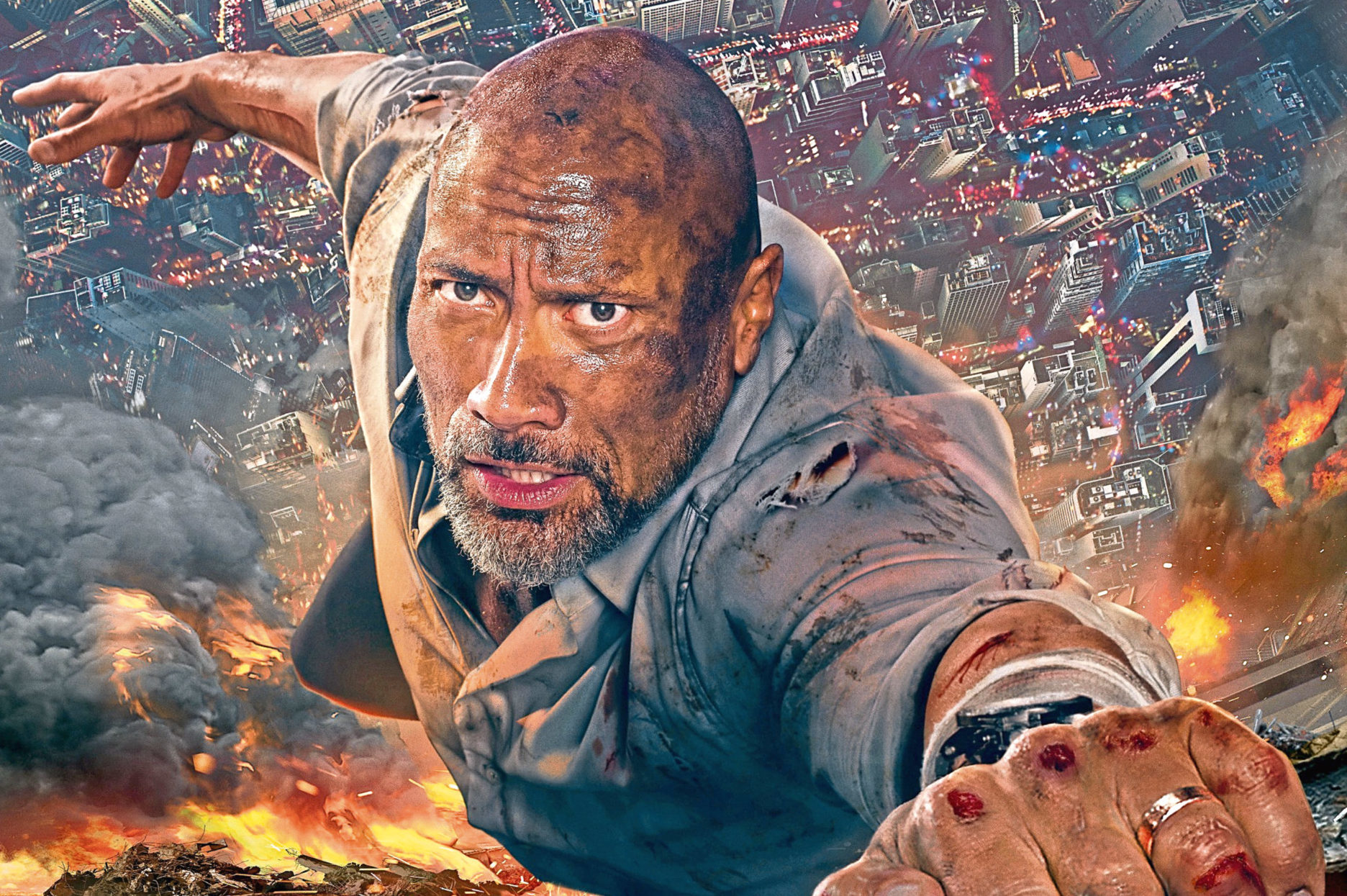 IT doesn't look like anything would scare Dwayne "The Rock" Johnson.
Standing at an imposing 6ft 4ins and weighing 260lbs, the former champion wrestler's big-screen persona is usually that of a fearless action star.
However, he revealed a more vulnerable side when he talked about suffering from depression in his early life.
"Depression doesn't discriminate and I thought that was going to be a very important part of the narrative if I was going to share a bit of my story about the past," explains Dwayne, 46.
"Regardless of who you are, what you do for a living or where you come from, it doesn't discriminate.
"We all go through it and I thought: 'Well, if I can use that experience and share a little bit of it and it helps somebody, I'm happy to do it.'
"However, the key thing I found about talking about my past is the revelation that it's OK to embrace it, especially as men – there's a DNA and a wiring in us that doesn't let us talk about being scared.
"It's deemed 'toxic masculinity' but, no, you've got to talk about it, you're not alone.
"I was an only child and kept it bottled in like deep down and it wasn't good so I was happy to share my story."
Dwayne might be as masculine as they come but he's heavily outnumbered at home as he explains: "We had another baby so we're back to sleepless nights.
"That's three girls. We're very blessed. I can't make boys, I don't know why but I know I try!
"This time around with baby Tiana, when she was born, it was an incredible experience. You've always got to be supportive, you've got to be supporting Momma with words but this time I held hands, I held legs!
"I did it all and the doctor said: 'Would you like to watch? Would you like to come down here?' but I was like: 'No, I'm gonna stay by the head.'
"Then I thought: 'You know what? It's my daughter, it's the third one so I said: 'Honey, I'll be right back!.'"
In his new movie Skyscraper, Dwayne plays former FBI hostage rescue team leader and amputee Army veteran Will Ford, who now assesses security for skyscrapers.
On assignment in China, where the film was shot, he finds the tallest, safest building in the world ablaze after a terrorist attack – and he's framed for it.
So "he has to go on the run at the same time as rescuing his family who are trapped in the building above the fire line – think Die Hard meets The Towering Inferno.
The director was Rawson Marshall Thurber who previously worked with Johnson on comedy thriller Central Intelligence.
"Dwayne is the best," said Rawson. He is not only the hardest-working guy you'll ever meet but he is also incredibly kind.
"He takes the work seriously but doesn't take himself seriously which I really appreciate. When I made Central Intelligence with him, it was the best experience I ever had so I was very excited to do it again on Skyscraper.
"Mind you, I did learn that you never want to leave your phone unattended around Dwayne because he will take very strange pictures on it and you won't find out until you are checking your phone and you're like: 'What the hell is this?'"
Skyscraper is in cinemas from Thursday July 12.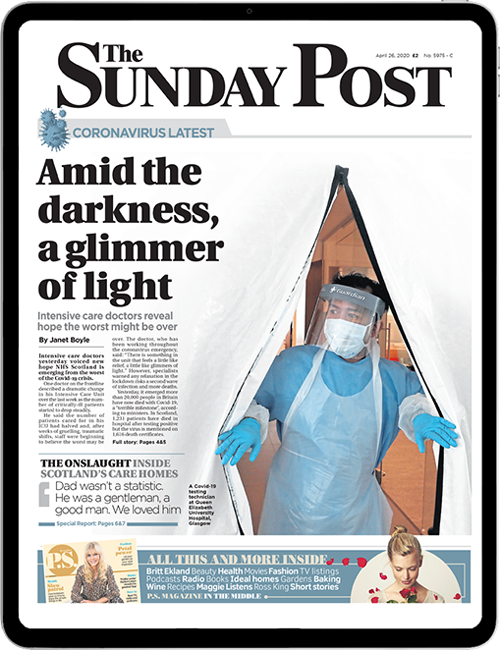 Enjoy the convenience of having The Sunday Post delivered as a digital ePaper straight to your smartphone, tablet or computer.
Subscribe for only £5.49 a month and enjoy all the benefits of the printed paper as a digital replica.
Subscribe