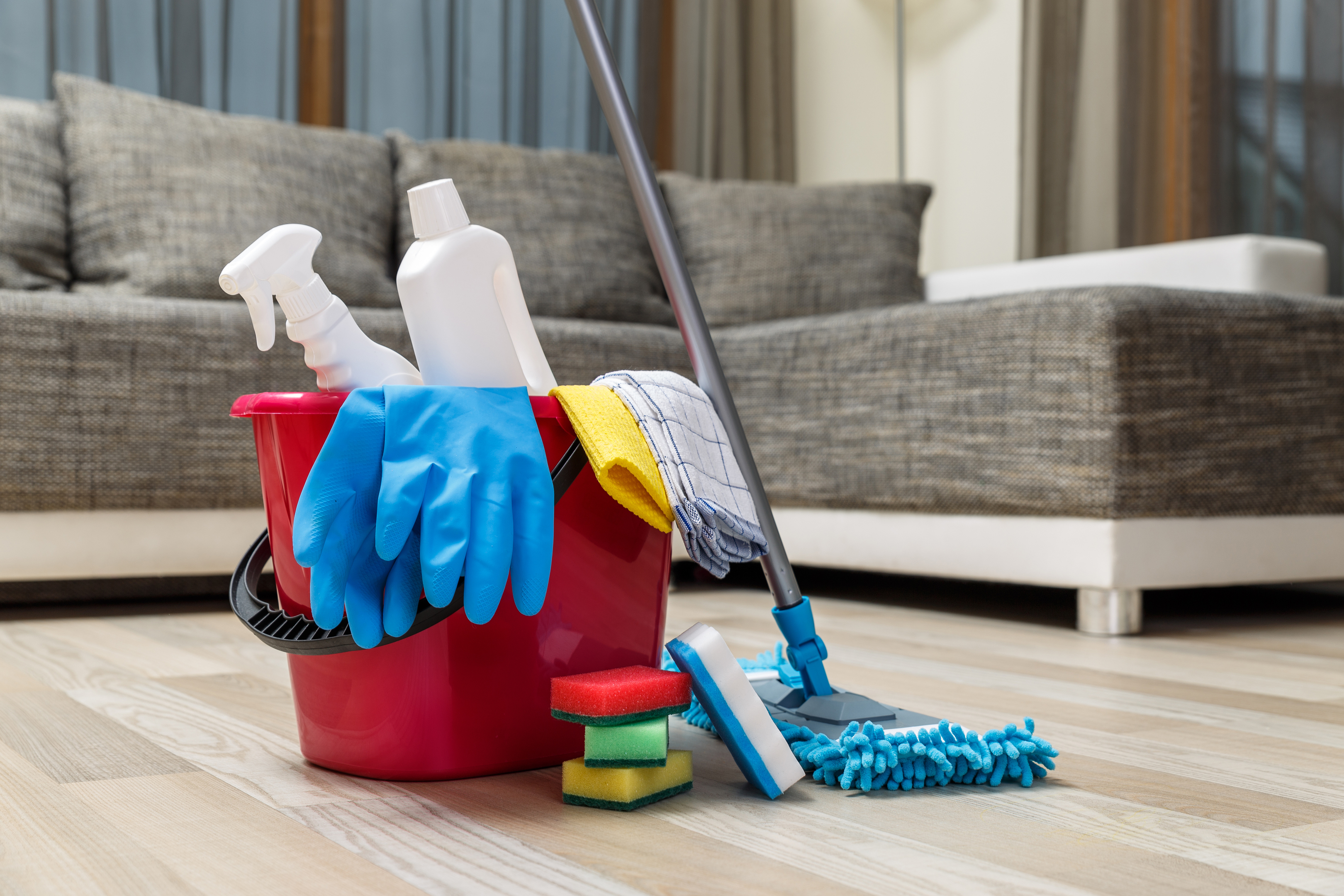 She is the best-selling queen of clean whose advice and enthusiasm have seen widespread acts of dusting, polishing and mopping breakout across the country.
However, Sophie Hinchcliff, better known as Mrs Hinch, has also won praise for talking candidly about her mental health issues and how cleaning has eased her anxiety and stress.
With more than two million dedicated followers on Instagram, 29-year-old Sophie's first book, Hinch Yourself Happy: All The Best Cleaning Tips To Shine Your Sink And Soothe Your Soul, soared straight to the top of the Amazon bestsellers' chart on pre-orders alone.
Launched on the back of the popular cleaning (or hinching) tutorials she shares online each day, the "The Hinch Effect" has seen Sophie, who is being tipped to take part in this year's Strictly Come Dancing, recommended cleaning gels, creams and wipes report a big rise in sales with the manufacturers of her favourite disinfectant, Zoflora, even reportedly doubling production at its Huddersfield factory to meet demand.
But cleaning has helped her become mentally stronger too.
"There's no worse feeling than when you get that heat in your chest and you start worrying and panicking for no reason," she explained in a TV interview.
"You can't get rid of it. So, for me, I will get up and grab my mop or hoover and I'll get going. When you feel at your weakest, [cleaning helps] you still feel like you're achieving something."
According to Puja K McClymont, life coach and mental health expert, the repetitive motions of cleaning can help people to clear and focus their mind, putting aside the stresses of daily life. She explained: "When you are cleaning, you are focused on just one task. For example, if you are only washing the dishes and not watching TV, speaking on the phone or listening to the radio, there's something quite meditative about it.
"The repetitive movement or motion in itself is meditative because you're doing the same thing over and over – the object is clear and that's where your attention is focussed. Although your thoughts might flow in and out, it is easier to keep them at bay because your focus is on, say, getting the bathtub clean.
"It's a lot easier to process thoughts, too, because you are doing something that isn't necessarily taxing."
She added: "Keeping a clean and tidy home can have an effect on your mental health, as it's one less thing to think about. It can become your sanctuary.
"We can't control everything about our external life, but we can control our home space."
While some social media celebrities – or influencers as they are called – only share a small section of their life, Puja admits it's refreshing to see someone like Mrs Hinch, talking about her own burdens.
"When influencers talk really frankly and create a conversation around mental health, they can actively help and refer people," Puja said.
"But it's important to remember you can't do everything that influencers are doing. They might be in a different stage in life, and often they have help. A lot of people might be struggling and think, 'Oh they are doing so much and I can't do all of that.' So it's all about reminding people of that.
"There is a lot of over-inflated influencer advice out there, which can actually exacerbate mental health.
"But what Mrs Hinch does makes her a lot more accessible, and I'm really for that."
Meanwhile, Sophie is delighted that more of her fans are enjoying the benefits of cleaning.
She said: "With social media nowadays there's all this pressure to have everything that's expensive or designer.
"So, to scroll through (Instagram) and think, 'I could achieve that', brings everyone together."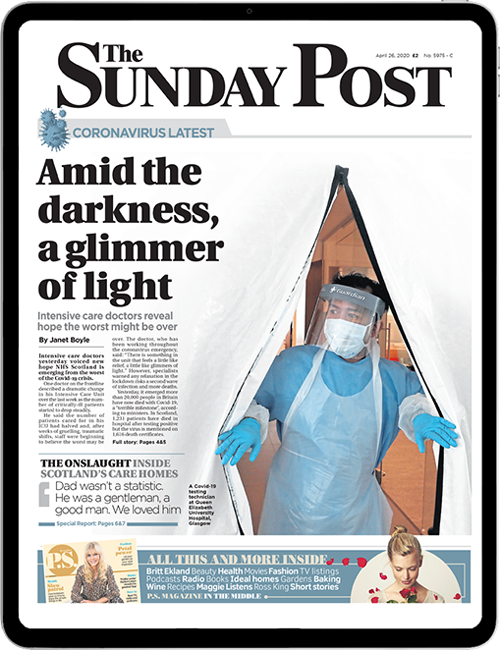 Enjoy the convenience of having The Sunday Post delivered as a digital ePaper straight to your smartphone, tablet or computer.
Subscribe for only £5.49 a month and enjoy all the benefits of the printed paper as a digital replica.
Subscribe