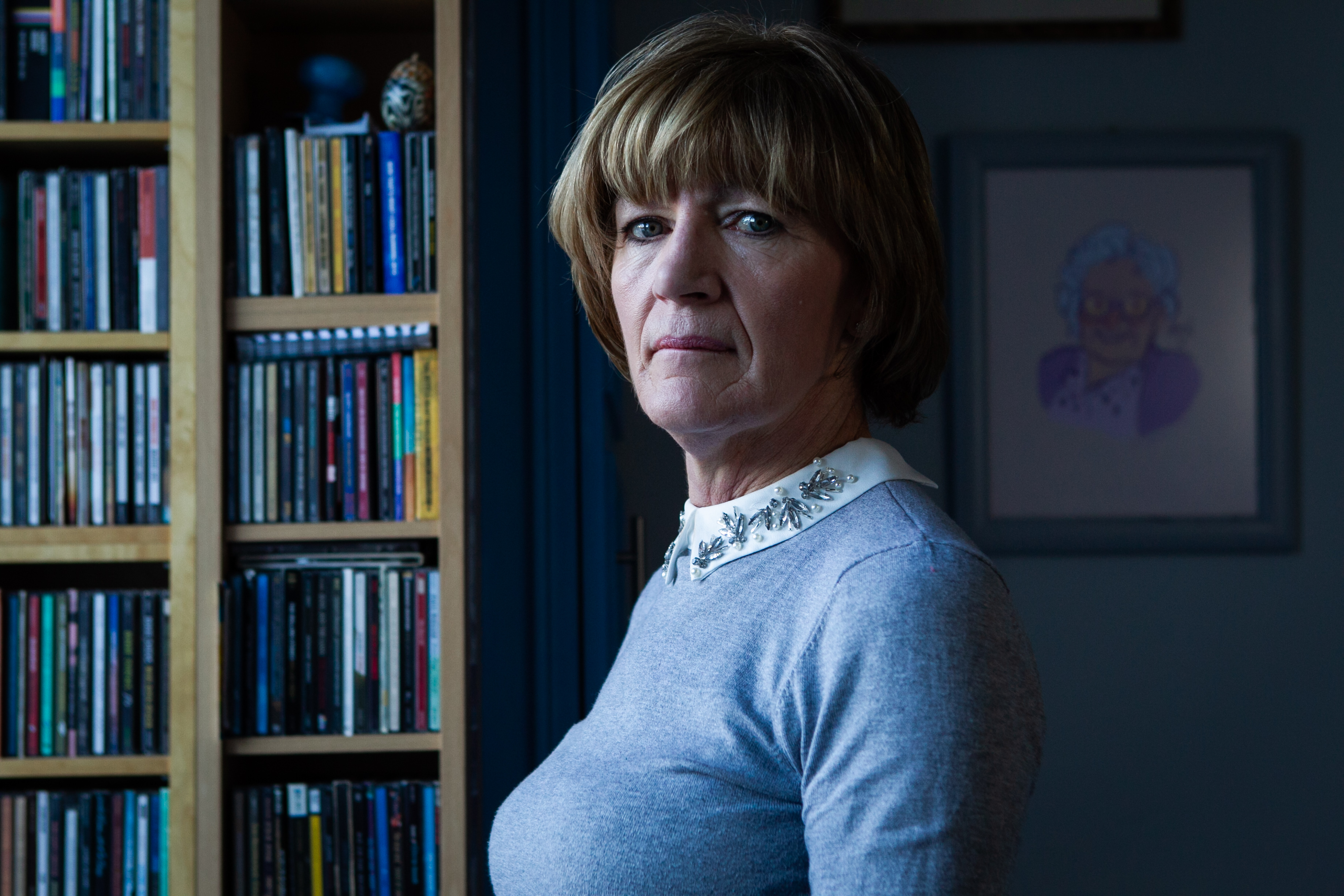 A FIRM which lost almost £200,000 to online fraudsters is now suing the worker duped by bogus invoices.
Peebles Media Group has launched legal action against Patricia Reilly after she was conned into making a series of online payments in 2015 when she was the firm's credit controller.
The civil case is due to start at the Court of Session in Edinburgh on Tuesday in what employment lawyers believe is a landmark legal action.
Ms Reilly is defending herself against the lawsuit, arguing she never received training from the company in how to spot online fraud and has been made a scapegoat for the scam.
She was working in the accounts department of Peebles Media, which publishes magazines including Scottish Grocer, Home & Interiors Scotland and Tie the Knot Scotland, when she made four payments totalling £193,250 to an online fraudster in October 2015. The firm got just over £85,000 from its bankers but is now suing Ms Reilly for the £108,000 outstanding.
On October 9 2015 she received emails which appeared to be from Yvonne Bremner, managing director of Peebles Media Group.
The first email requested that £24,800 be transferred by CHAPS payment to a company.
Ms Reilly liaised with her line manager, who made an online payment for the amount requested from the firm's account with the Clydesdale Bank.
Three days later she received another email claiming to be from Ms Bremner, which asked for another payment of £75,200 to be made online. Both Ms Bremner and her line manager were off on holiday by then and Ms Reilly subsequently made three more online payments – and in total she paid £193,250 online to the crooks.
It quickly emerged the emails were bogus and Ms Reilly was sacked from her job on the November 11 2015, for alleged gross misconduct. She appealed against her dismissal but lost.
She started legal proceedings against Peebles Media for unfair dismissal in March 2016 but she did not pursue the case because she was caring for her late partner, John Kelly, who died of Motor Neurone disease in July that year.
Ms Reilly was never interviewed by Police Scotland over the incident and said she would have fully cooperated with any inquiry. She said: "I have always worked hard in my life to support both myself and my family. Whilst working as a credit controller at my job, my employer and myself fell victim to a massive fraud. When it was discovered, I had panic attacks and was off sick for a period of time.
"I was subsequently disciplined and sacked. I raised a claim at an employment tribunal for unfair dismissal. My partnerm who supported me both practically and emotionally with the case, sadly passed away during this period with MND.
"My solicitor requested that the tribunal be postponed due to this but my ex-employer refused. Some months later I realised I couldn't continue financially as well as living with the stress of my partner passing away. Six months later I was shell-shocked to find out I was being sued by my ex-employer for £107,984.02 – I had no choice but to legally defend myself.
"I have attempted to move on and was accepted by a major bank to start work as a credit controller but was honest and advised of the legal case. The offer was then withdrawn. I have had some temporary jobs with call centres and admin work. I nursed my mum for six months during this period till she sadly passed away.
"Ideally I want to start a dog- walking business but due to being sued, it looks like I will not be accepted for insurance. Basically, my life has been a nightmare since it happened."
Peebles Media's case against Ms Reilly says that the fraudulent emails were not sent to her from Ms Bremner's business email address, adding that she had been informed that no bills were due to be paid between October 9 and 17 2015, when the MD was on holiday.
The firm also says Ms Reilly ticked a box to confirm she read a warning about fraud when trying to access the firm's online banking facilities.
The lawsuit said: "The suspicious nature of the circumstances which presented themselves to the Defender (Reilly) did not depend for their identification upon any specialist training or the like but, rather, simply upon the use of ordinary care and, indeed, common sense."
Peebles Media Group recovered £85,265.98 from its bankers and is claiming a net loss of £107,984.02 from Reilly which the lawsuit says "is a reasonable estimate of the Pursuer's loss, injury and damage."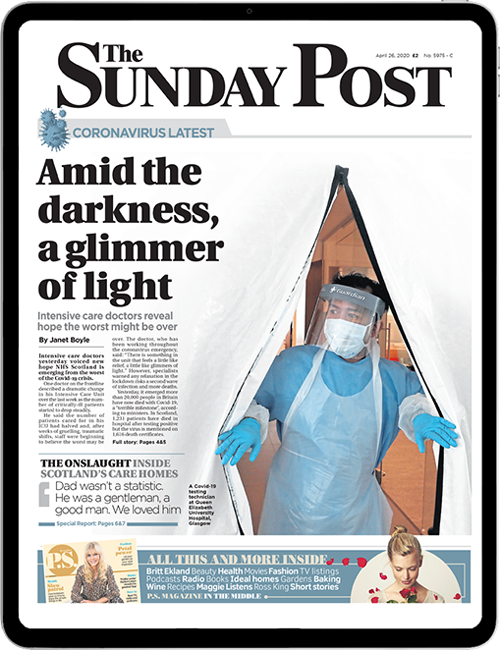 Enjoy the convenience of having The Sunday Post delivered as a digital ePaper straight to your smartphone, tablet or computer.
Subscribe for only £5.49 a month and enjoy all the benefits of the printed paper as a digital replica.
Subscribe