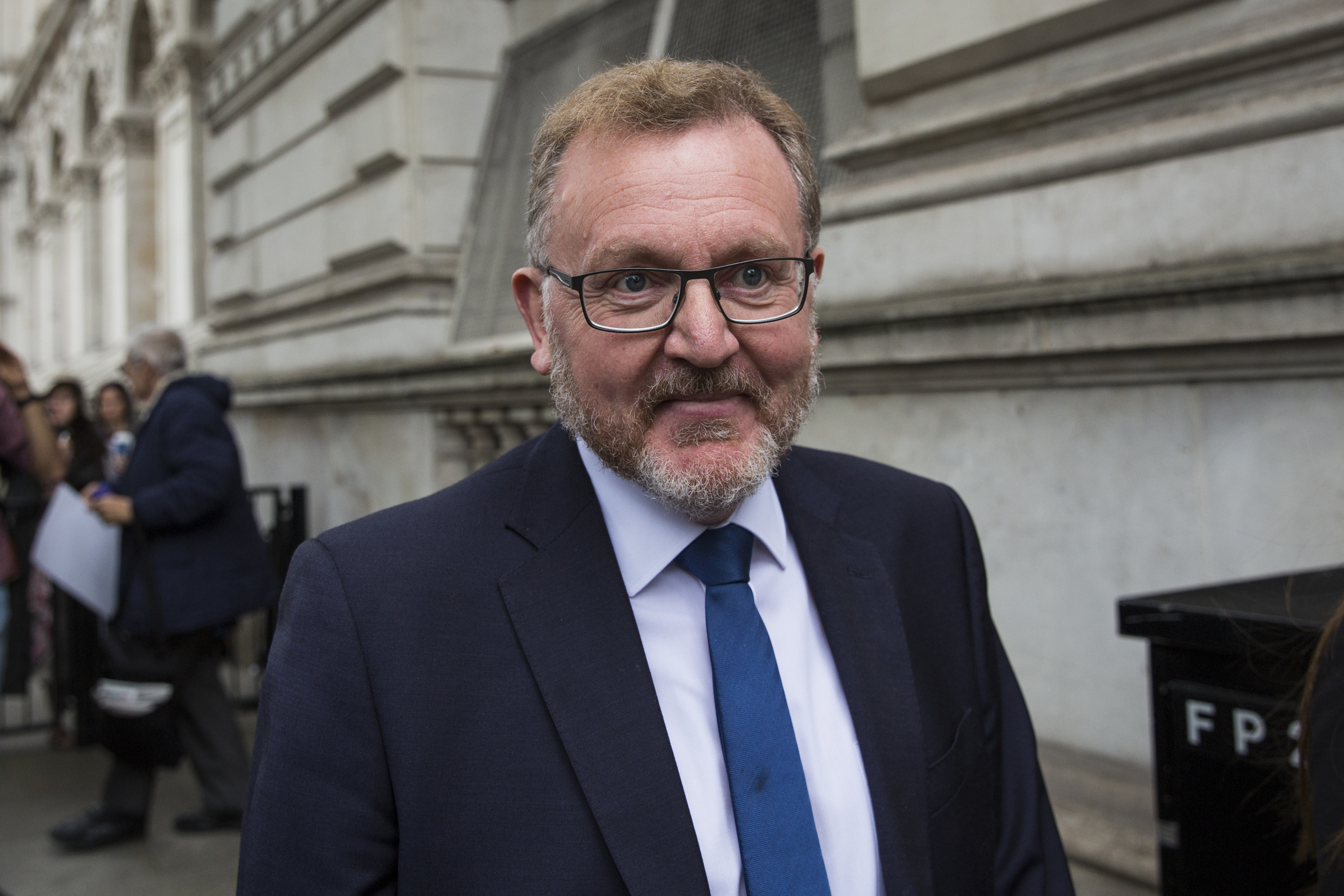 DAVID Mundell has promised Scotland will get a funding windfall if any extra cash goes to Northern Ireland as a result of the Tories striking a deal with the Democratic Unionist Party.
The Scottish Secretary said he'd block any "back door funding" for Northern Ireland if it meant the other devolved nations missing out.
Reports last week suggested the DUP were looking for £2 billion in NHS and infrastructure spending in return for supporting Theresa May's minority government.
However, an agreement has still to be reached more than two weeks on from the General Election and MPs are due to vote on the Queen's Speech on Thursday.
Meanwhile, Mr Mundell has pledged a "powers bonanza" for Scotland post-Brexit, claiming around 100 different responsibilities will come back to Holyrood from the EU.
On the DUP, the Scottish Secretary said the complex funding model which determined the size of the grant Scotland received from the UK Government, known as the Barnett Formula, would determine the exact amount of any extra cash received.
He said: "We're going to have a totally transparent arrangement with the DUP.
"I'm not going to agree to anything that could be construed as back-door funding to Northern Ireland.
"There are rules. The Barnett Formula is to Scotland's advantage. I'm not going to do anything to prejudice it.
"Any funding that goes to Northern Ireland, then Barnett rules will ensure the appropriate funding comes to Scotland."
Opponents last night pledged to hold Mr Mundell to his word.
SNP Westminster leader Ian Blackford said: "We'll certainly be holding the secretary of state to account.
"If there is a deal done for Northern Ireland it has to be on the basis of the Barnett Formula and we need to make sure Scotland gets an appropriate share – it can't be done on the basis of a backroom deal."
Lib Dem MP Alistair Carmichael added: "If the Northern Ireland budget suddenly receives a boost, and that boost is not then reflected in other parts of the UK, then yet again for reasons of party interests the Tories will have put an unnecessary stress on the Union."
The DUP demand could cost the UK taxpayer billions of pounds as, under Barnett, typically £1 spent in the Province would require an additional £35 to be found for Scotland, England and Wales.
Meanwhile, Mr Mundell has called on Holyrood to focus on the possible gains from the Brexit process.
He said: "The Great Repeal Bill is a real opportunity for Scotland and the Scottish parliament.
"There's a huge number of powers and responsibilities coming back from Brussels, and we will operate under a presumption of devolution, that those powers should, where practical, rest with the Scottish Parliament. At the moment we've identified well over 100 different powers and responsibilities that are going to come back.
"There's a large number in areas like the environment, water is a big one, whether it's waste water, drinking water. There's a huge number of environmental responsibilities coming back, there are a lot of consumer rights and responsibilities.
"It is a powers bonanza. It is certainly not a powers grab. There is nobody here in Whitehall who is looking to take responsibility for hill farming in Scotland."
Mr Mundell claimed the Scottish Government had a list of the areas of European laws and rules which needed replaced after the country's departure from the EU, but was not sharing it with the UK Government.
He said: "The Scottish Government have done an audit on that which, at this moment, they haven't shared with us. And we would quite like them to do that.
"It's called inoperabilities, things that wouldn't work because something is administered by some European body that we're not going to be a part of after we leave.
"What we want to do here is make sure we alter the law to cope with those inoperabilities and we need to do the same in Scotland.
"I've been in very close contact with the Scottish Government and with the Scottish Parliament about the scale of this issue. That (audit) is the one issue on which we haven't had clarification.
"There are some that are so big which they won't work after leaving the EU. Fishing is one of them. So there will have to be primary legislation to create a new fishing environment."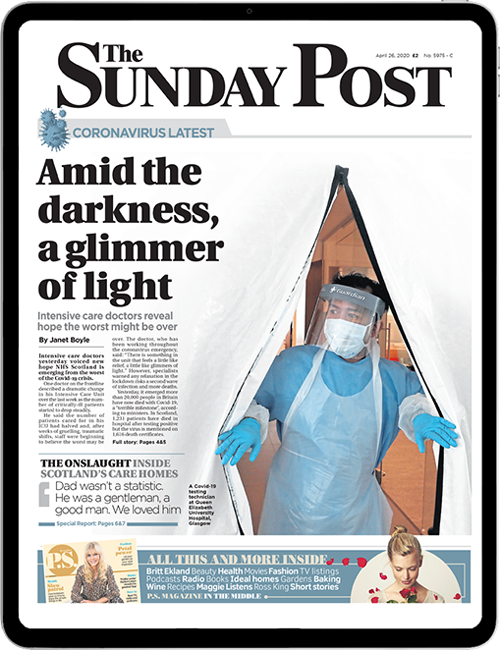 Enjoy the convenience of having The Sunday Post delivered as a digital ePaper straight to your smartphone, tablet or computer.
Subscribe for only £5.49 a month and enjoy all the benefits of the printed paper as a digital replica.
Subscribe