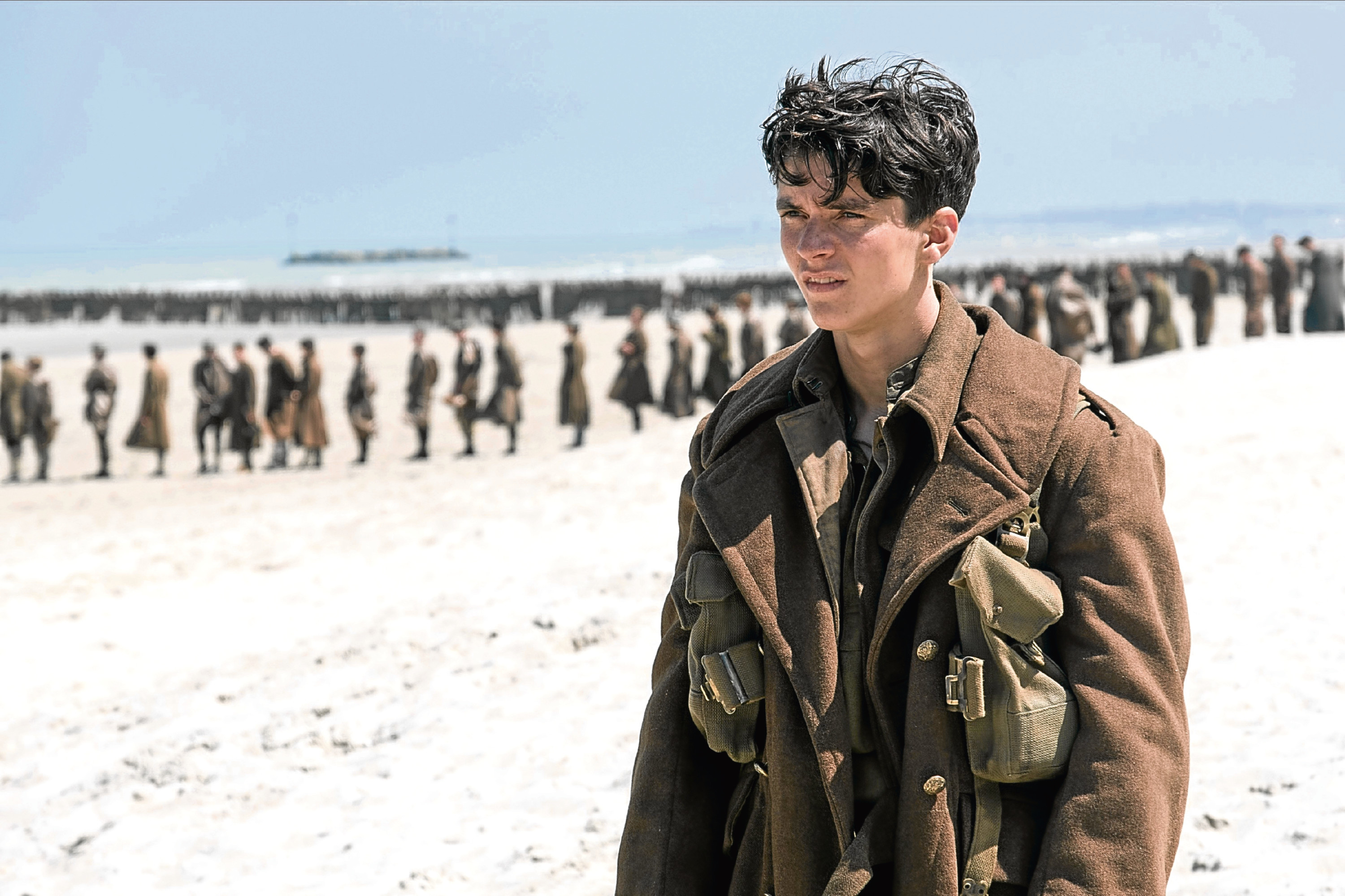 BACK in 2010, Harry Styles formed One Direction with four other X Factor contestants.
Now, however, Harry's proving that his talents aren't limited to being a singer, as he's branching off in a different direction — to an acting role in Dunkirk, in cinemas this week.
Harry was very moved by the filming experience — where the cast were put in the midst of real explosions to add to the whole illusion — saying: "It's not like 'pretend there's an explosion over there.' It's really going on.
"I think that just means you get natural reactions to stuff.
"It was hard. Physically really tough. But I love acting. I love playing someone else.
"I'd sleep really well at night then get up and continue drowning."
Director Christopher Nolan revealed that he personally picked the cast as he wanted to ensure the highest level of realism.
"The traditional thing in Hollywood movies is to cast 28 or 29-year-olds, even 30-year-olds, in roles and pretend they're younger," he says.
"We wanted to cast people of the right age. We wanted kids who would experience these events the way that people would have at the time.
"It was very important to find interesting, fresh faces to do that."
Enter Fionn Whitehead, who was working as a dishwasher when he went along for his Dunkirk audition.
All of the action is told through the eyes of his character, Tommy, and yet incredibly, Fionn was kept in the dark about the fact he was the lead.
Director Nolan, who also brought us the Dark Knight trilogy and Inception, deliberately played his cards close to his chest.
"Everyone was going in blind," reveals Fionn who has been cast in a new film with Emma Thompson which will be out later this year.
"No-one knew how many characters there were, who the characters were, how old they were, the plot, anything. It was very, very secretive."
97-year-old Scots hero still has war dead on his mind as new Dunkirk film hits cinemas
When Fionn finally found out he was the main protagonist, he admits to having a sudden case of nerves, throwing himself into reading diaries of soldiers who had fought in the First World War, in preparation for appearing on screen as Tommy.
"My jaw hit the ground and I got the nervous sweats," reveals Fionn.
Like co-star Harry, Fionn also admits to feeling very moved when he arrived on set to film and saw how realistic it all was.
"I was coming out onto the beach and there were 1,300 extras all dressed in battle gear, spitfires flying overhead and destroyers in the background," he says.
"It was just so real. You can never put yourself there, but that is the closest you can come to putting yourself in that situation, and the pure panic and terror."
The story of the evacuations of soldiers from a ravaged beach in France during the war, Dunkirk will ensure its audience feel like they're there with the soldiers.
"It doesn't give the audience time to think," says Fionn.
"You're just plunged straight into this world and you're sort of swept along in it."
Dunkirk is in cinemas from Friday, July 21.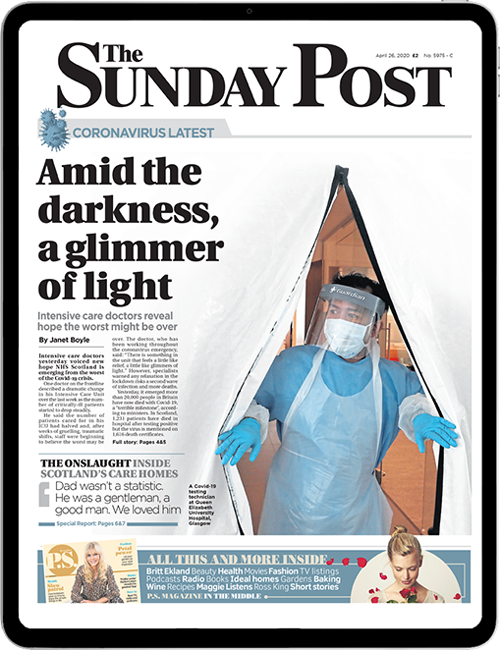 Enjoy the convenience of having The Sunday Post delivered as a digital ePaper straight to your smartphone, tablet or computer.
Subscribe for only £5.49 a month and enjoy all the benefits of the printed paper as a digital replica.
Subscribe