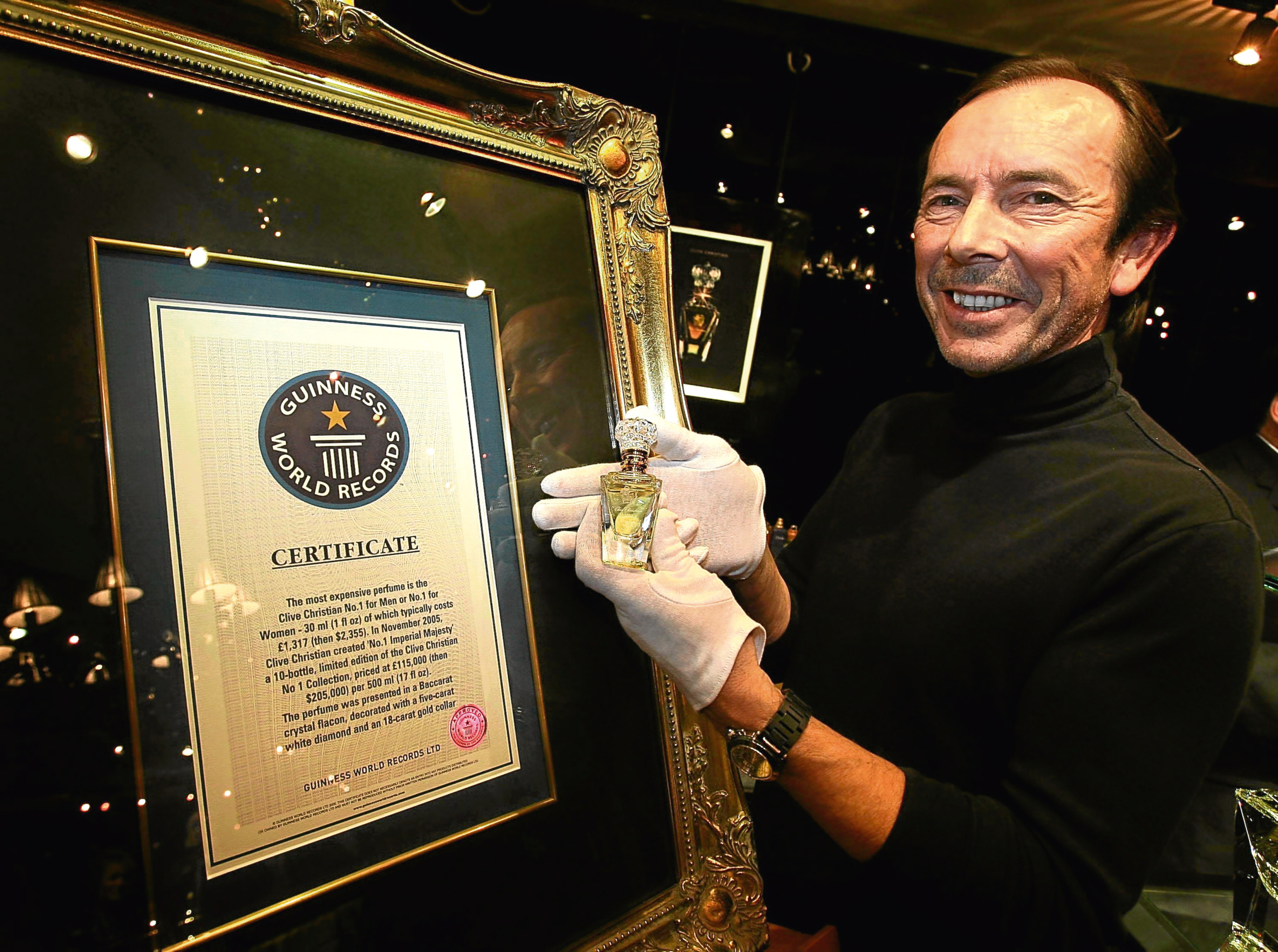 TESSA WILLIAMS turned her passion into her profession.
The author of Cult Perfumes has created a line of home fragrances which has been endorsed by celebrities including Kirstie Alley and Meg Mathews.
Tessa tells Sally McDonald the Honest Truth about perfumes.
---
Tell us about your interest in perfumes.
My grandmother used to give my mother, my sister and me each a tiny bottle of Chanel No 5 pure perfume every Christmas. I was absolutely fascinated by this incredible essence that had the ability to transport your mood and take you to another place. I still love Chanel No 5 dearly.
It is one of my classic all-time favourite perfumes along with Fracas, Caleche, Rive Gauche, Je Reviens and Youth Dew.
What hooks us on perfumes?
The memories perfumes evoke, the feelings, the uplifting moments.
Perfume has a remarkable ability to change your mood.
Also, perfume is still one of the finest gifts anyone can bestow. Two of the gifts brought to Jesus Christ as a baby – myrrh and frankincense – were perfumes. Scent is ageless and raceless, as the perfumer Roja Dove says: "Perfume can make the lady of 80 feel as though she is 18 again."
Can you tell us some interesting facts about perfumes?
Perfume goes back as far as human history itself. One of the first recorded perfume recipes is in the book of Exodus. Moses was instructed by God to make an oil of myrrh, cinnamon, calamus (sweet flag), cassia (Chinese cinnamon) and olive oil to anoint the Ark of the Covenant.
The word perfume is from the Latin "per fumum" – through smoke.
The Romans even scented the doves that flew around their feasts, incorporated perfume in the walls of their buildings and slept on mattresses stuffed with roses.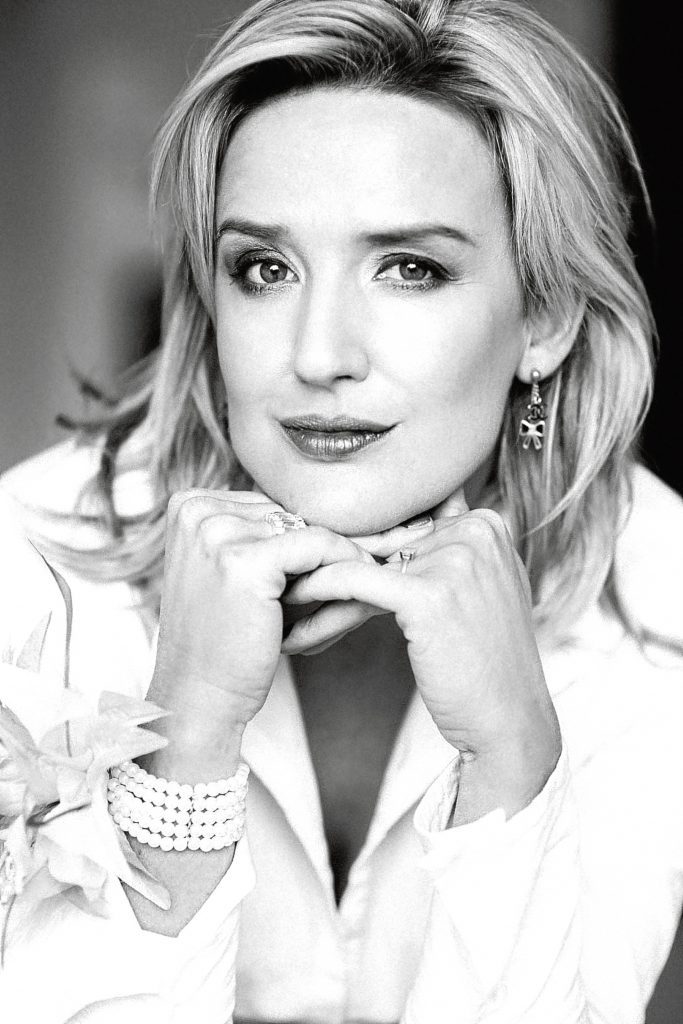 Is there a favourite fragrance worn by royalty in days gone by?
Marie Antoinette, the Queen of France (1755-1793), spent a fortune on perfume. She wore the perfume of Houbigant – one of her favourites – on the way to her death. Her scent was then recreated by cult perfumer, Francis Kurkdjian. He composed her signature scent, MA Sillage de la Reine, in 2006 with some of the original ingredients – rose, iris, orange blossom, tuberose and jasmine. He updated it with some fresh notes – grey amber and Tonkin musk.
Does the perfume world have a capital?
Grasse, on the French Riviera, is the centre of the fragrance world. It produces more than 27 tons of Jasmine every year. However, the oldest perfume house is in Florence, Italy. Officina Profumo Farmaceutica di Santa Maria Novella was founded by Dominican monks in 1612 and now has stores all over the world. Admirers of the brand include Penelope Cruz, George Clooney and Catherine Zeta Jones. The house still sells some products made more than 400 years ago!
Which is the world's most expensive perfume?
It's a fragrance made by Dundee-born Clive Christian. His No 1 Perfume has a place in the Guinness Book of Records. It is beloved by many stars including David Beckham, Serena Williams, Elton John and Beyoncé.
What's next for you?
Since the book was published and my interest in perfume piqued, I have started making my own luxury range of home fragrances. They are inspired by my idea of the scents of the elements (fire, earth, air and water). First, I created a candle range. I've just introduced a home spray range to complement the candles. The home fragrance products are all made in Scotland and are available from my website and from stockists in Scotland, London and Los Angeles.
Have you any other projects in the pipeline?
I'm working on a book on iconic historical hotels around the world called Hotels Of The Stars.
Visit tessawilliams.co.uk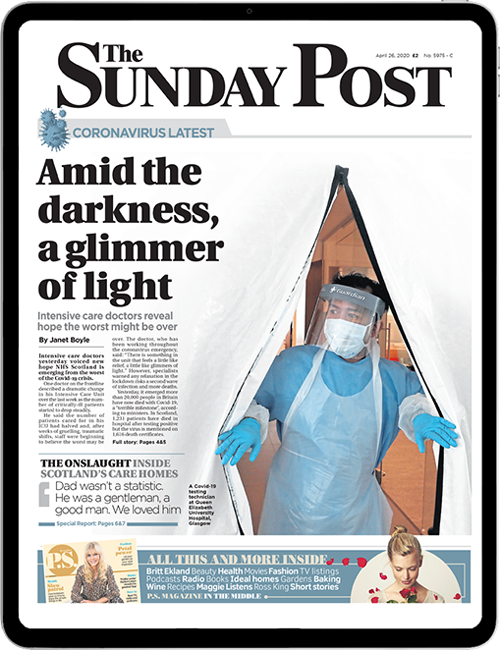 Enjoy the convenience of having The Sunday Post delivered as a digital ePaper straight to your smartphone, tablet or computer.
Subscribe for only £5.49 a month and enjoy all the benefits of the printed paper as a digital replica.
Subscribe