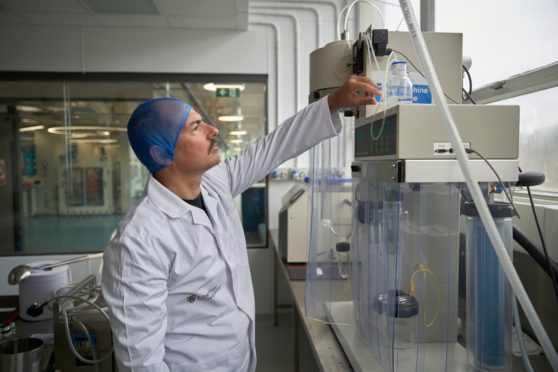 Scientists at a Dundee university have been awarded a grant to pursue groundbreaking research into better food preservation to help tackle waste.
The Shealthy project at Abertay University has been awarded a grant of more than £420,000 to explore ways of improving the shelf-life and quality of fresh produce.
The project will assess the effectiveness of technologies such as ultrasound, plasma-activated water and bioactive coatings in helping preserve the nutritional value of fresh fruit and vegetables.
Abertay will be working with 20 partner institutes from across Europe, including other universities, research centres and consumer associations.
The project is scheduled to run for four years, and could have a significant impact on shoppers, by discovering techniques that would allow food on supermarket shelves to be healthier, and of a higher quality.
Dr Alberto Fiore, of Abertay's Division of Food and Drink said: "We're delighted to have been awarded this grant, and to be the only UK institute involved in this research.
"It has the potential to make a genuine impact on the quality of food that we eat, by developing techniques which avoid the use of high temperatures and chemicals.
"Abertay's involvement in this exciting, international collaboration illustrates the quality of work and research conducted at the university, and our ever-growing contribution to the food industry."
The funding depends on the UK's continuing participation in Horizon 2020, the EU's research-funding system, after Brexit.
Abertay's Food Division has strong links with the food and drink industry, and the expertise of the university's academic staff is highly sought after by industry, professionals and the academic community.
The Division's programmes are designed so that students have an excellent practical grounding, and are able to gain real experience of working in their chosen sectors.
---
For more information on Abertay's Food and Consumer Science course, click here.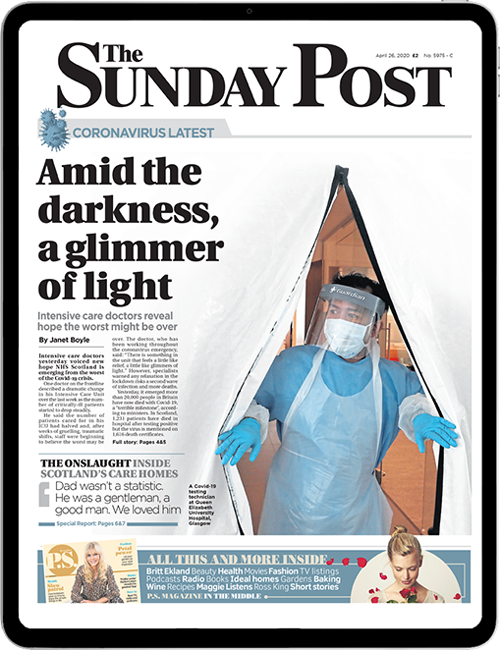 Enjoy the convenience of having The Sunday Post delivered as a digital ePaper straight to your smartphone, tablet or computer.
Subscribe for only £5.49 a month and enjoy all the benefits of the printed paper as a digital replica.
Subscribe