SCOTS swimmer Duncan Scott's medal collection is growing and growing, having scooped a few more at the Glasgow 2018 European Championships.
The 21-year-old defied the odds earlier this week in winning gold in the 200m freestyle, having started in lane eight.
He also won gold as part of the 200m freestyle and 100m medley relay teams.
There was a silver too for the Scot in the 100m freestyle.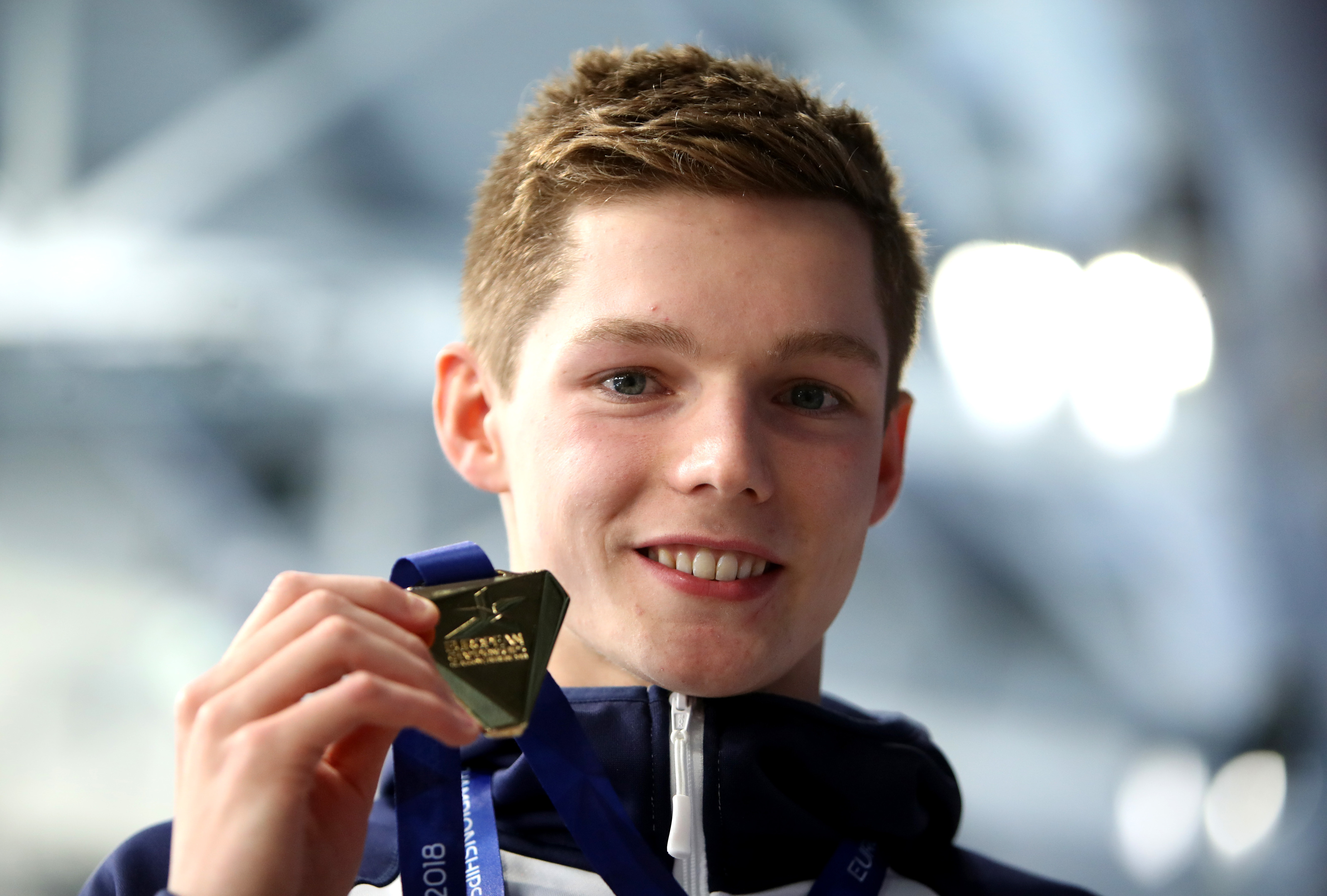 One of the top prospects for the Tokyo 2020 Olympics, Scott is also Scotland's most decorated swimmer ever at a Commonwealth Games, with six medals – a gold, a silver and four bronze.
He has two silver medals from the 2016 Rio Olympics (4x200m Freestyle Relay and 4x100m Medley Relay).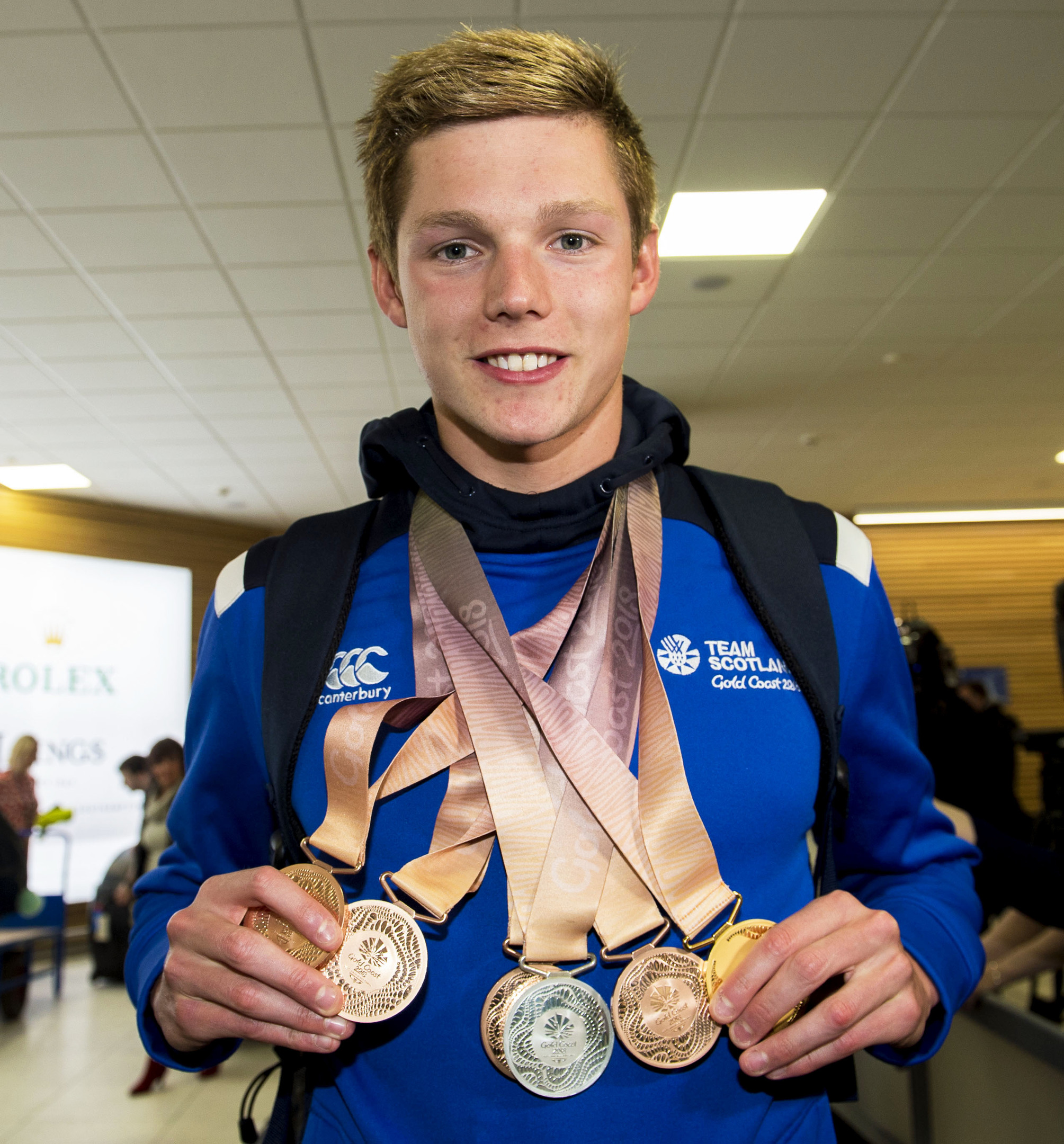 He also achieved a fifth-place finish in the Men's 100m Freestyle and set a new British record in the process of 48:01, the first British man to reach that final since Bobby McGregor in 1968.
Scott started swimming at the age of six in Troon, going to the pool every Sunday with his dad and sister Alex.
There was a fair bit of sibling rivalry, and both were part of the South Ayrshire swim team.
Also a keen tennis player, Scott chose to pursue life in the pool.
In 2013, he won eight gold medals and set a Scottish junior and British 15-year-old record in the 50m freestyle at Edinburgh's Royal Commonwealth Pool.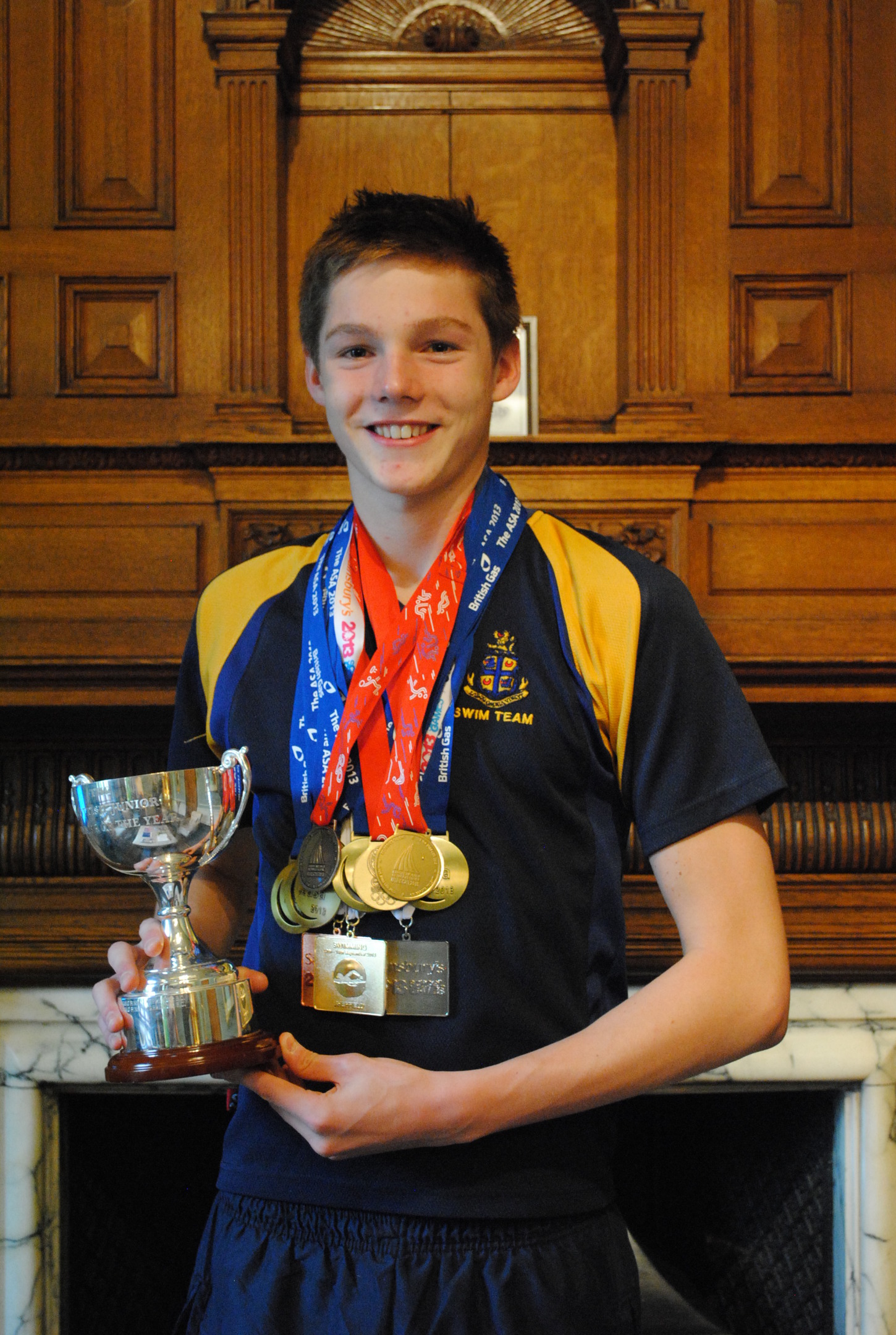 He attended Strathallan School in Perthshire until 2015, and then started studies at the University of Stirling, which hosts one of the UK's leading high-performance swimming centres.
The National Swimming Academy is a partnership between the University, Scottish Swimming and British Swimming, and has the likes of Ross Murdoch and Robbie Renwick as members.
"Making professional and sometimes difficult decisions at personal cost for performance benefits is always the area where good and great separate."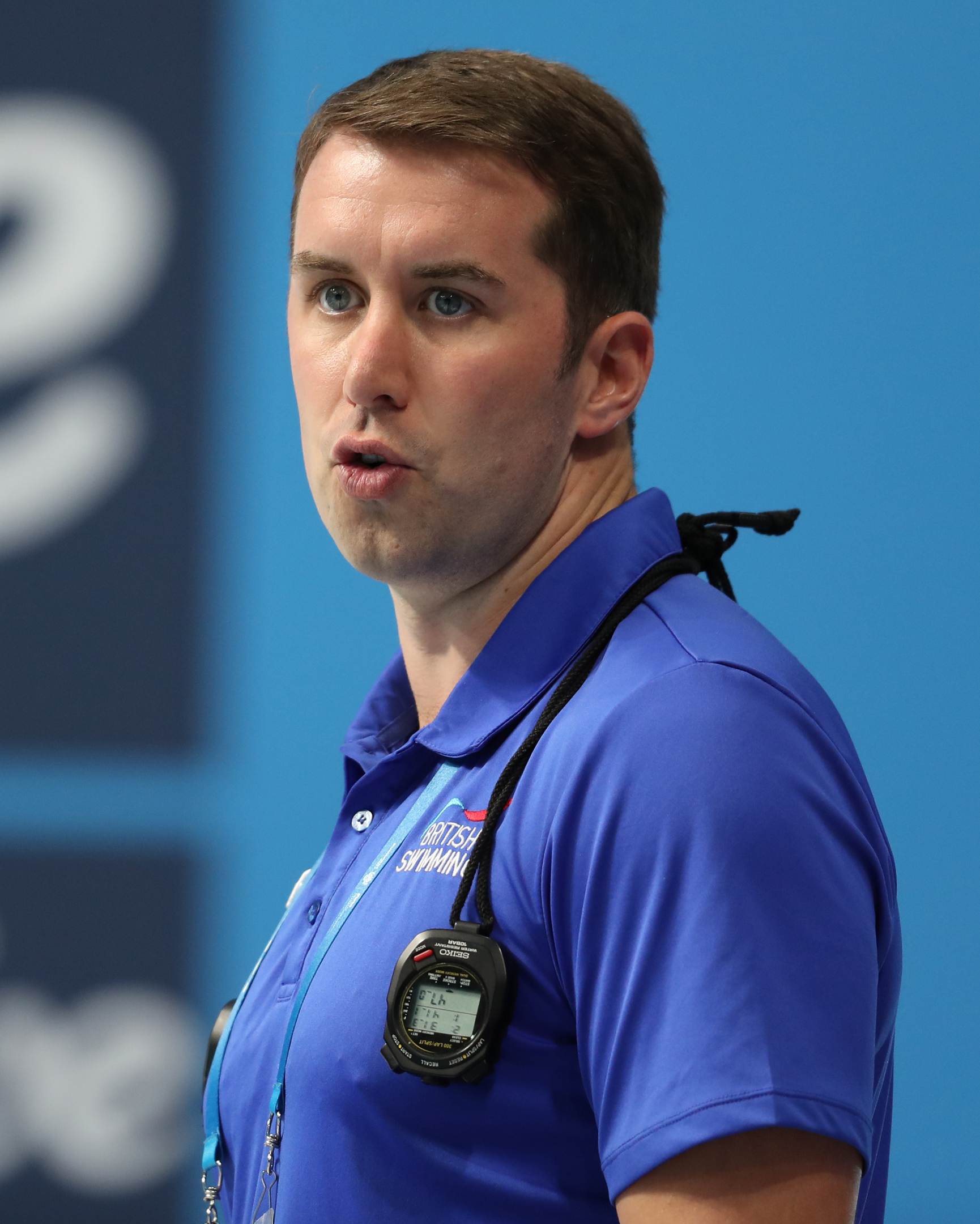 It takes a lot of work to get to the level of athletes like Duncan. We asked Steven Tigg, one of Duncan's coaches and head performance swimming coach at the University of Stirling, about what it takes.
How much work has Duncan done over the years to get to where he is now?
It's difficult to quantify, I've known him 13 years and it's been steadily progressive since. The work outside the pool, day to day, making professional and sometimes difficult decisions at personal cost for performance benefits is always the area where good and great separate.
How intense is his training schedule and how much time does he spend in the pool and the gym?
Up to 11 pool sessions and three gym sessions, so around 30 hours per week. This alters and is adjusted accordingly depending on training phases, time of year etc. It is balanced to ensure performances come at certain points in the season.
Outwith the physical preparation, how do you coach the swimmers to mentally prepare for tournaments?
Keeping things simple, focusing on things they are in control of and not over-hyping or building events up regardless of whether it's an Olympics, World, European or just a National event – the process is always the same.
Experience and learning helps, there are no mistakes, just opportunities if you choose to address them.
How proud are you of Duncan's achievements, as well as the rest of the Scots swimmers?
Very proud, not just by the achievements which are always more apparent but by their attitude and application in doing so.
Duncan won gold from lane 8 in the men's 200m freestyle, how tough a challenge was the lane placing?
Sometimes it can work in your favour – the middle lanes can get caught up trying to swim each others tactics. Duncan knew what he wanted to do in the final and had the advantage of probably not being seen by the others.
I don't think the result would have been that different if he were in lane 4,5,6 etc. We spoke that if you are in the final you have a chance, no lane is a bad one…
The National Swimming Academy in Stirling has produced many stars, how important is it as a facility and coaching centre?
The NSA is an excellent coaching environment that provides everything we need on a daily basis to assist the swimmers to improve.
We even had some sunshine this year, which helped!
The University of Stirling redevelopment will only enhance what we have and ensure we can sustain a world class program going forward.
What do you put its success down to?
There are always a multitude of factors, we now have a strong, open and inquisitive culture that keeps people honest, and a tradition of success which helps attract athletes.
When they come in, it is always made clear that it is their own drive and motivation that will determine their success.
We ensure we build a team around them to support their own specific needs with support of our staff from the Scottish Institute of Sport, University of Stirling and Scottish Swimming.
We always ensure athletes are given the time to develop and learn, and try to make the journey as positive and as fun as we can.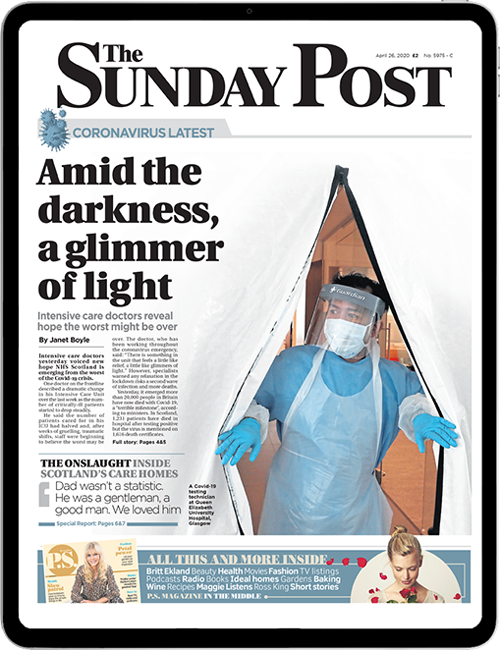 Enjoy the convenience of having The Sunday Post delivered as a digital ePaper straight to your smartphone, tablet or computer.
Subscribe for only £5.49 a month and enjoy all the benefits of the printed paper as a digital replica.
Subscribe